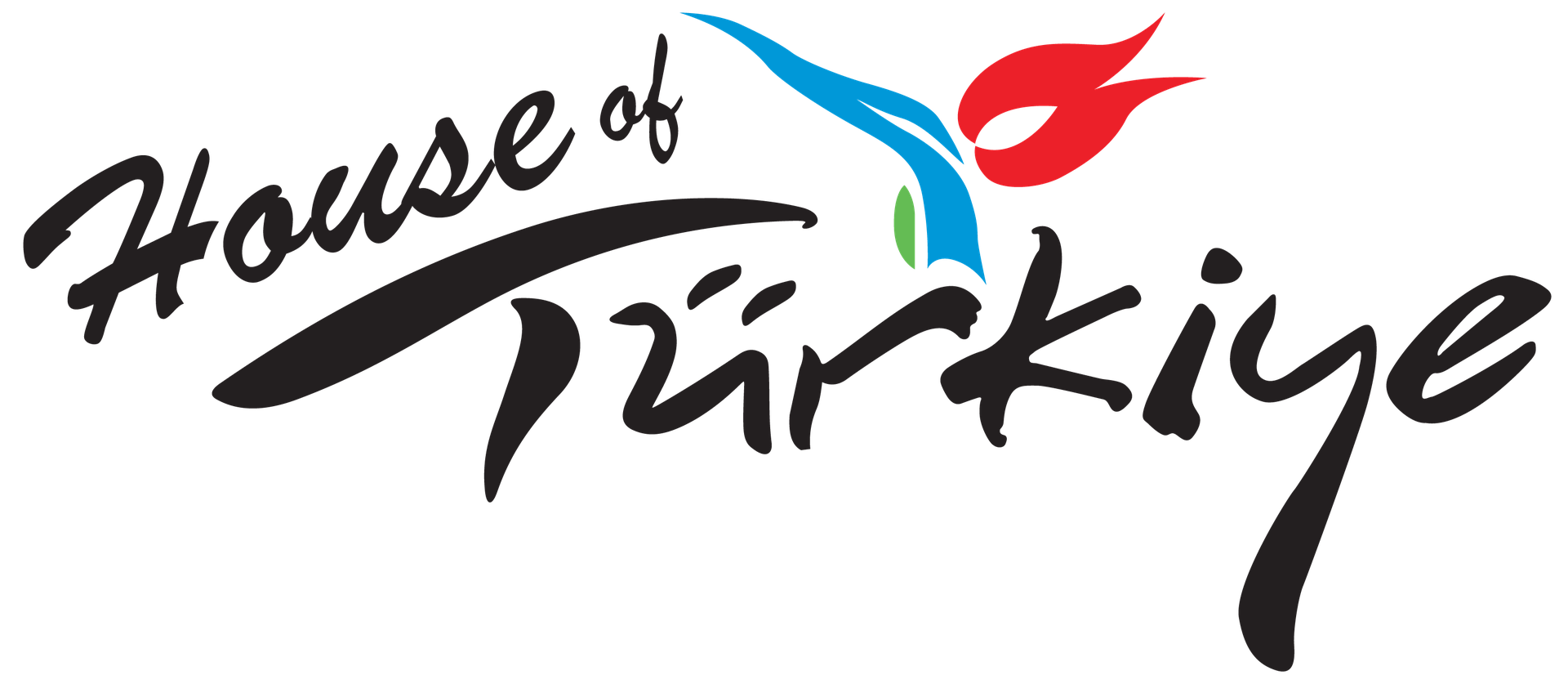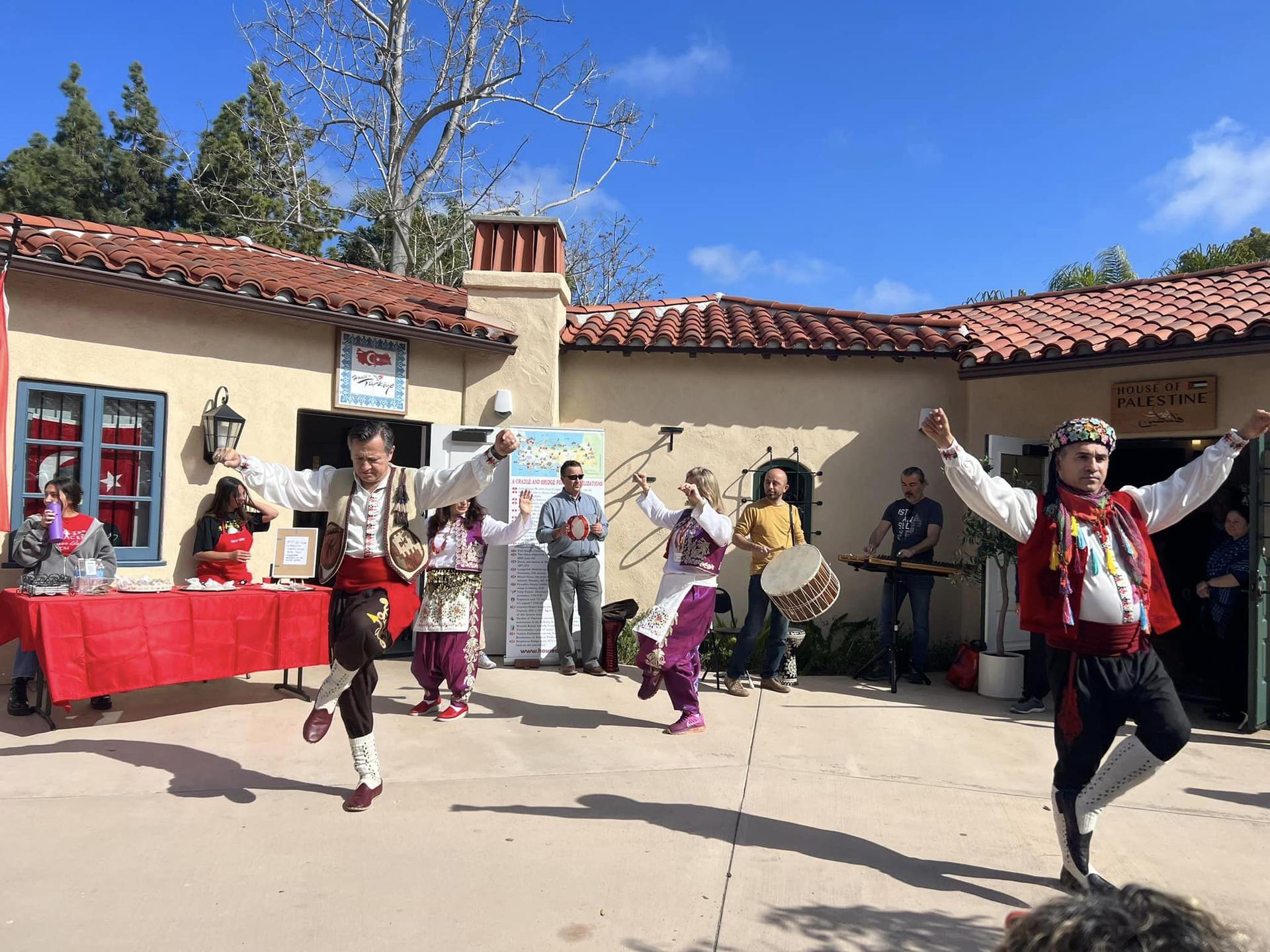 House of Turkiye host a must-seen folk dance performance of Group Anatolia during the Folk Dance Workshop which was a fundraising event for the people who were affected by the devastating earthquake. 
Group Anatolia instructed dances from the region including Halay, Ciftetelli, Karsilama, Kasik from cities such as Gaziantep, Adiyaman, Adana, Mersin to hundreds of guests and visitors at House of Turkiye and Balboa Park Club.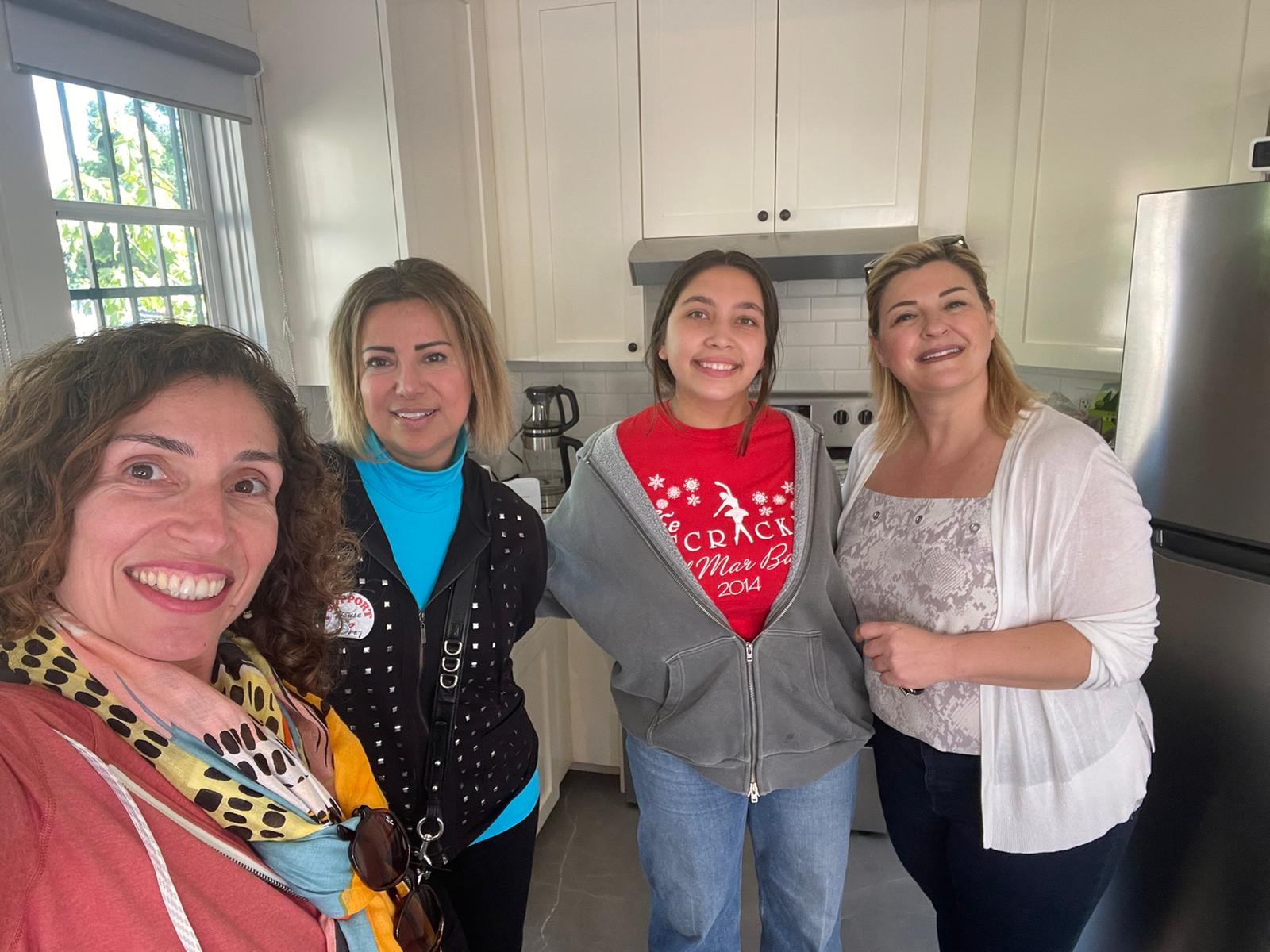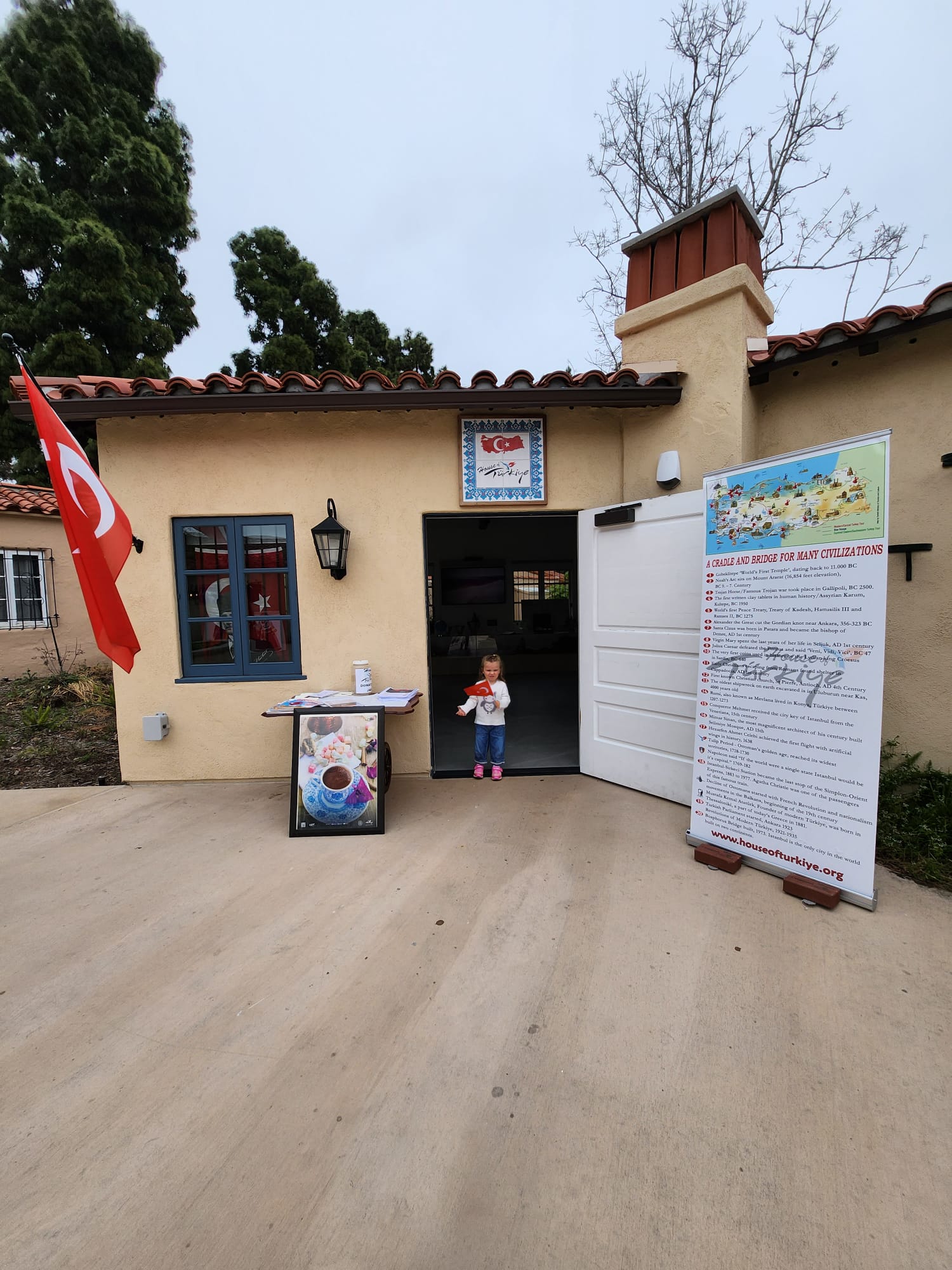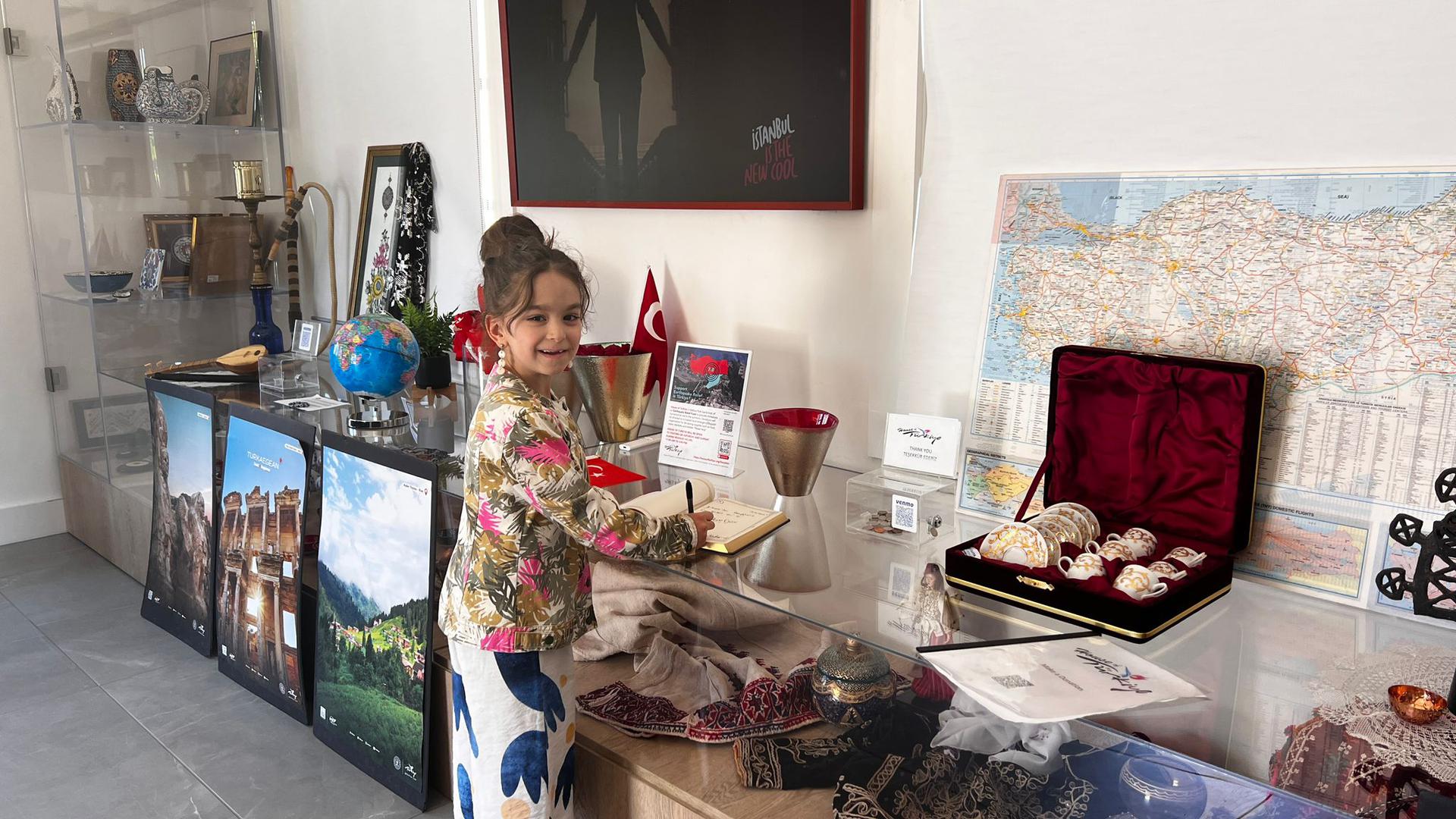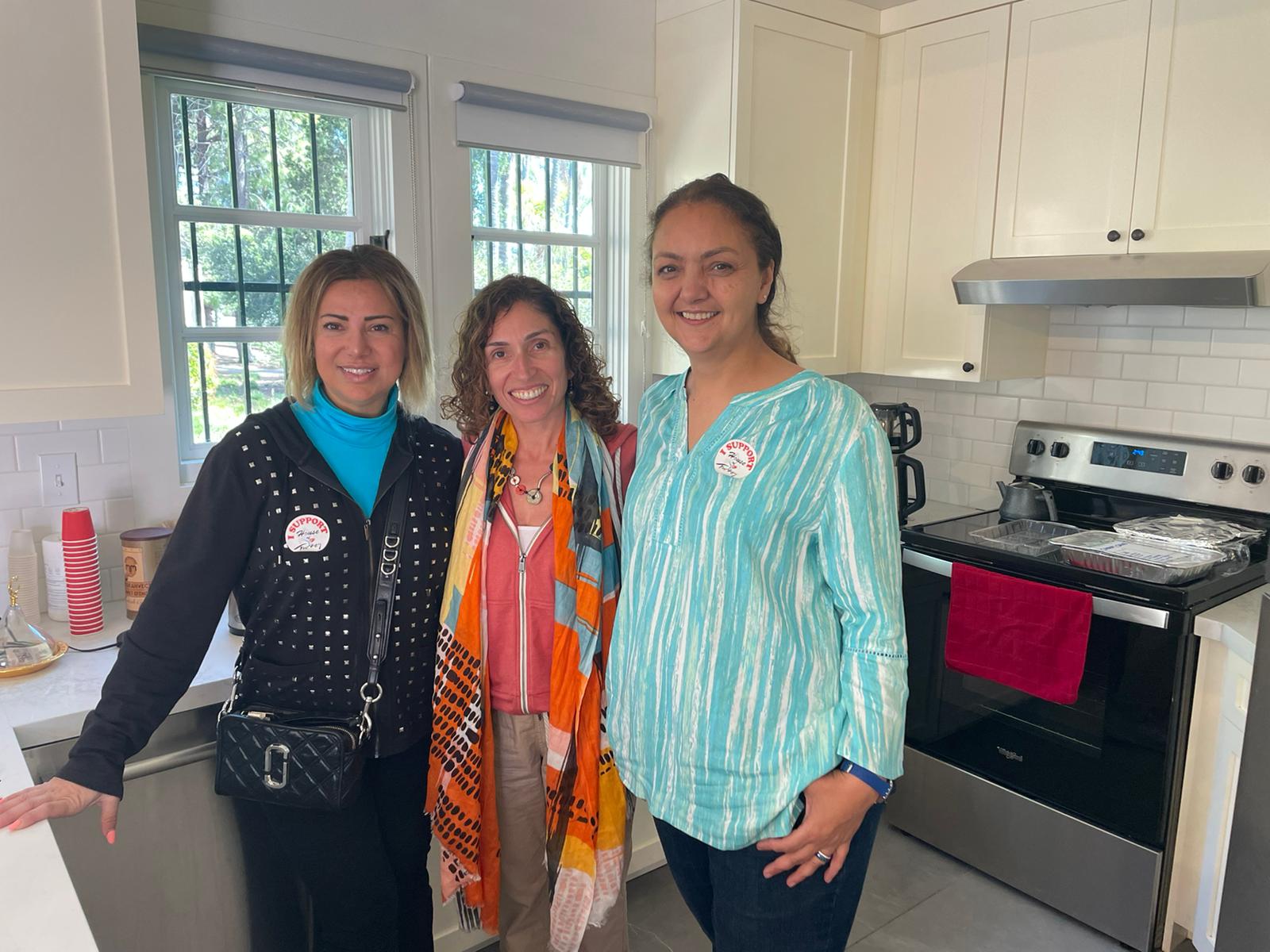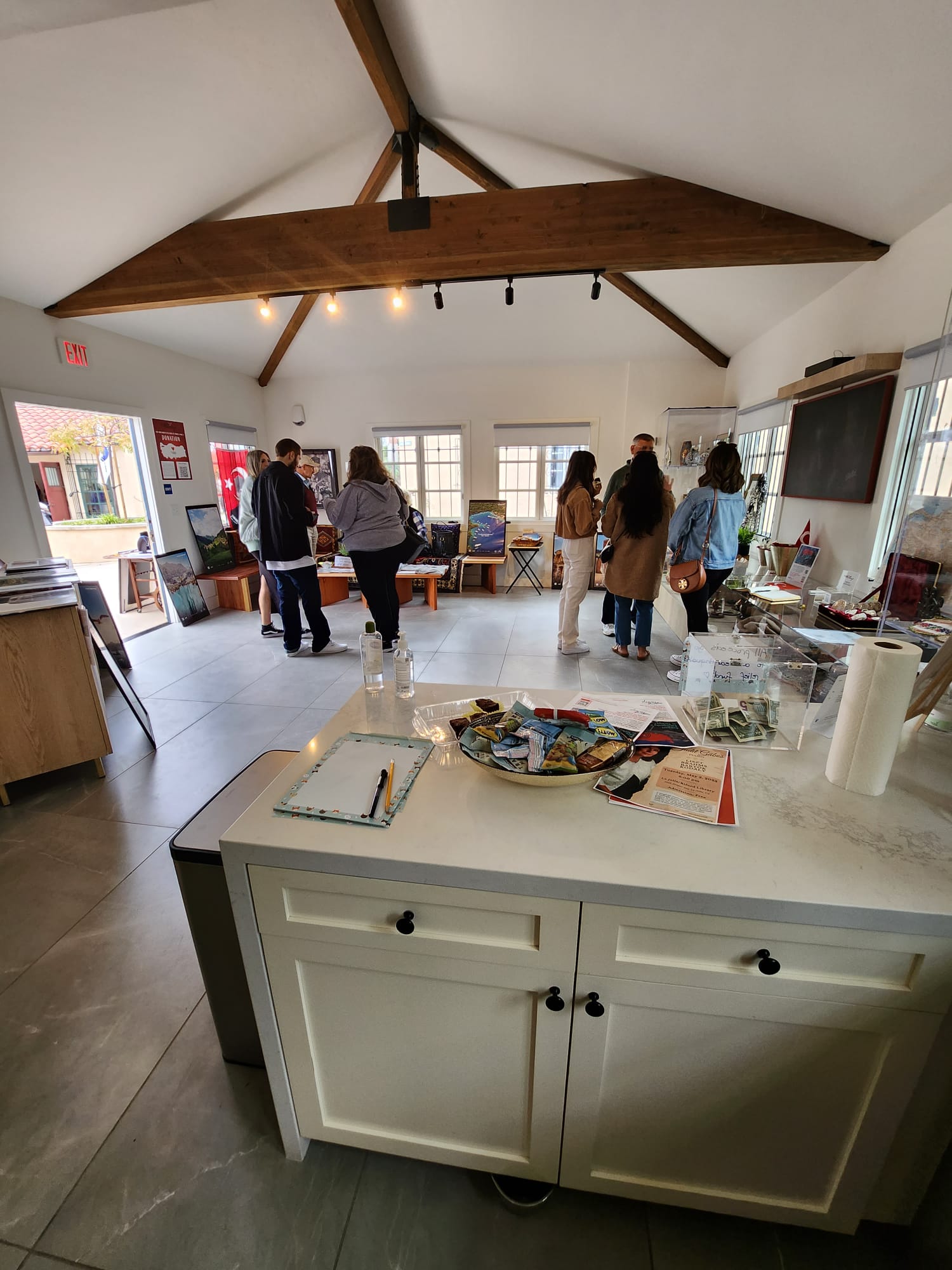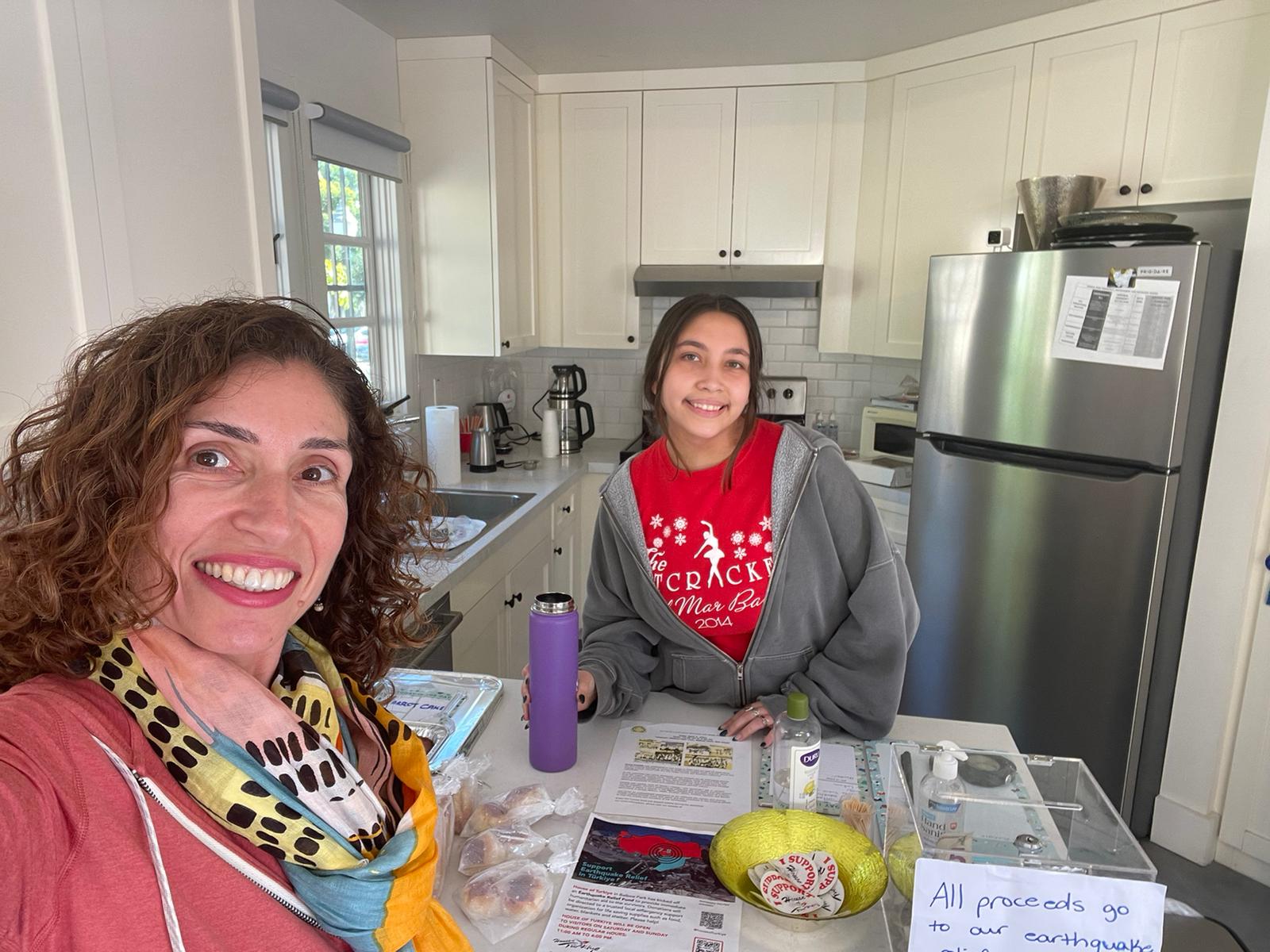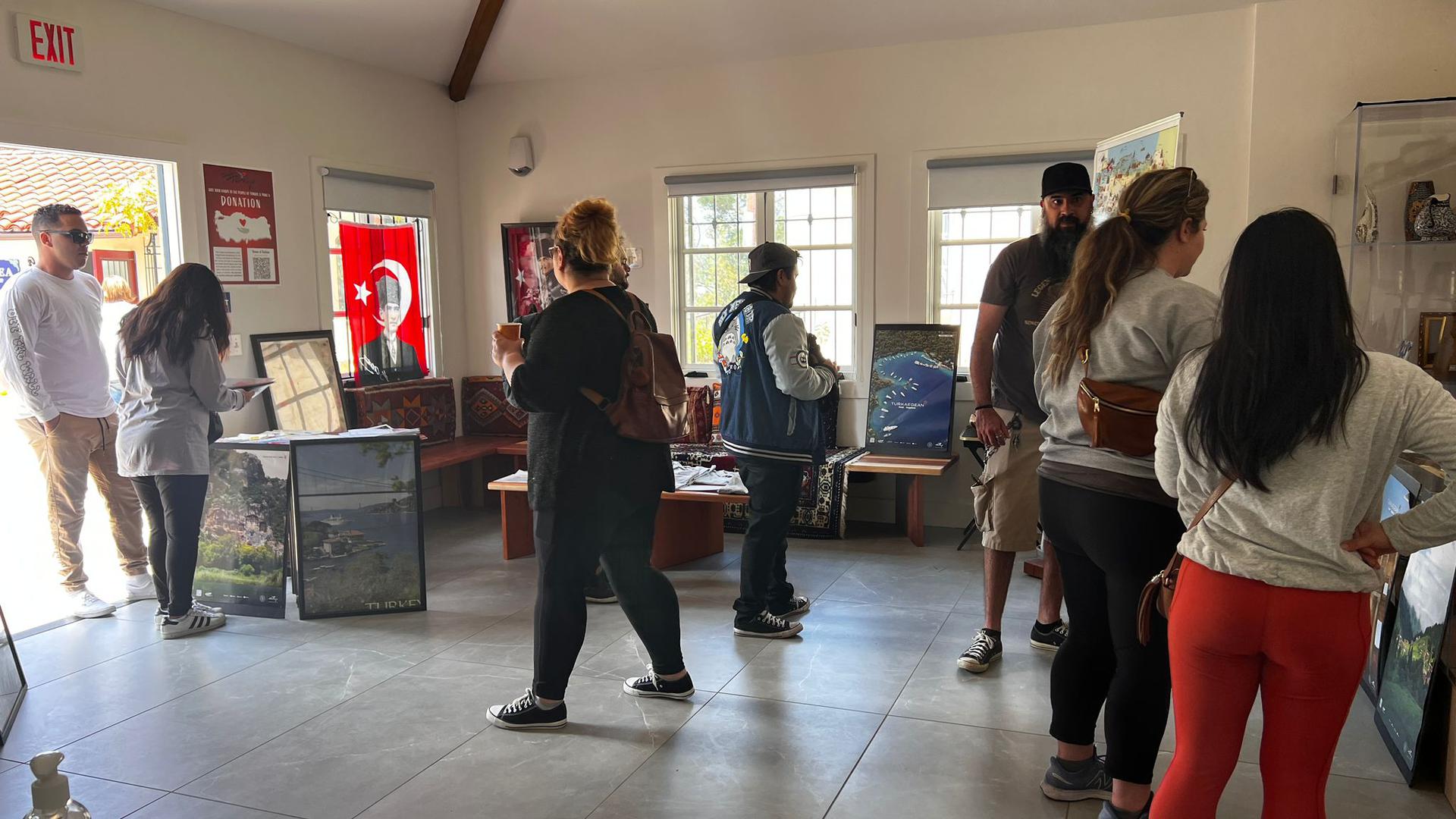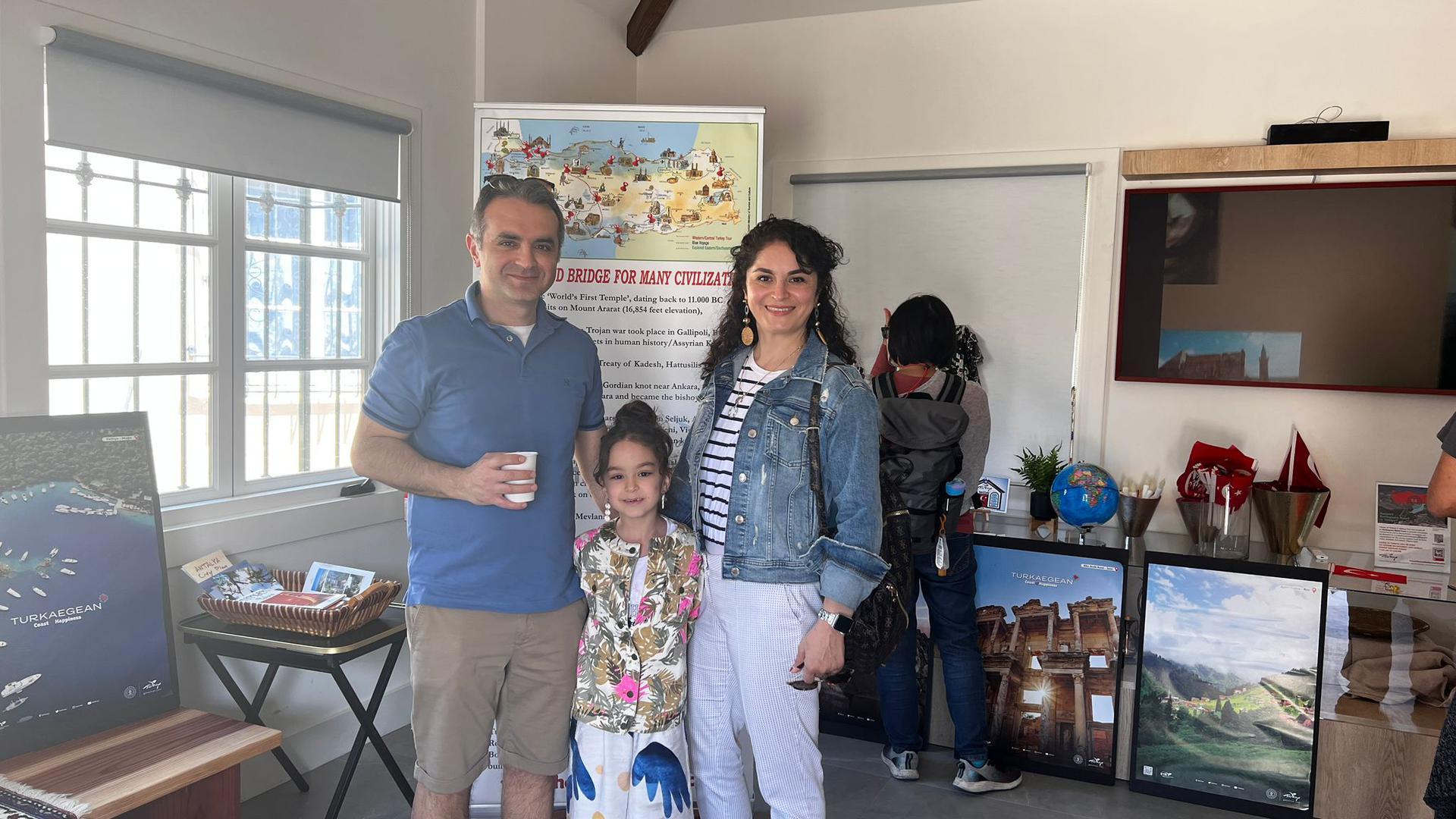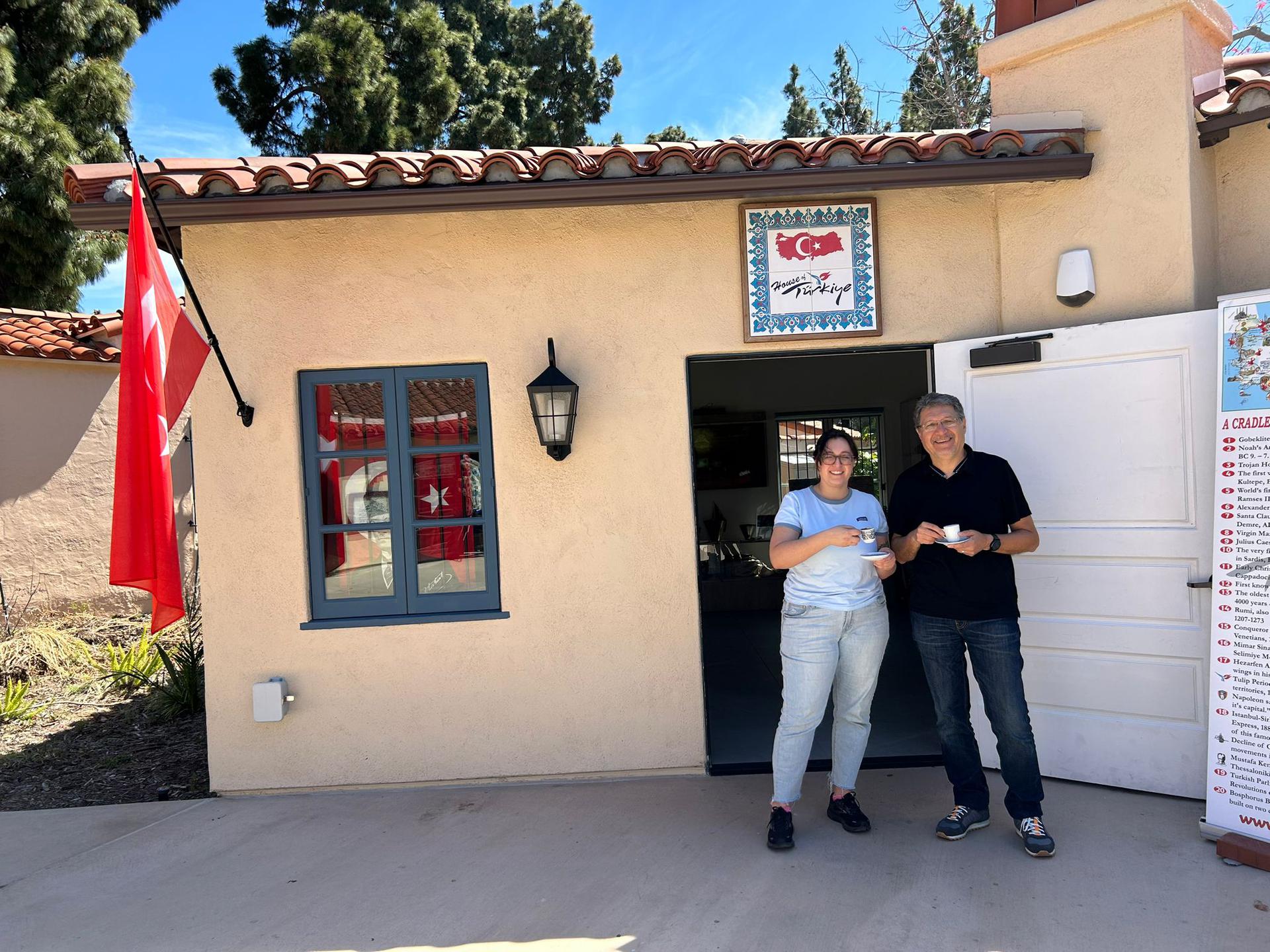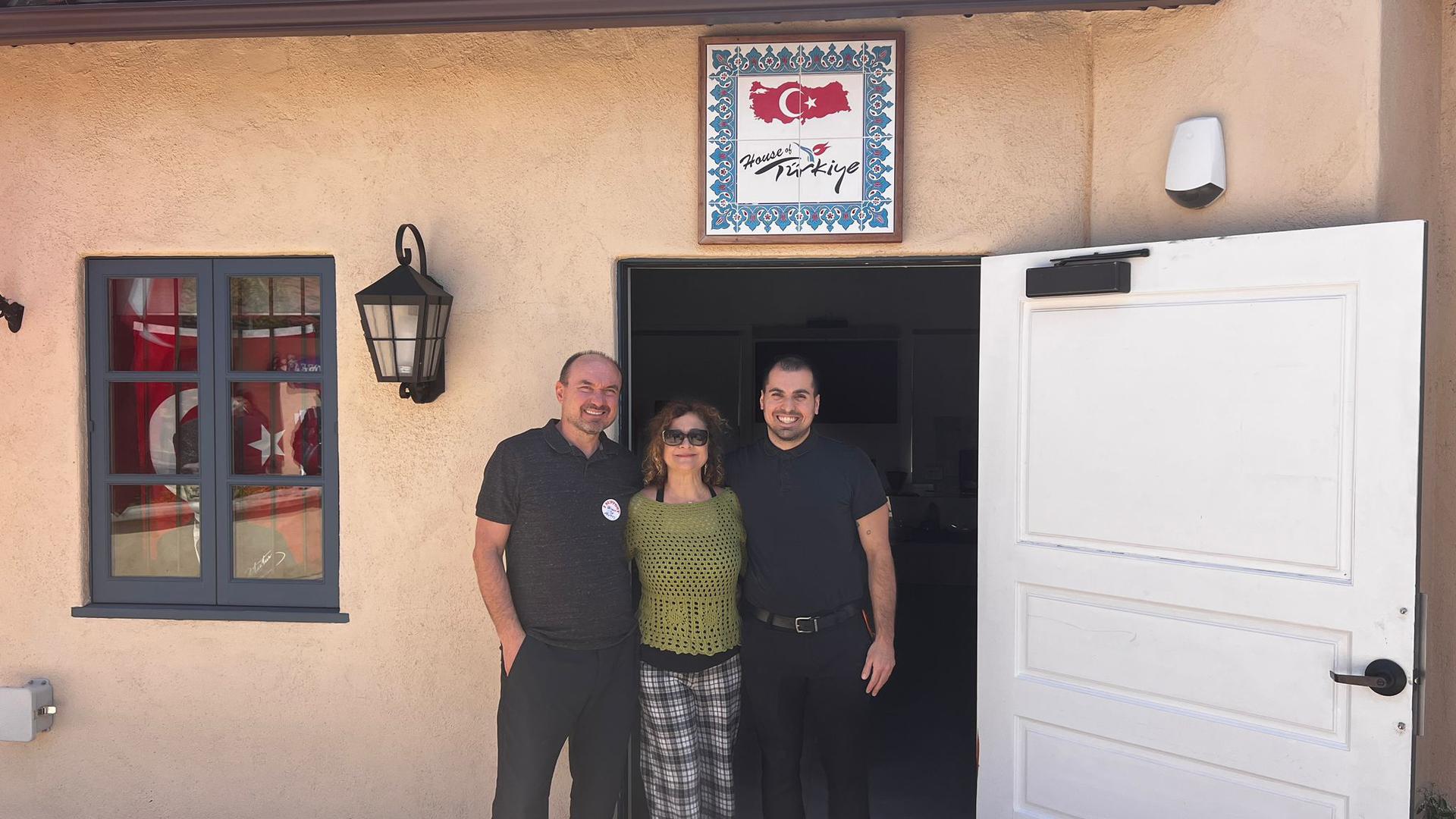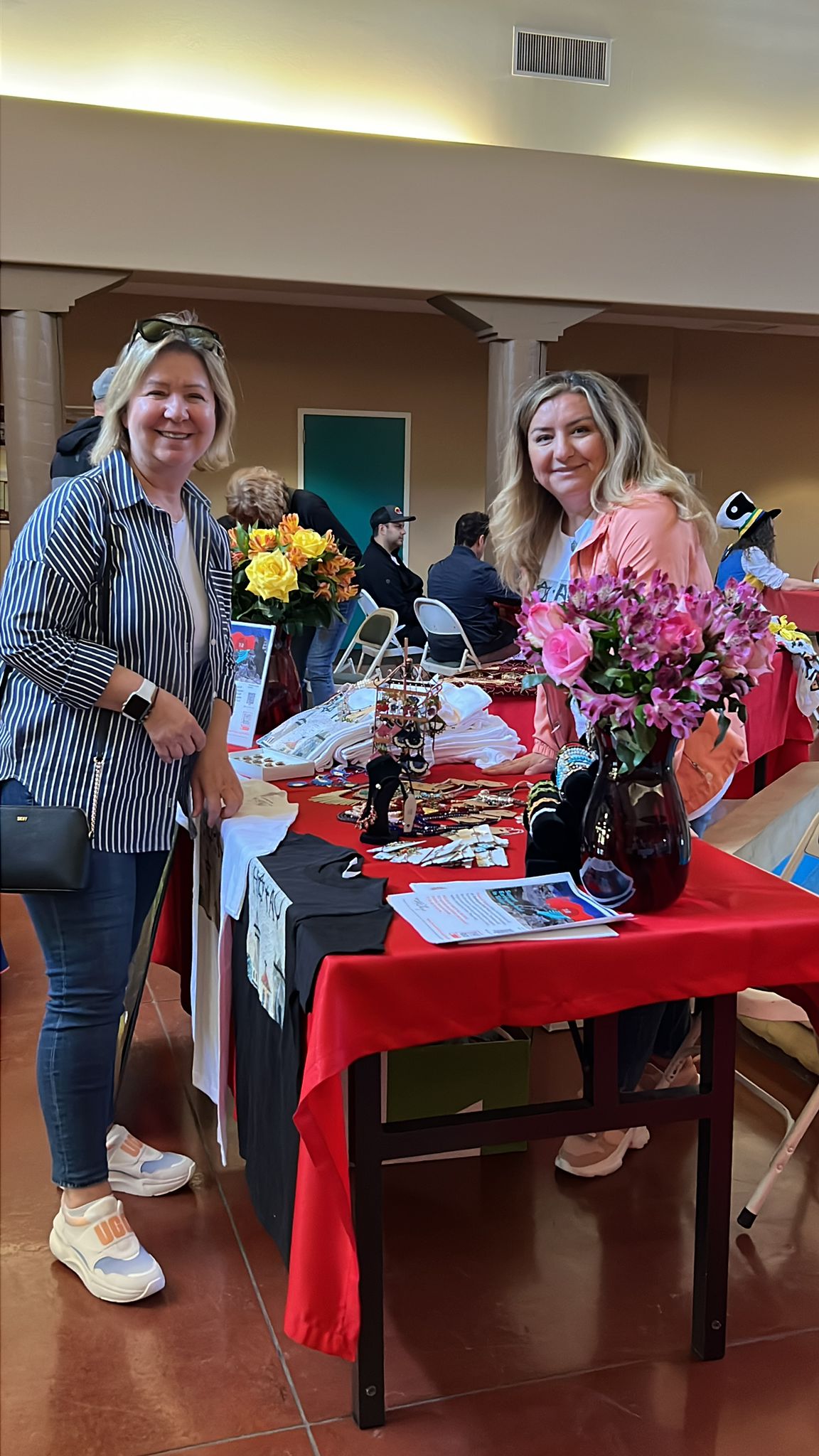 40TH ANNUAL ETHNIC FOOD FAIR
The House of Turkiye will participate 40th Annual Ethnic Food Fair in Balboa Park and serve traditional Turkish food with the partnership of Village Kabob. Group Anatolia will perform Turkish folk dance at 2:30 PM. 
Please stop by the House of Turkiye to have your tea or Turkish coffee.  
Date:       Sunday, May 7, 11 AM - 7:00 PM
Location: HPR Cottages, Balboa Park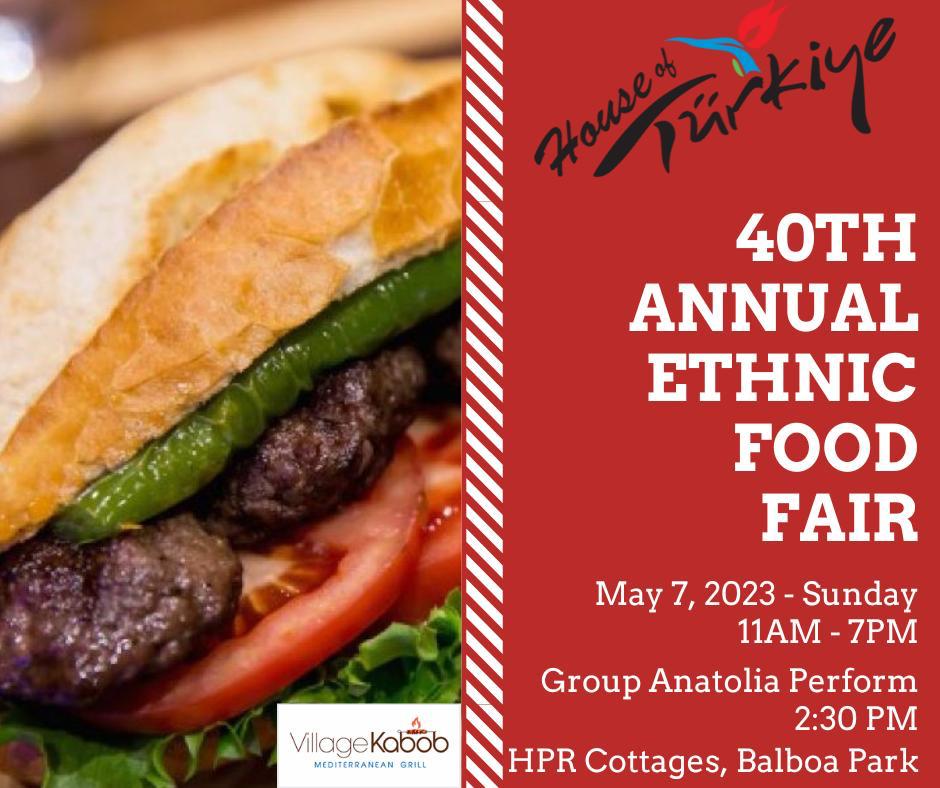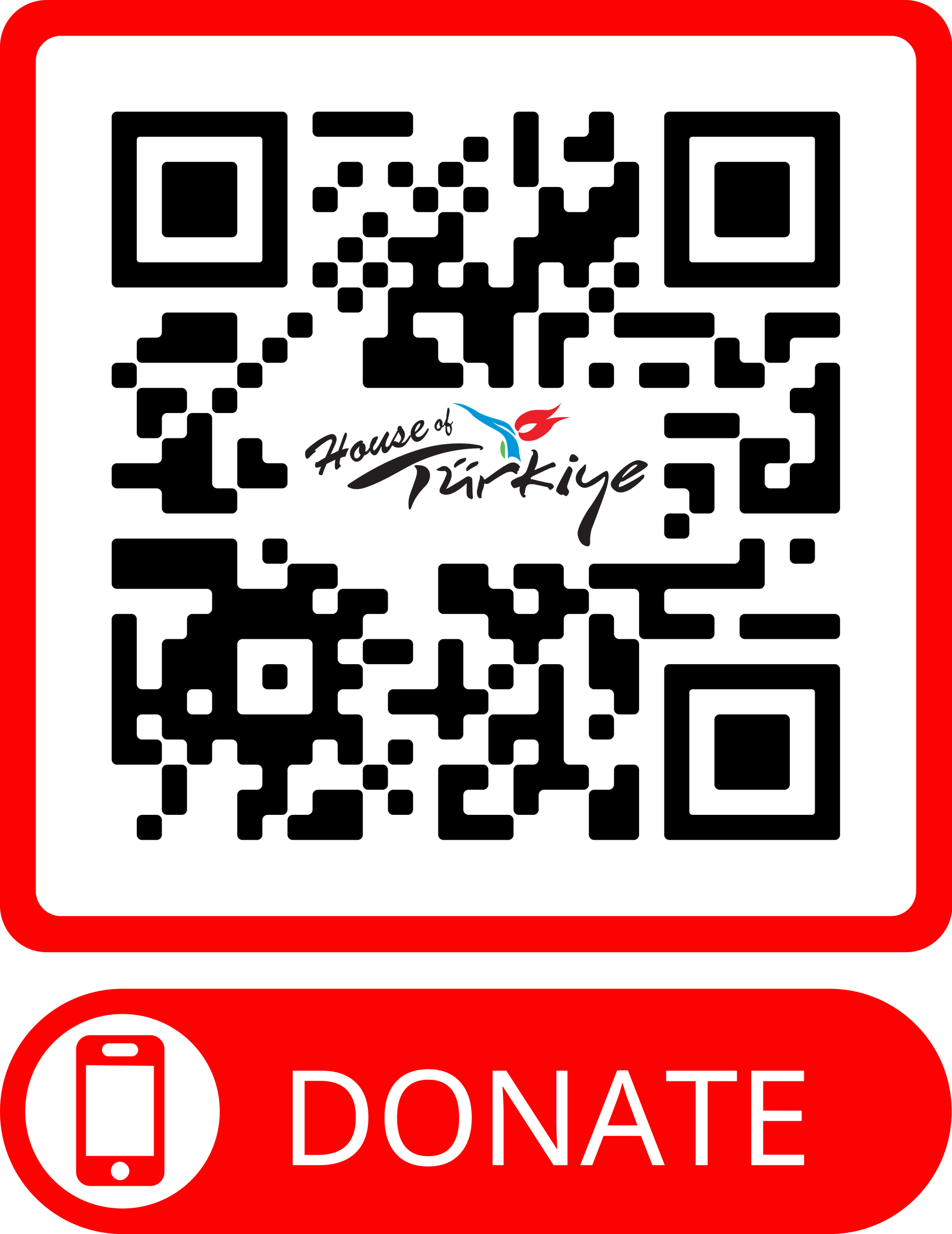 We have extended Earthquake Relief Campaign until the end of June'23
We have more to do TOGETHER