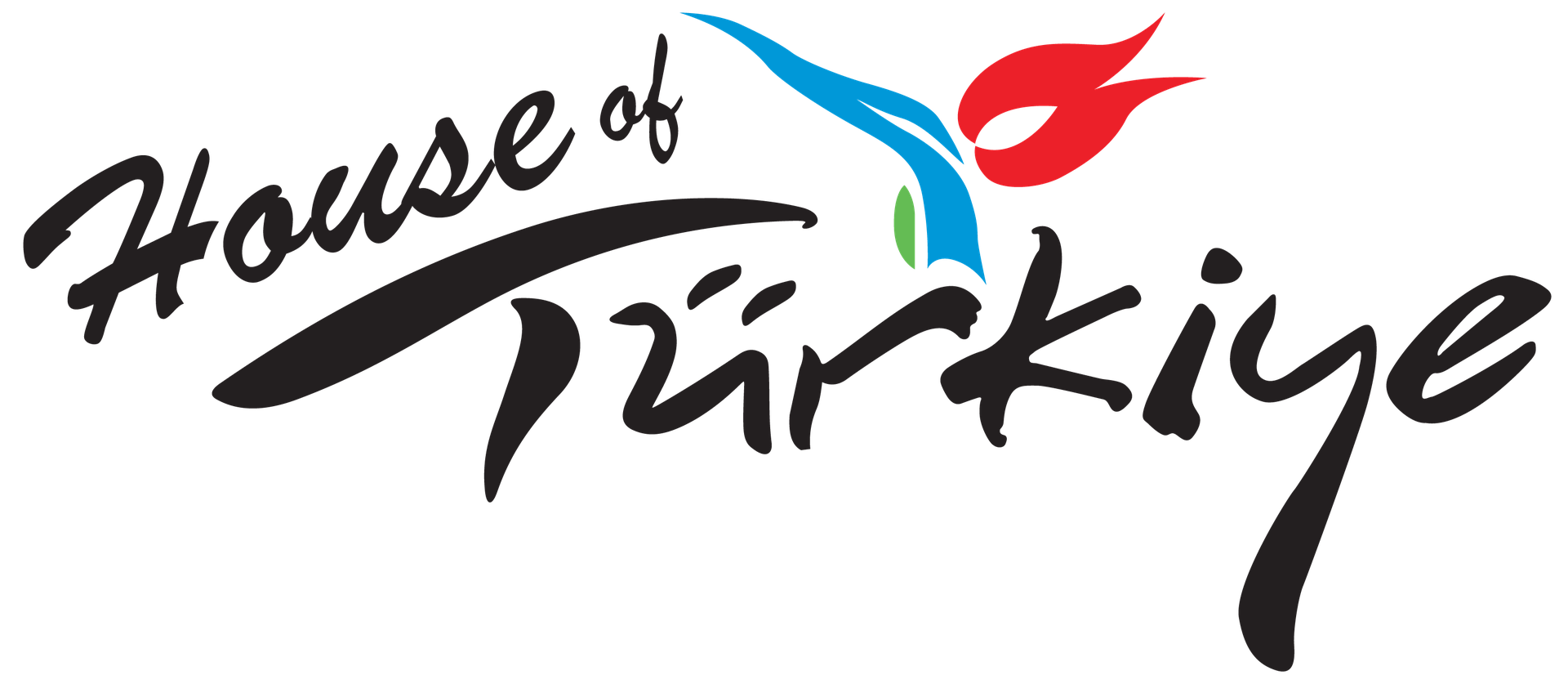 HAPPY VICTORY DAY 
AUGUST 30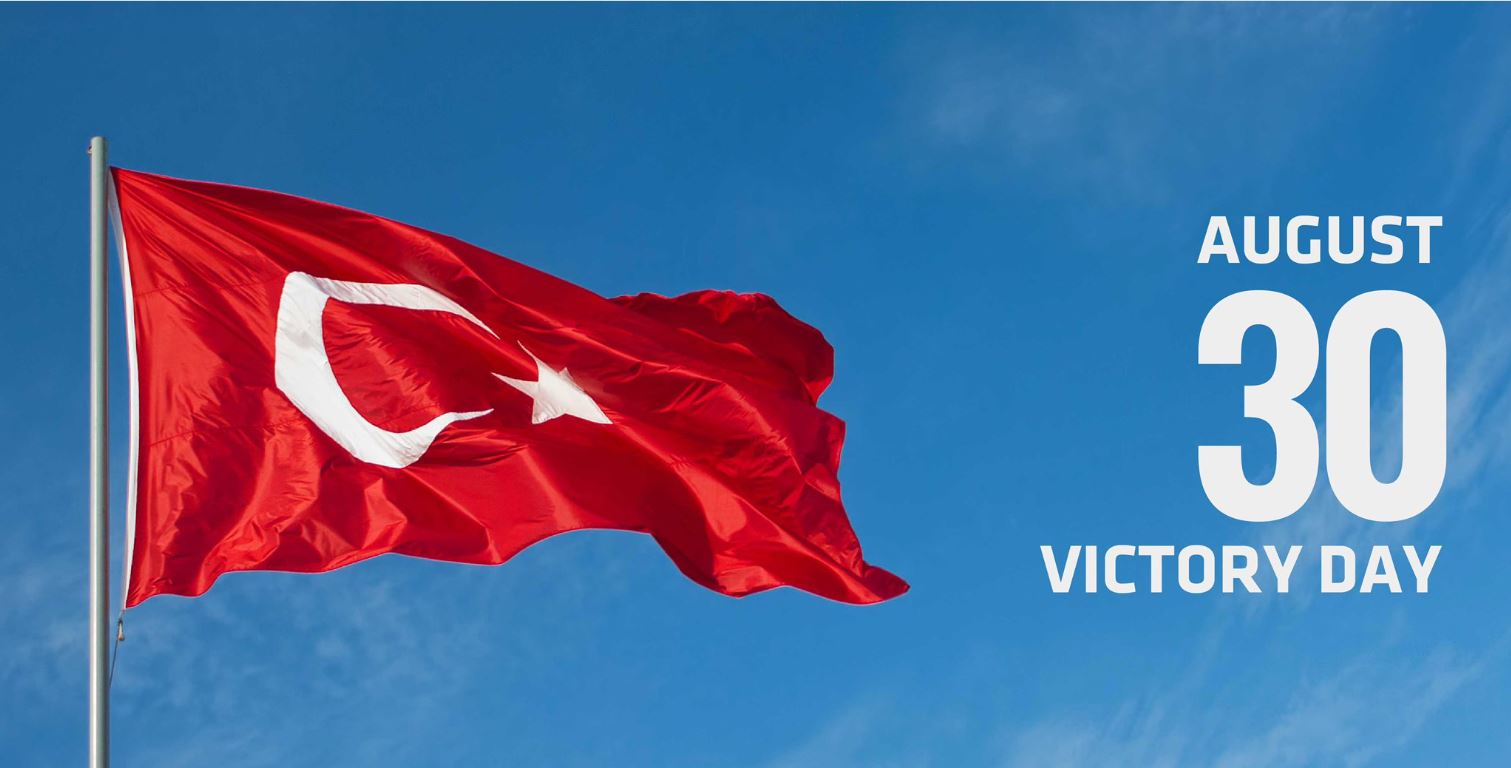 Victory Day, known as "Zafer Bayramı" in Turkish, is a day of immense pride and gratitude. It commemorates the decisive victory achieved by the Turkish forces under the leadership of Mustafa Kemal Atatürk in the Battle of Dumlupınar in 1922 during the Turkish War of Independence. This historic triumph ultimately led to the founding of the modern Turkish Republic in 1923.
This year, we mark the 101st anniversary of this historical event, commemorating the spirit of unity, resilience, and triumph. It is not only a time for reflection but also an opportunity to express our gratitude to those who have served our nation tirelessly, both past and present. The Turkish people's unity and determination in the face of adversity continue to inspire us to this day.
Audio Book Sponsor of the House of Turkiye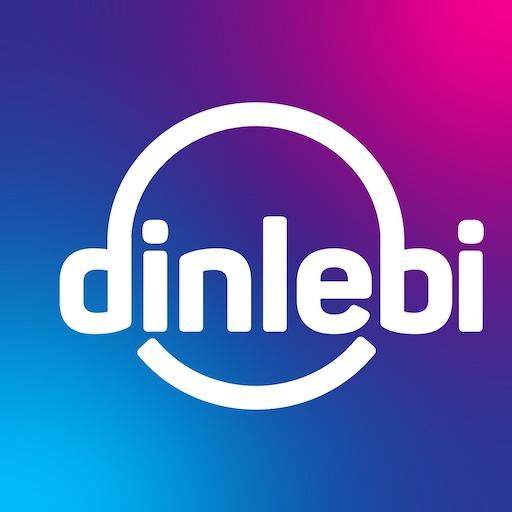 Thanks to Dinlebi for supporting all our Hosting Volunteers with 1 month free access and 30% discount after one month if you would like to keep the subscription. 
Established in August 2020, Dinlebi is one of the biggest audiobook platforms in Turkiye and provides its users a subscription model for audiobook listening, downloading, and sharing. Boasting a library that is brimming with countless titles and thousands of hours of content from the leading authors and publishers from Turkiye, Dinlebi provides a listening experience on par with international standards.
We Cannot MAKE It Without YOU!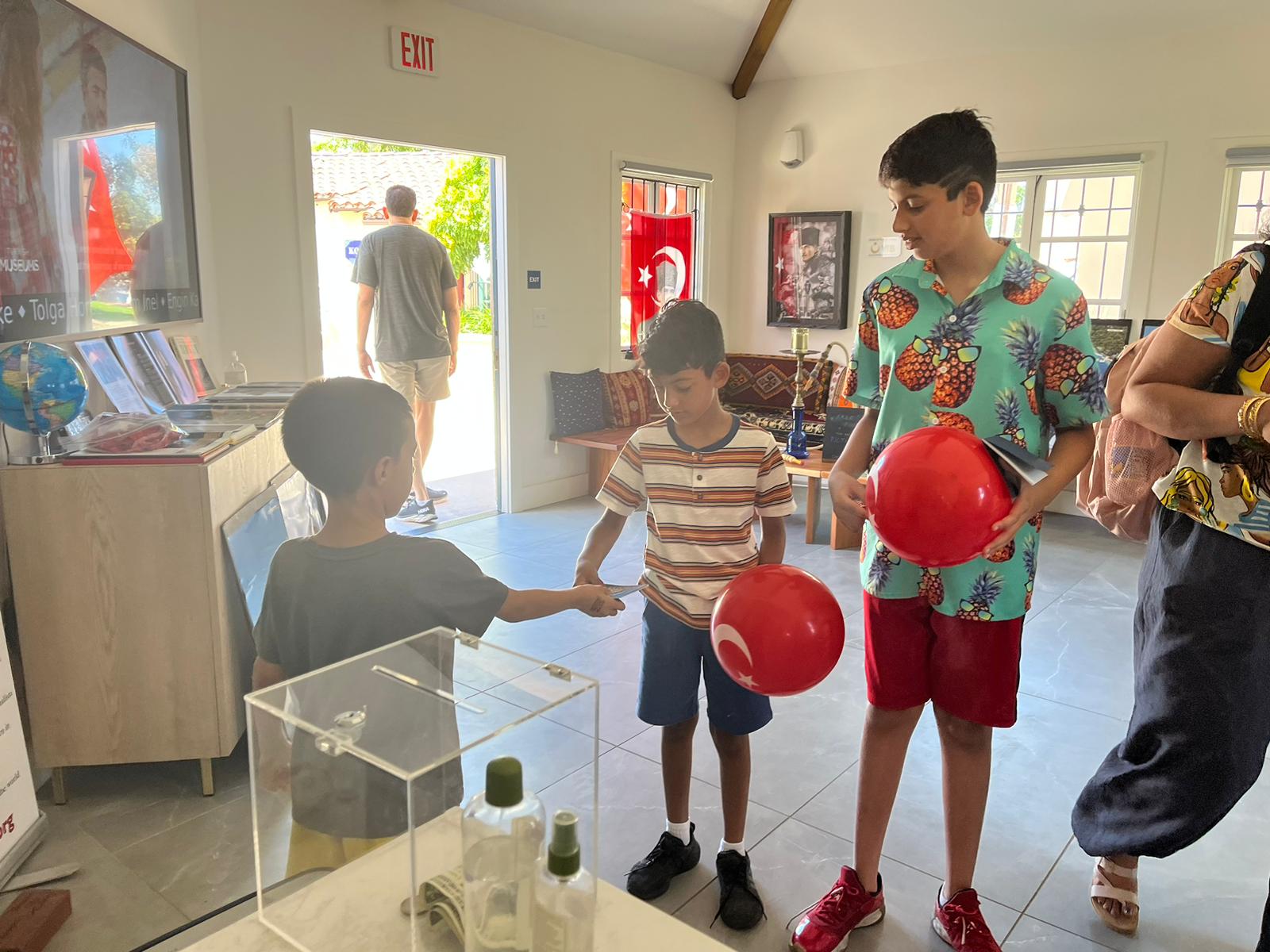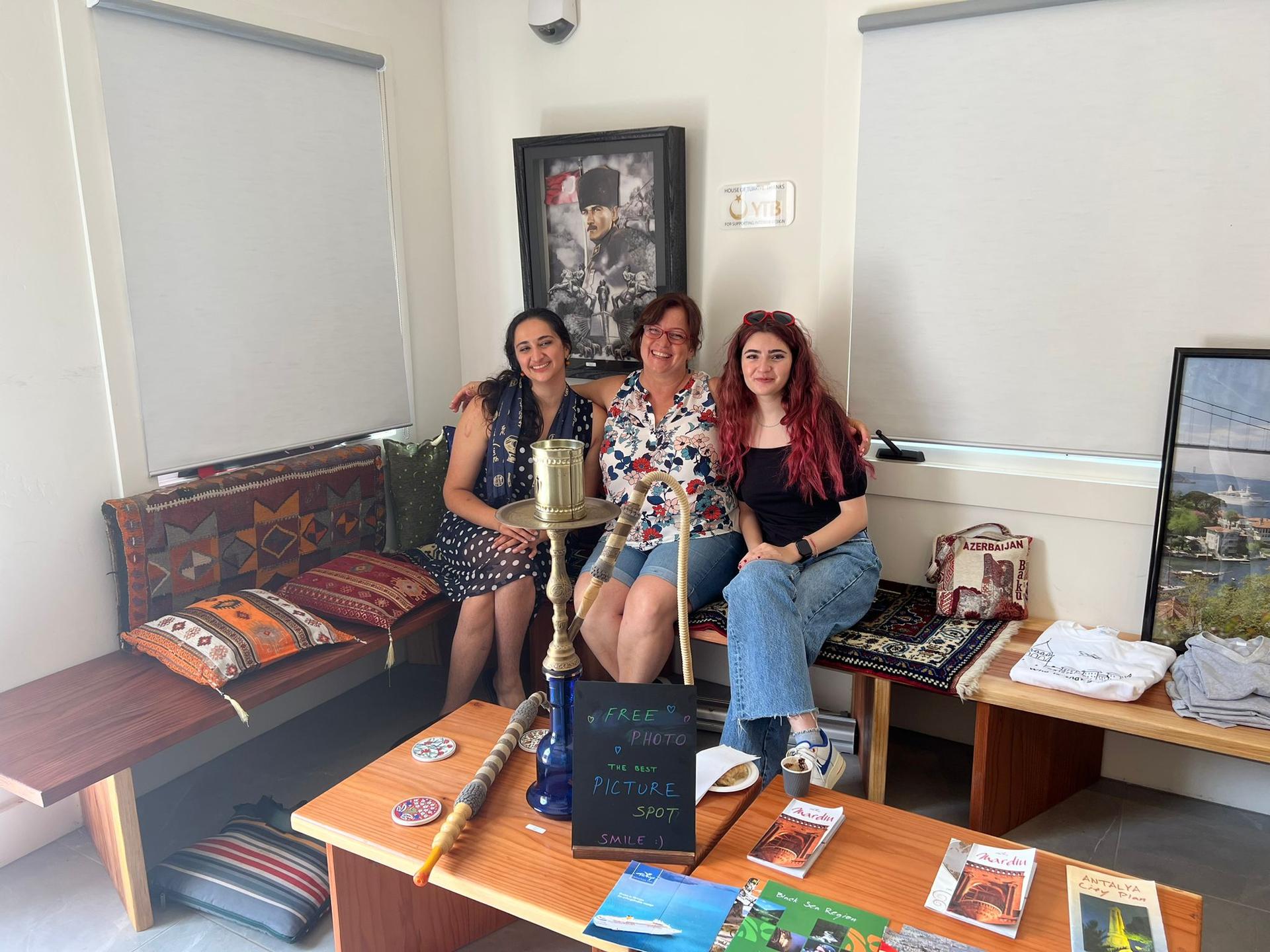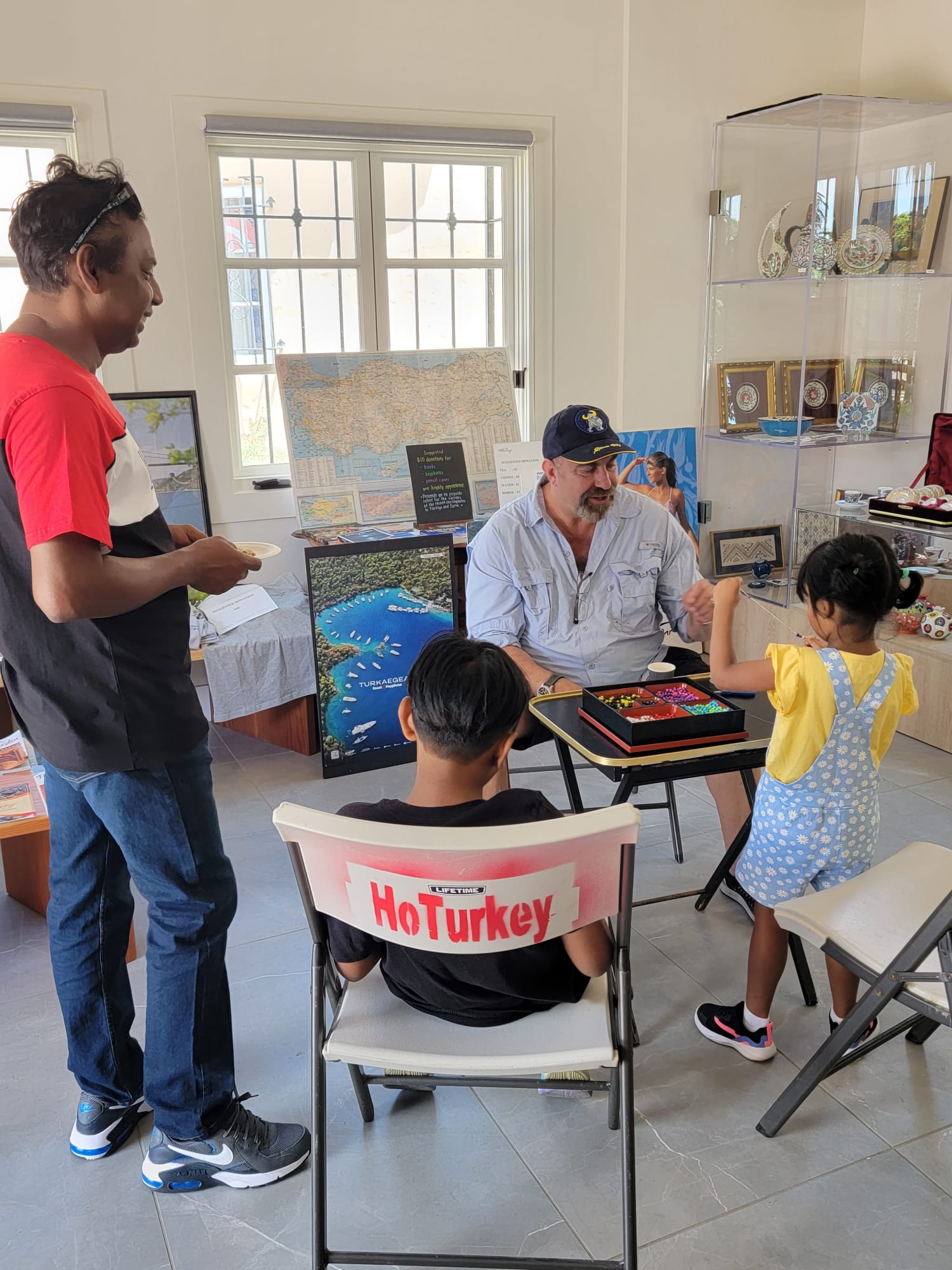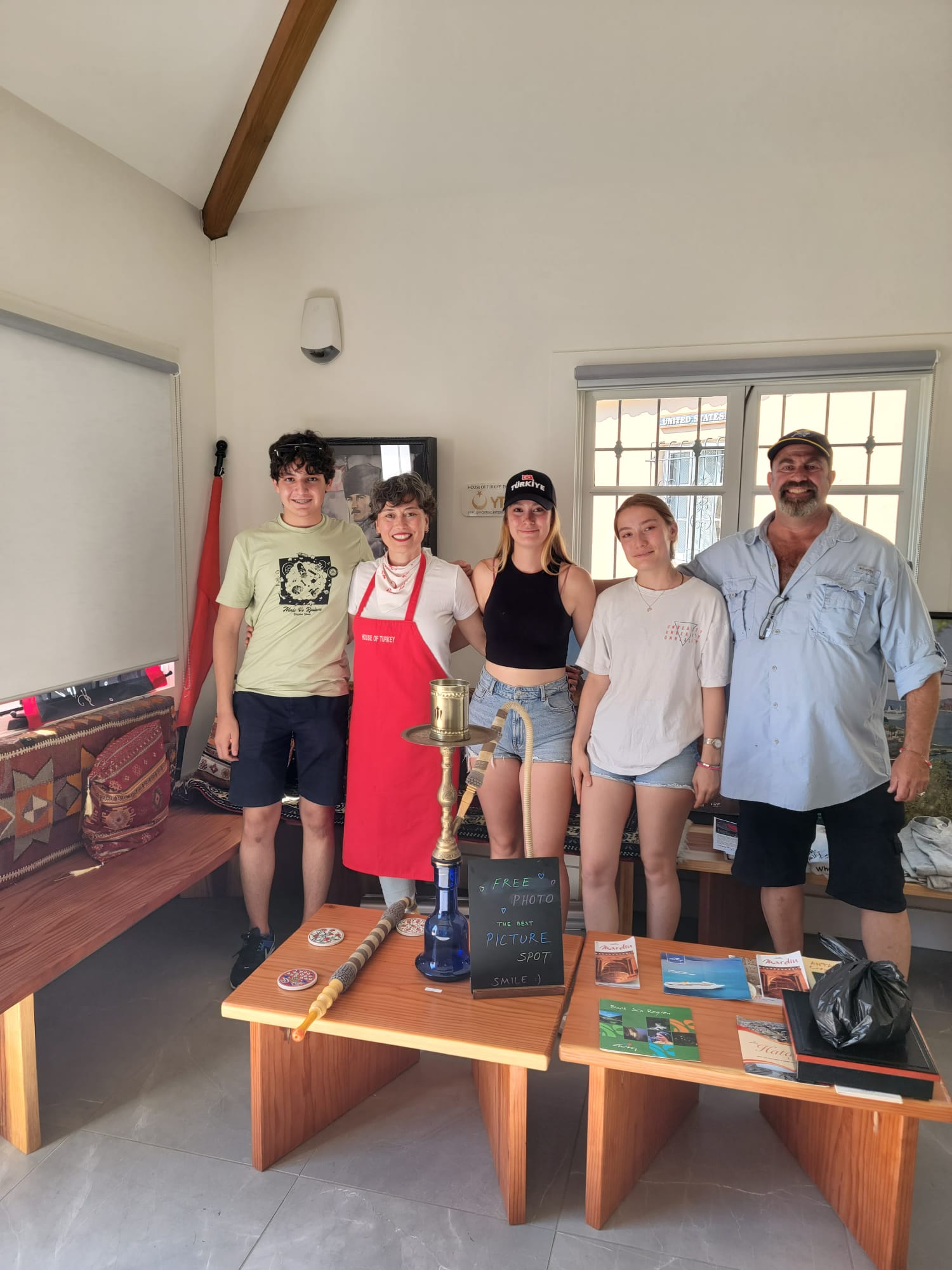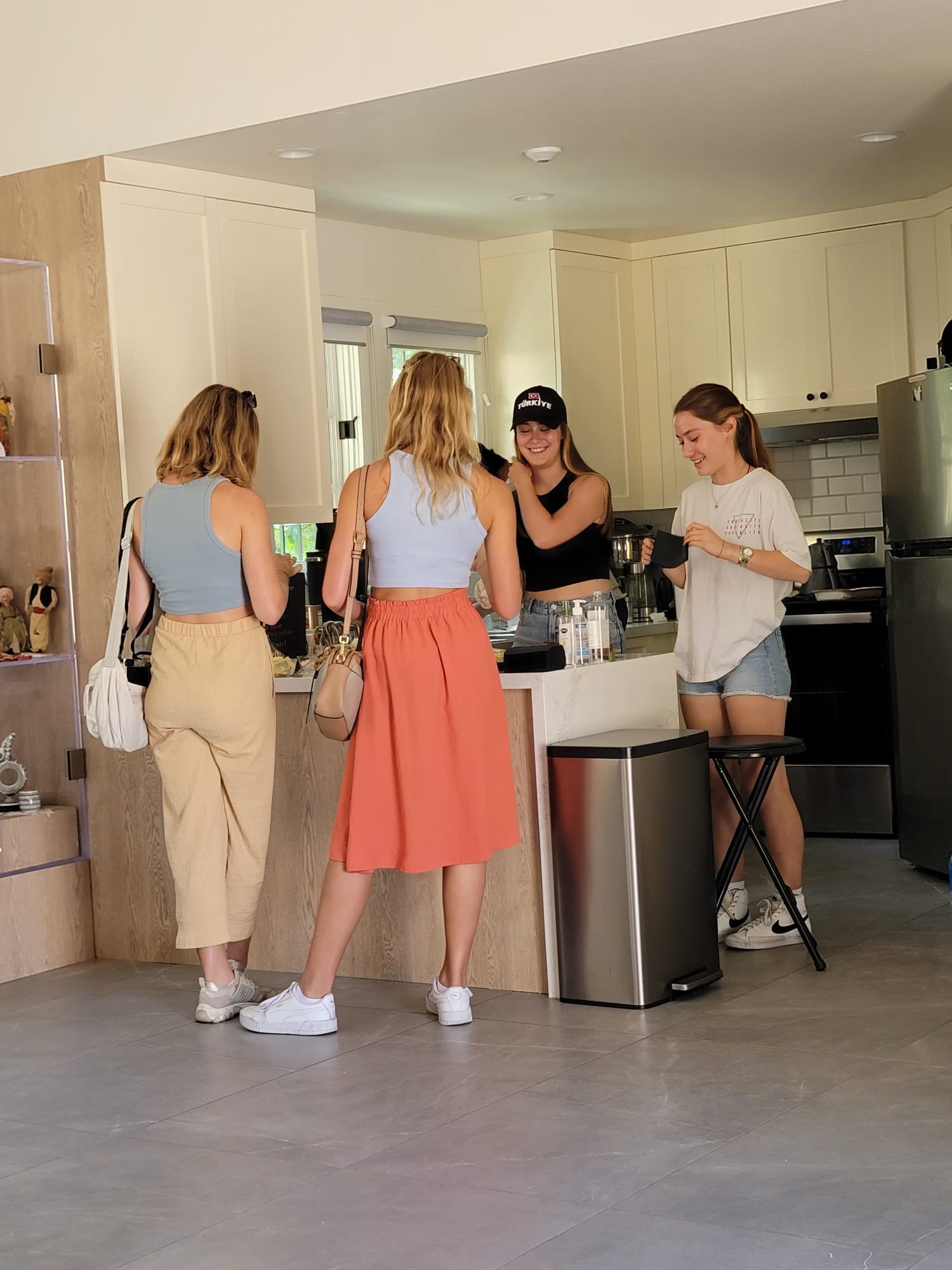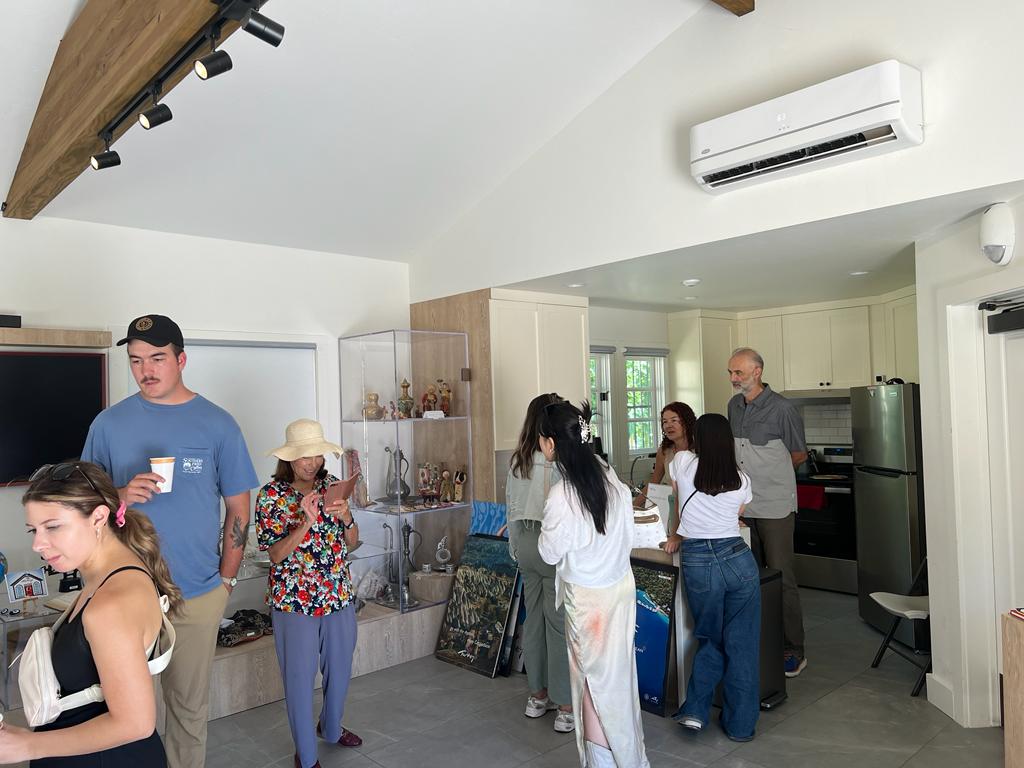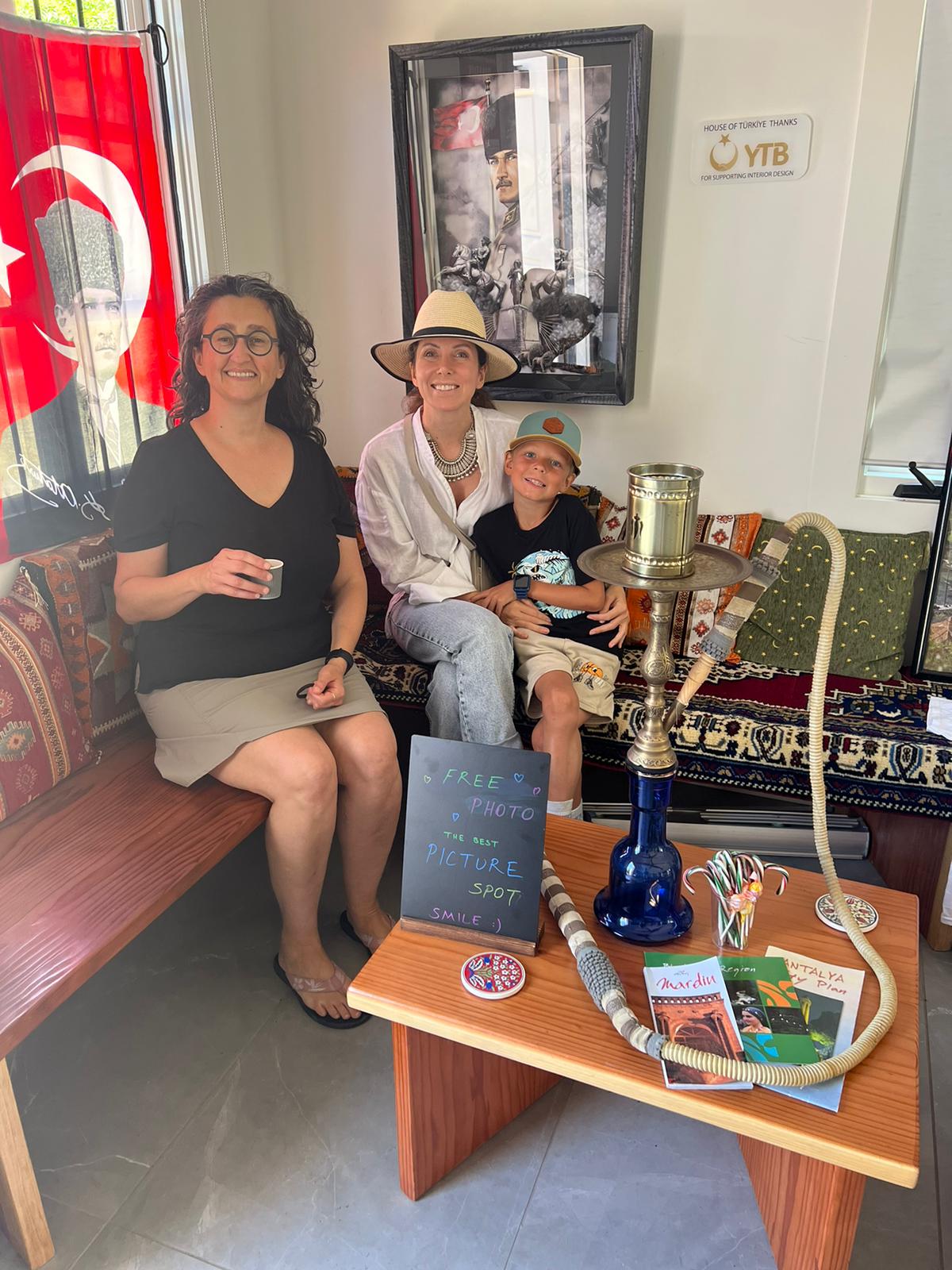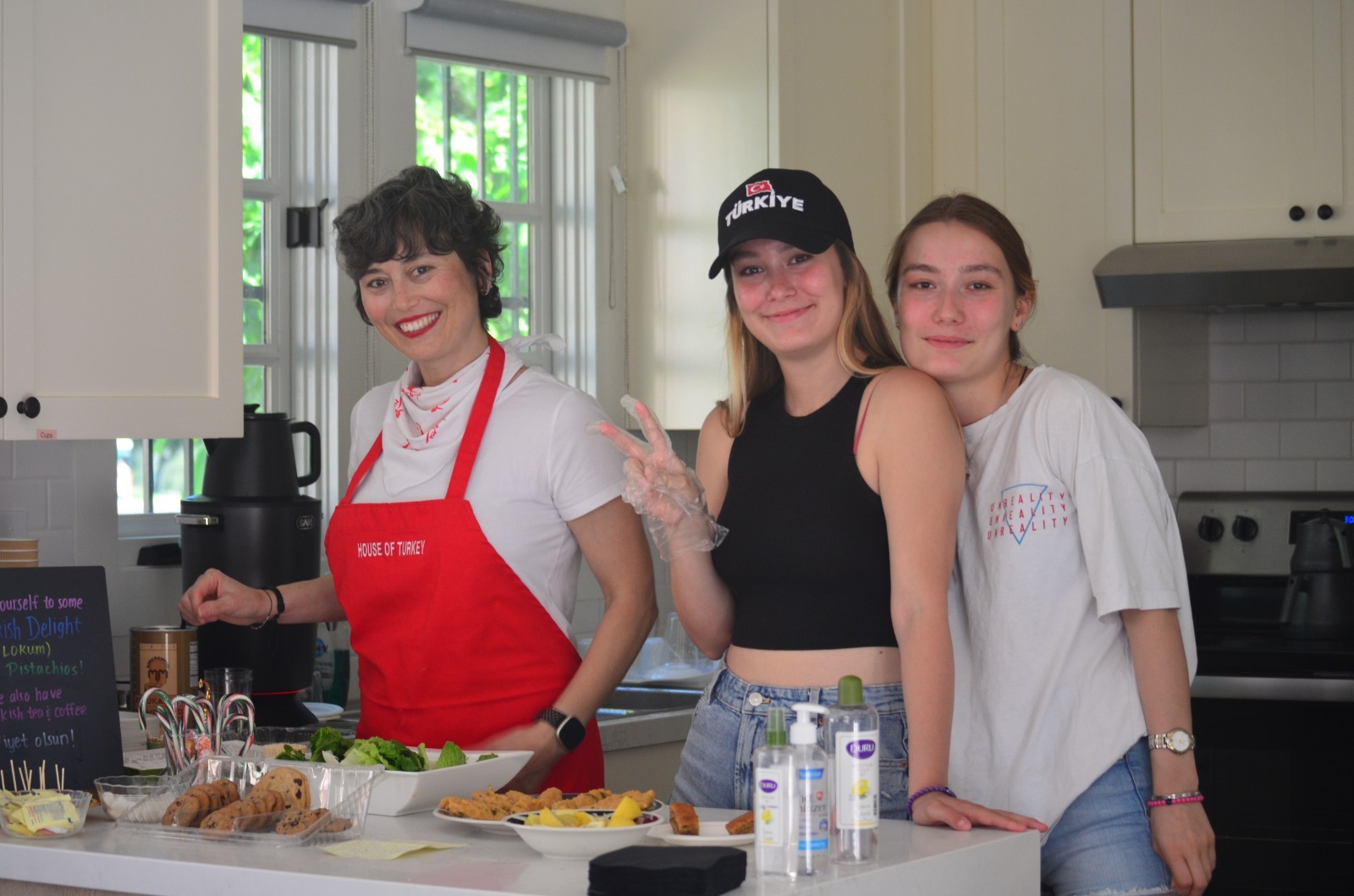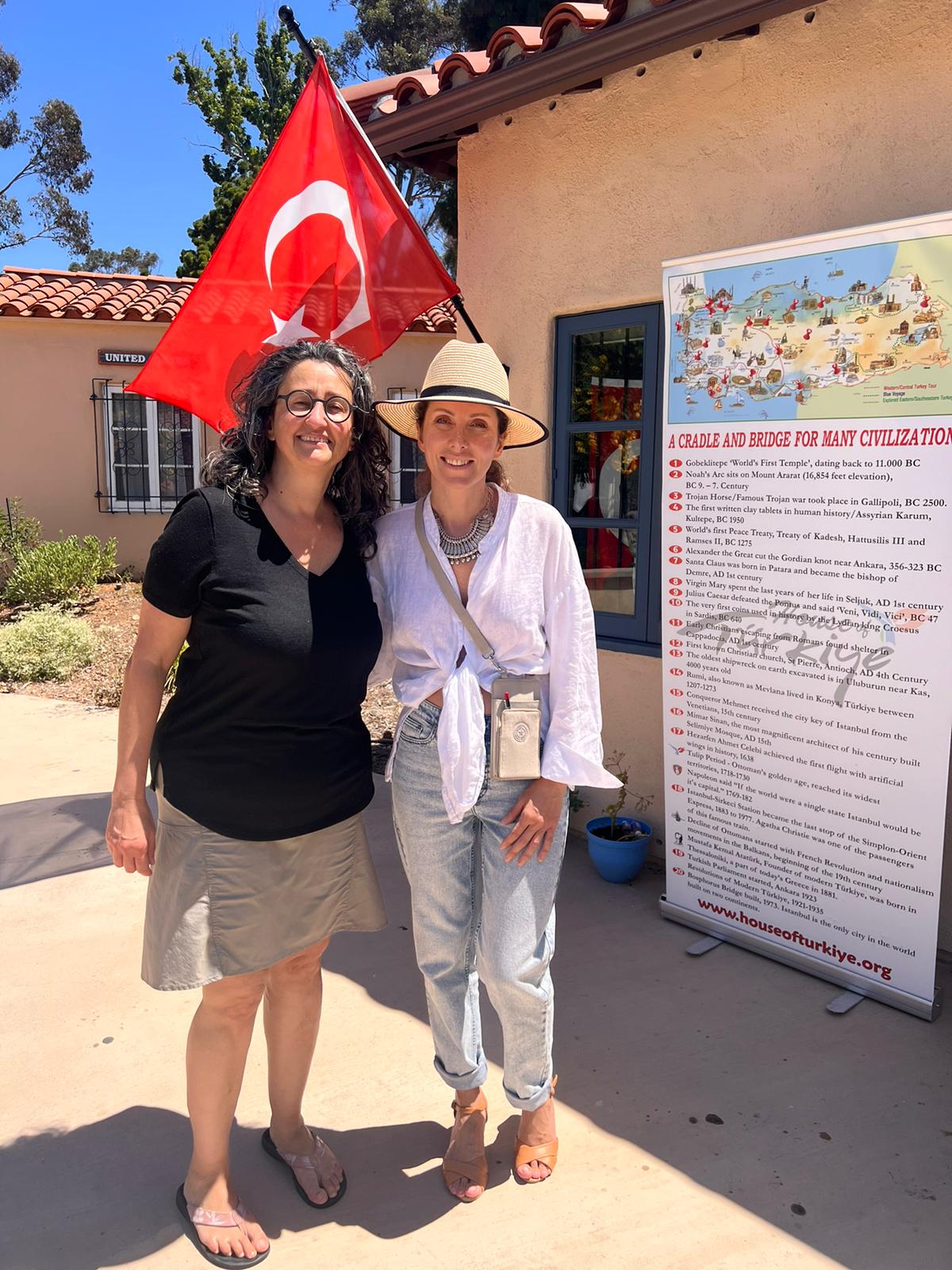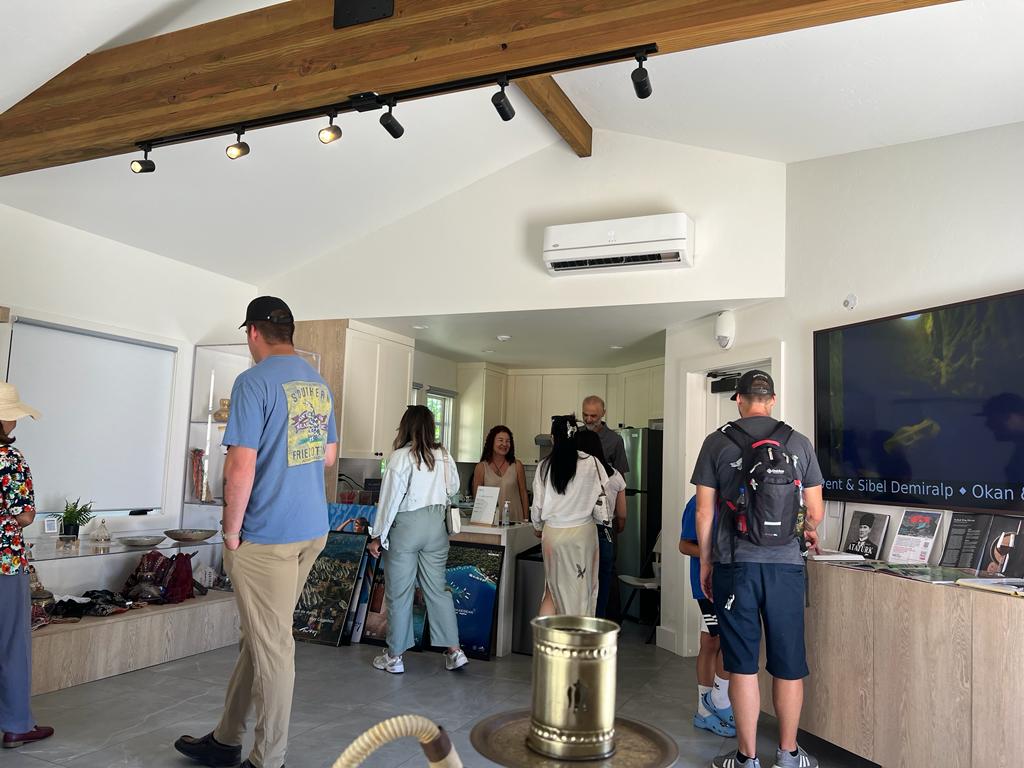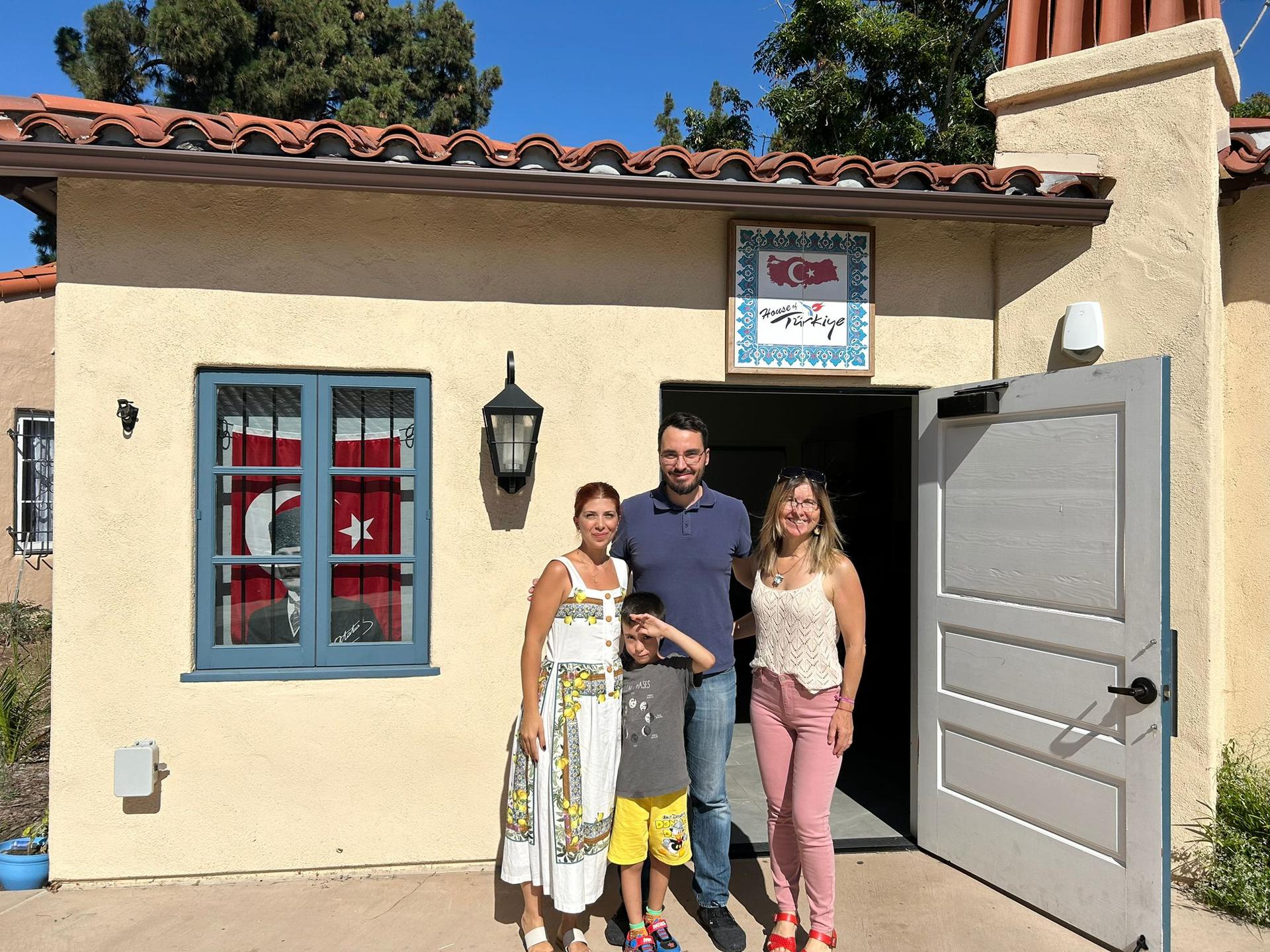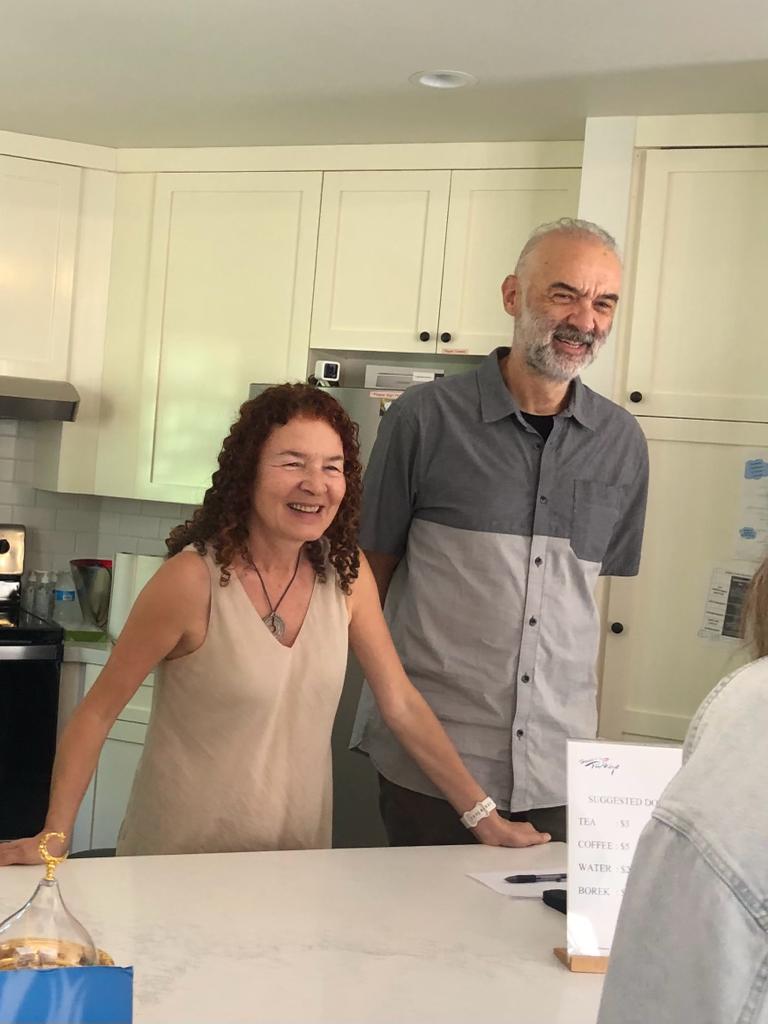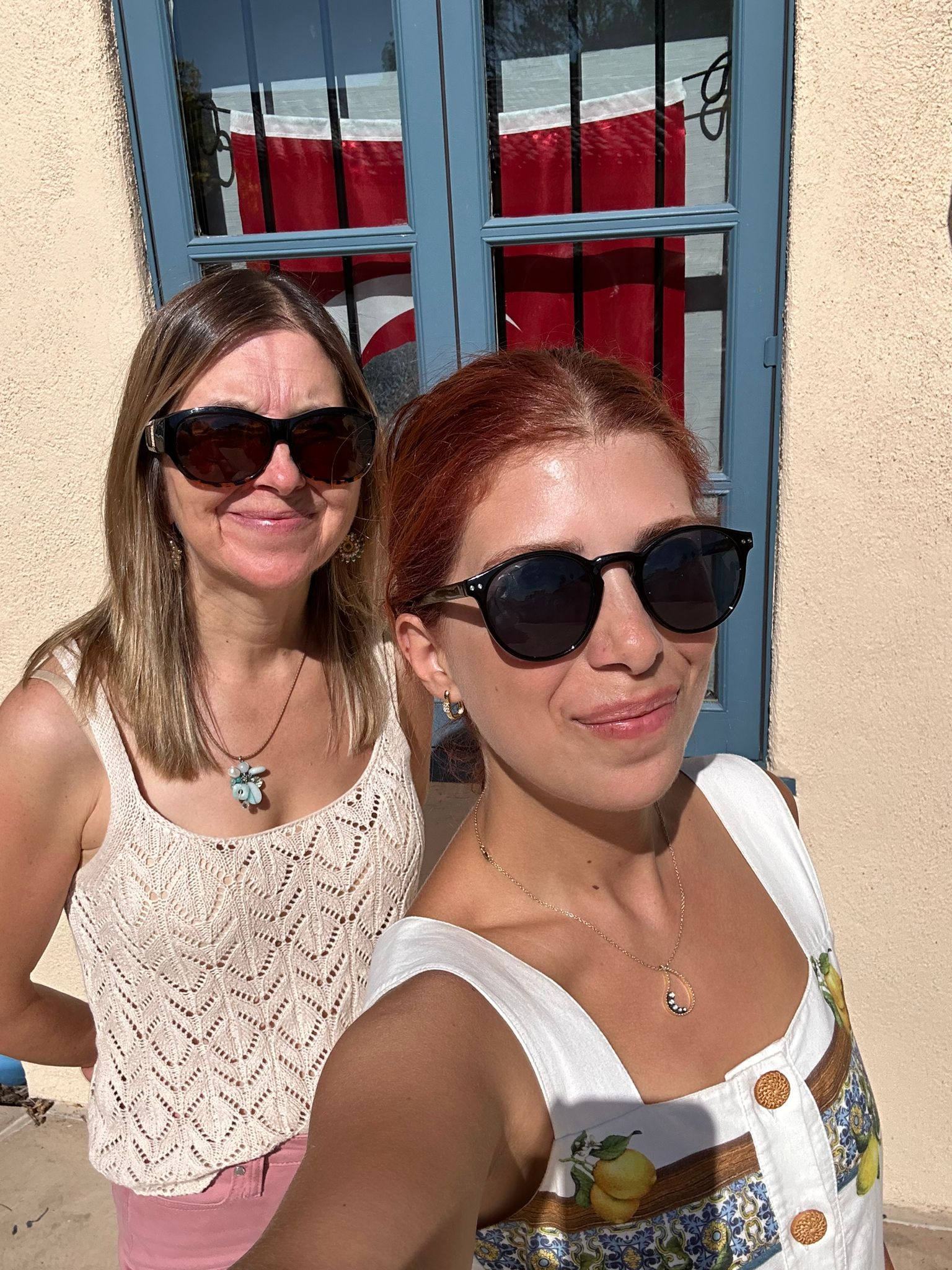 Save the Date October 29th
Get ready to celebrate the 100th Anniversary of the Turkish Republic on October 29, Sunday at Balboa Park. Turkish community non-profit organizations' members are working on a memorable day to celebrate together. Stay tuned for more details.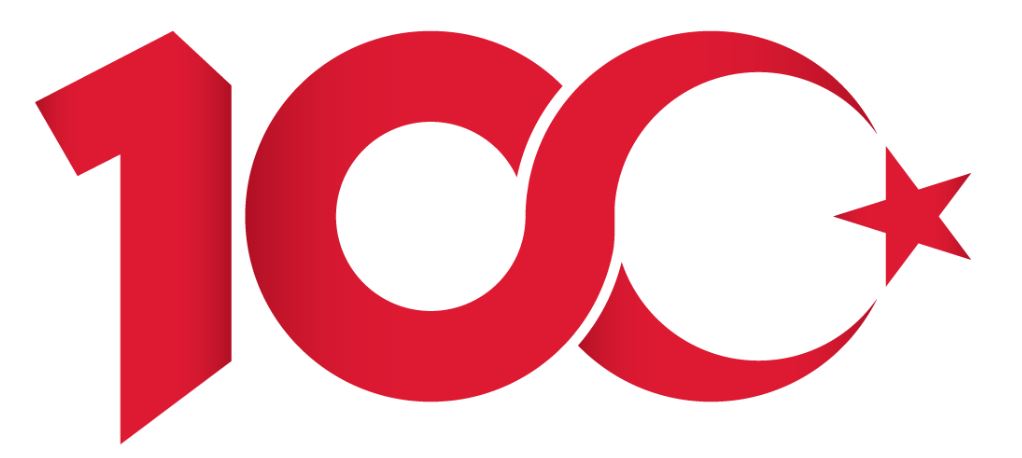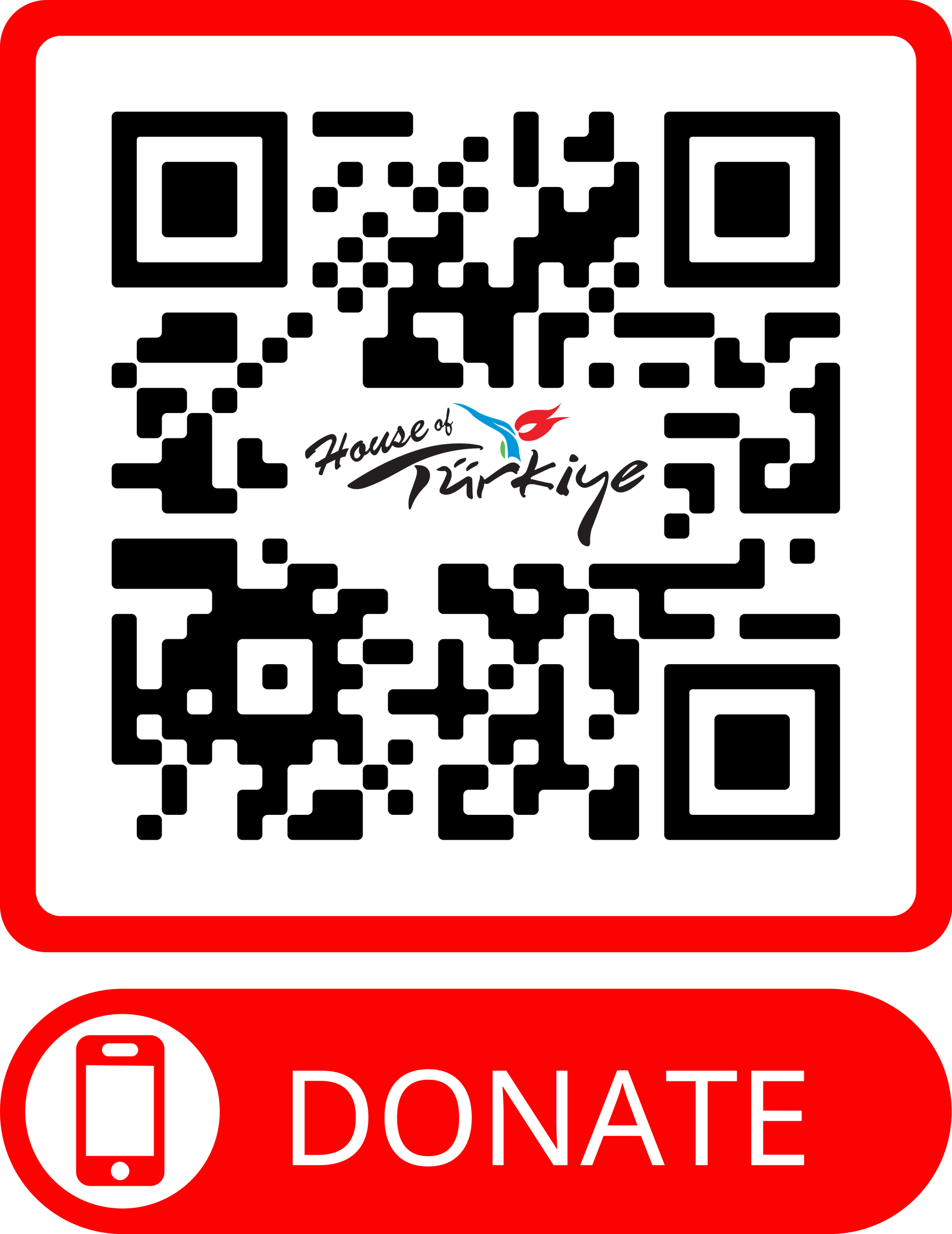 We finalized the Earthquake Relief Campaign at the end of June'23. 
Thank you for your contribution and stay tuned for the developments!