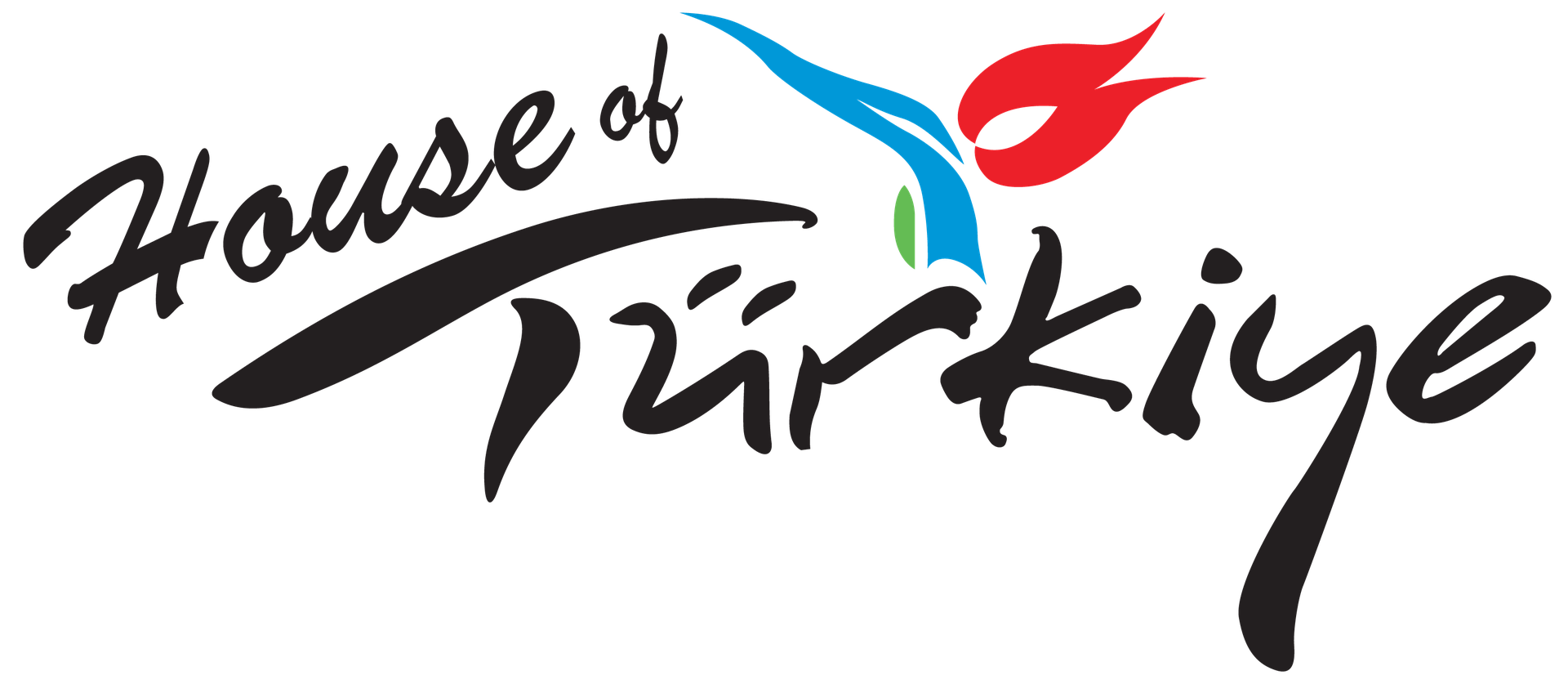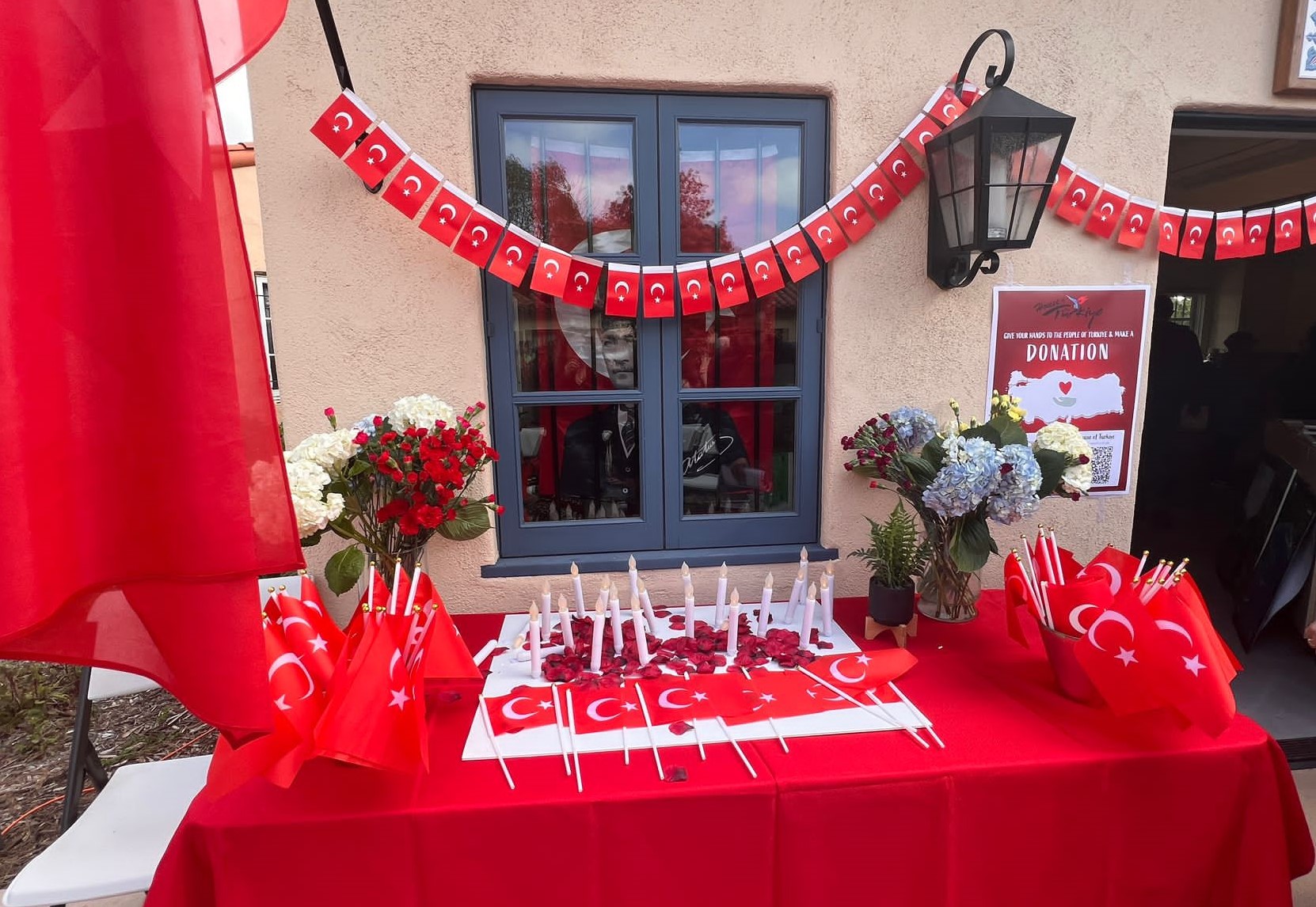 With the participation of the Turkish community and American fellows, the House of Turkiye organized a fundraising event on Feb 11th for the people who are affected by Kahramanmaras Earthquakes. 
Special thanks to community leaders San Diego District 5, Council Member, Marni von Wilpert, and House of Pacific Relations President, Inki Welch, and all our friends who did not leave us alone on this heartbreaking day. As House of Turkiye, we appreciate your attendance and sharing our pain.
Events
We participated in 10+ events during Jan and Feb'23 to fundraise
Many THANKS to our volunteers.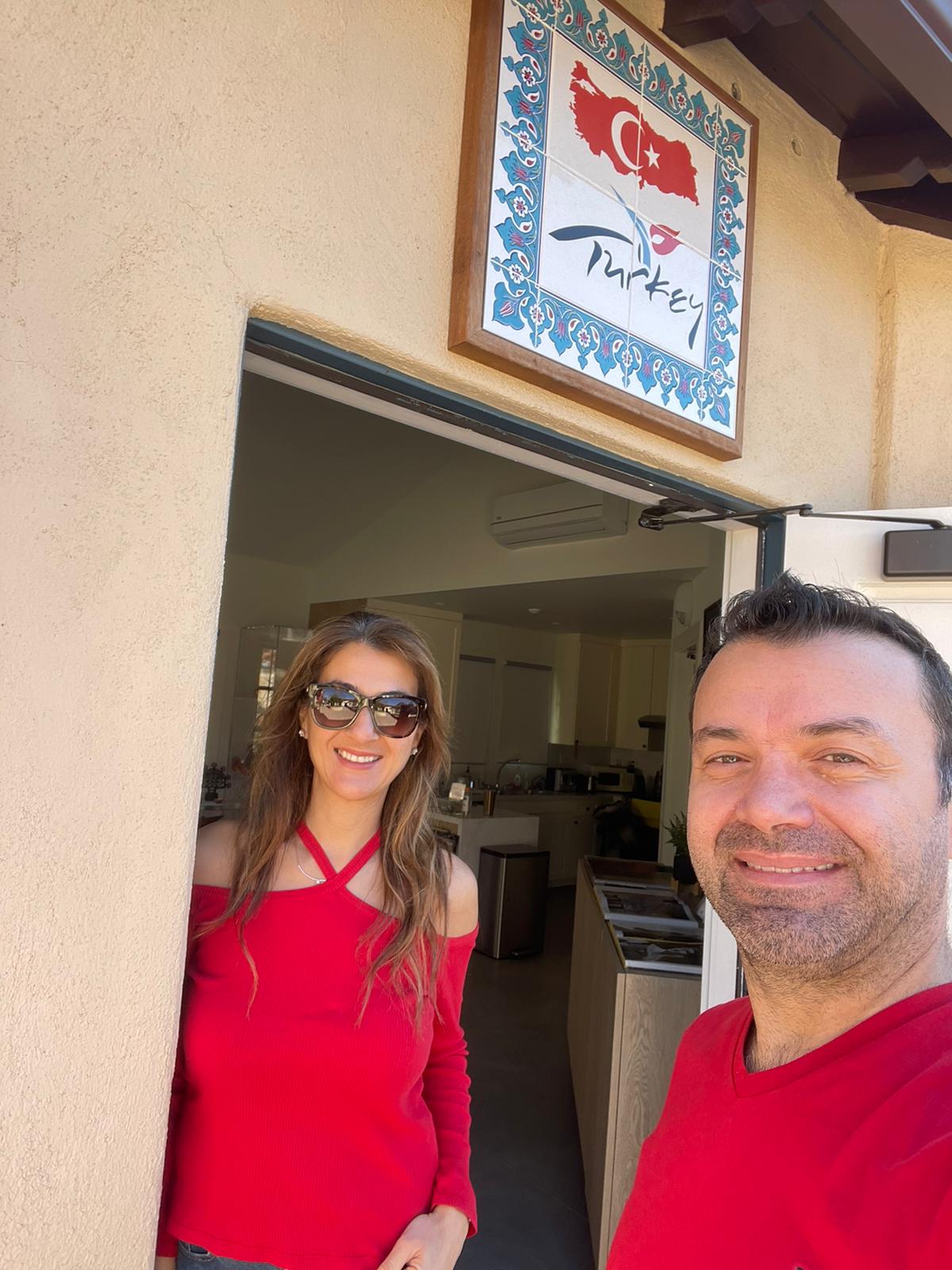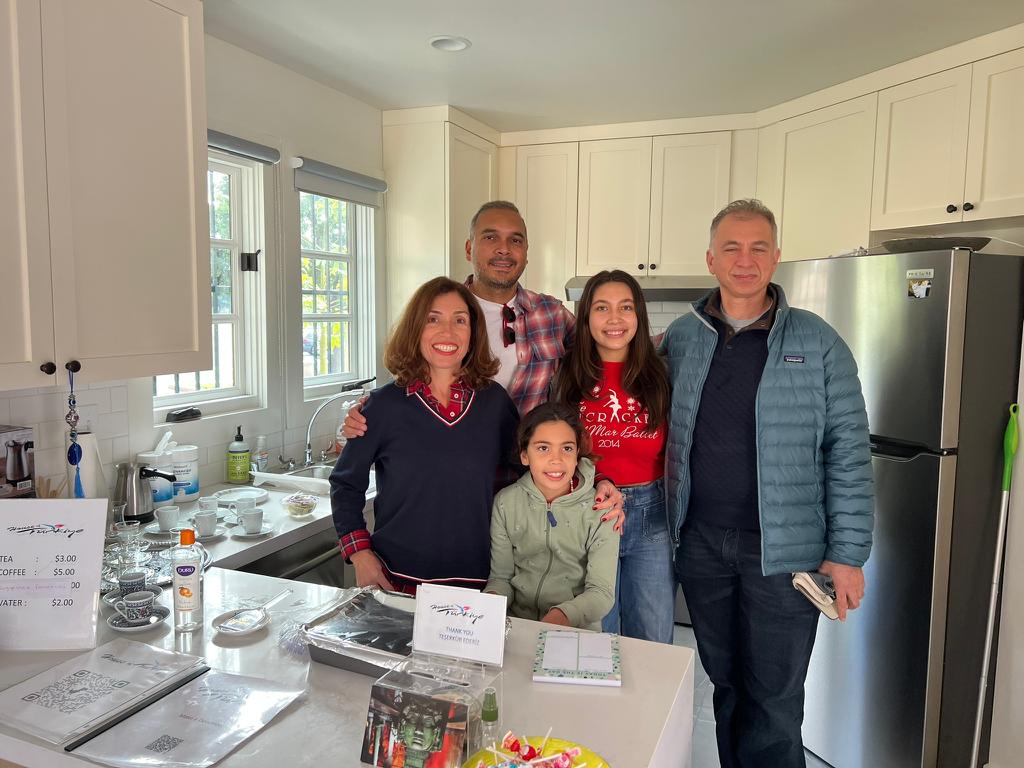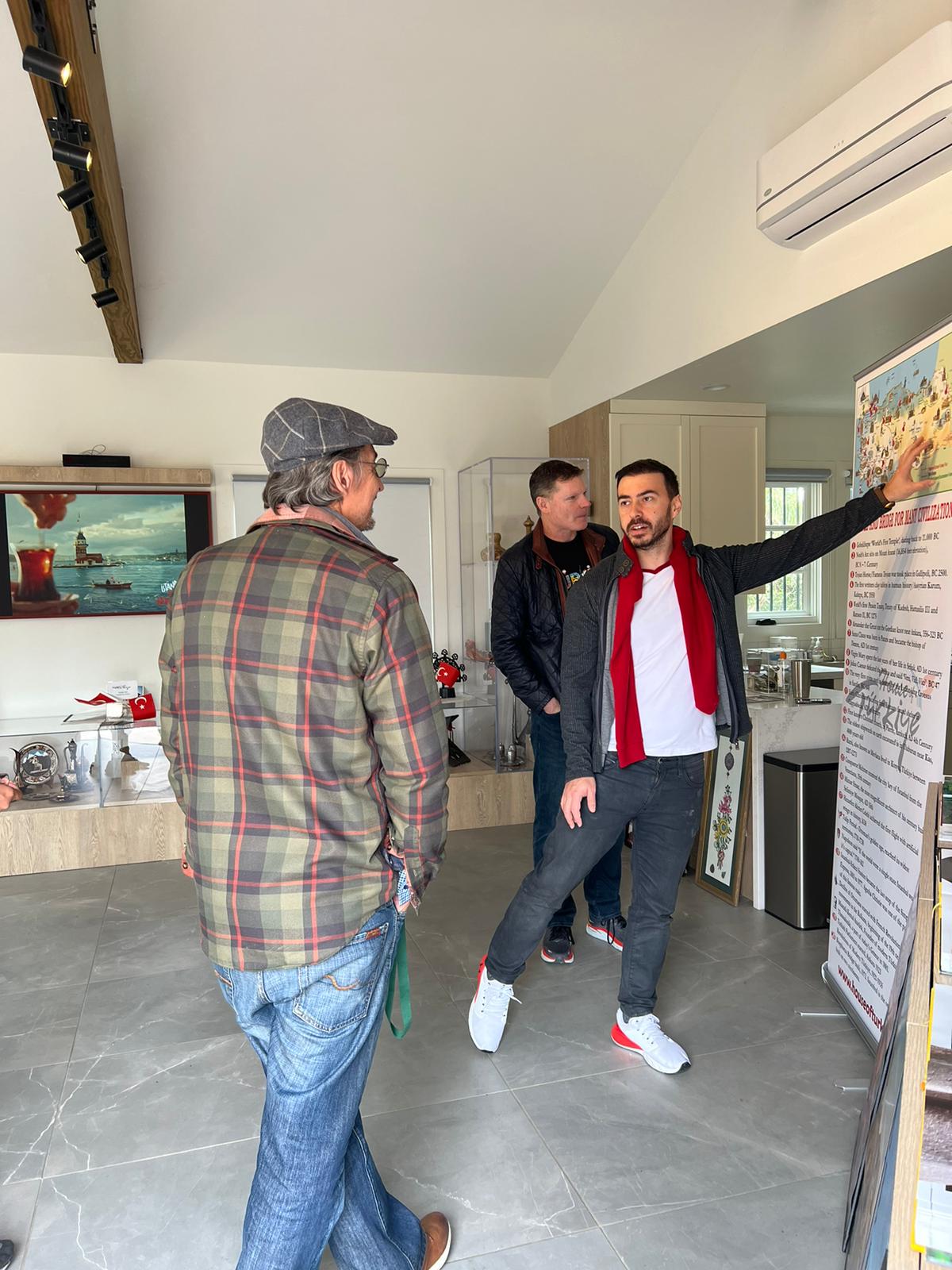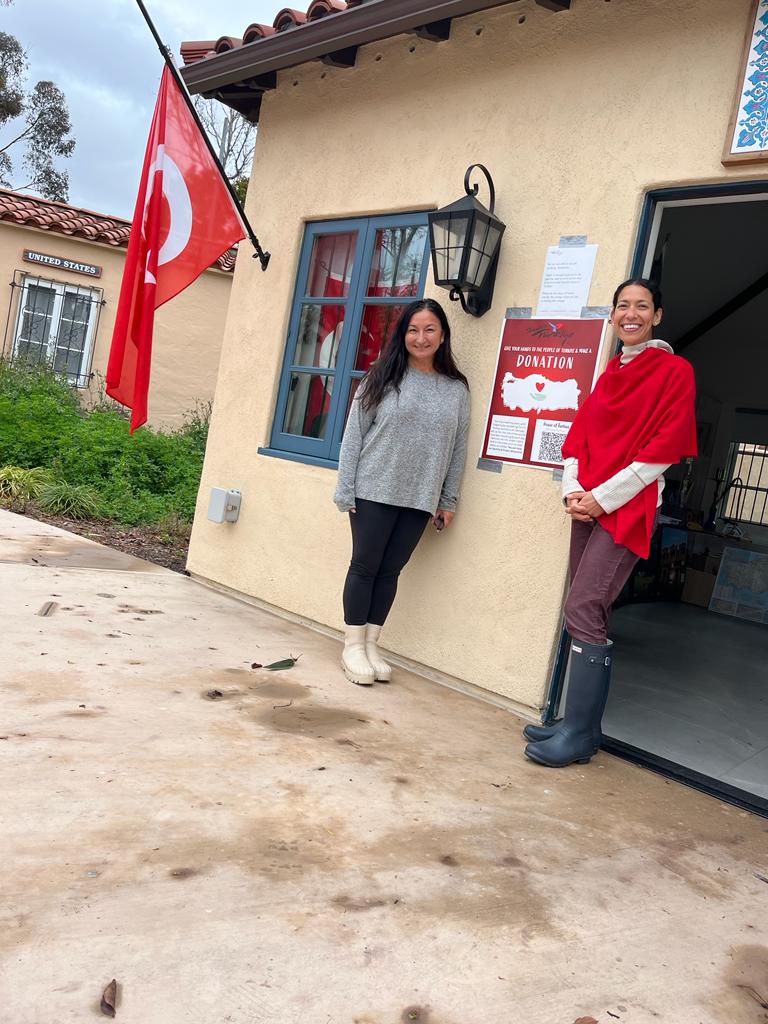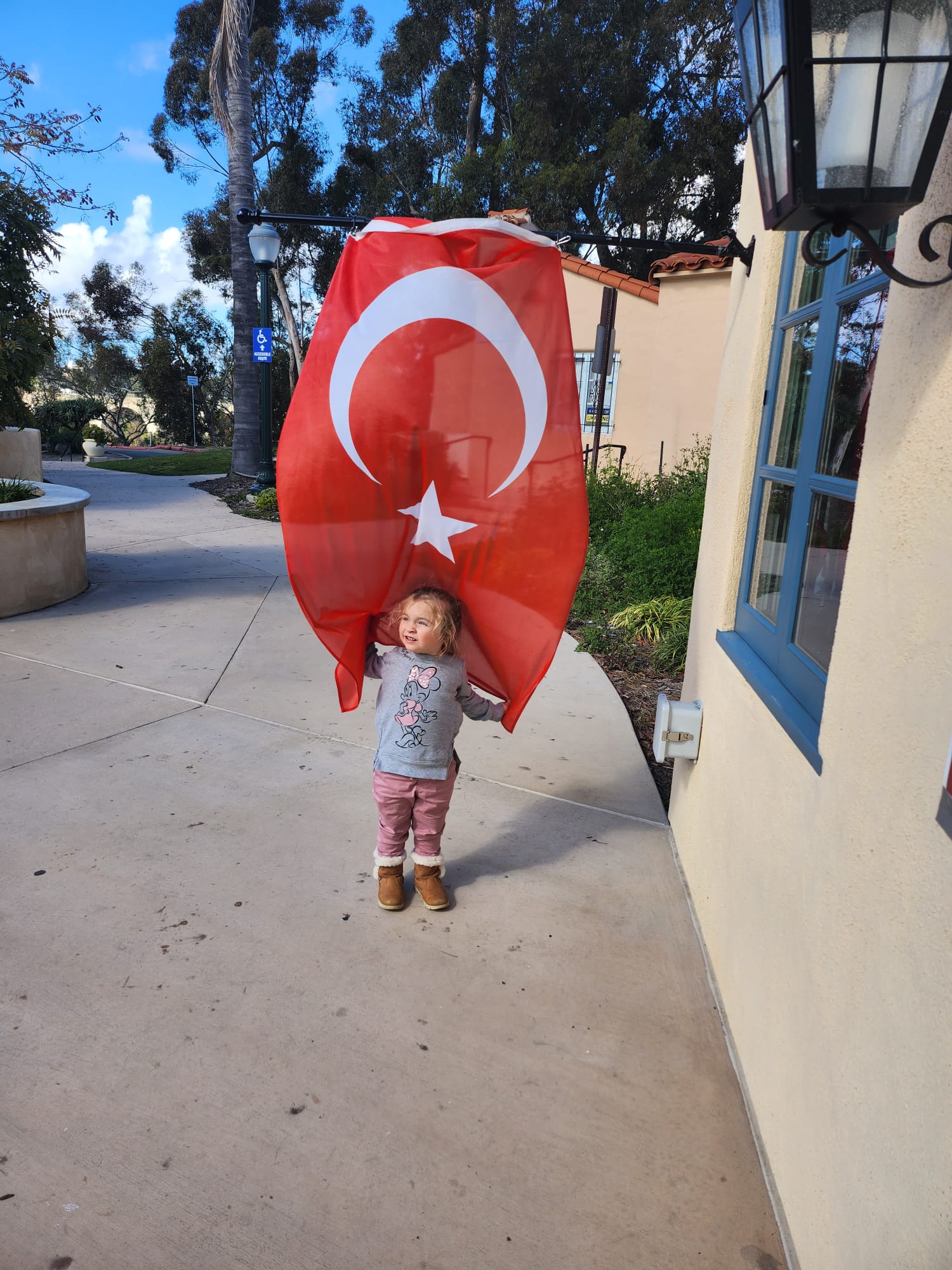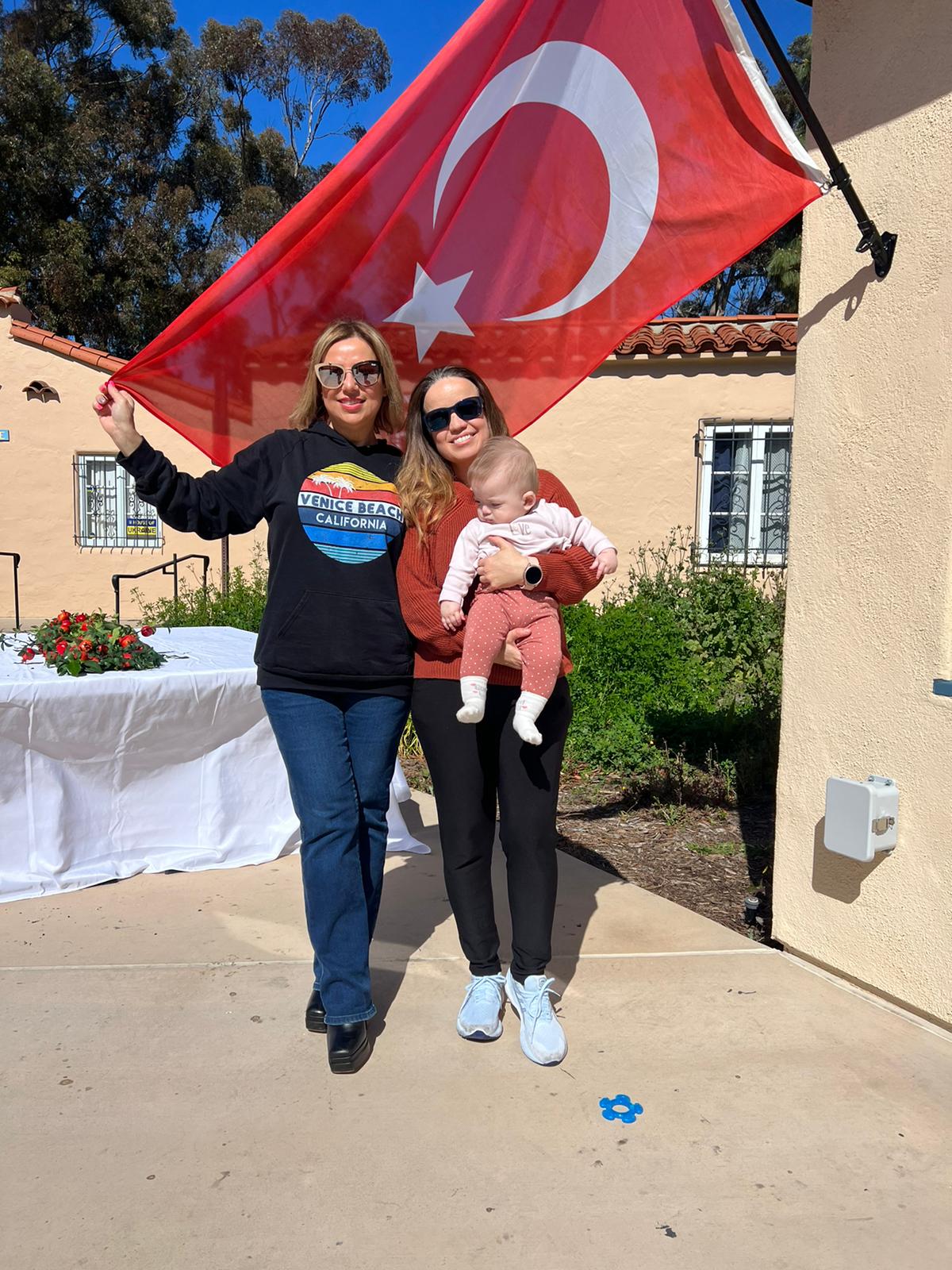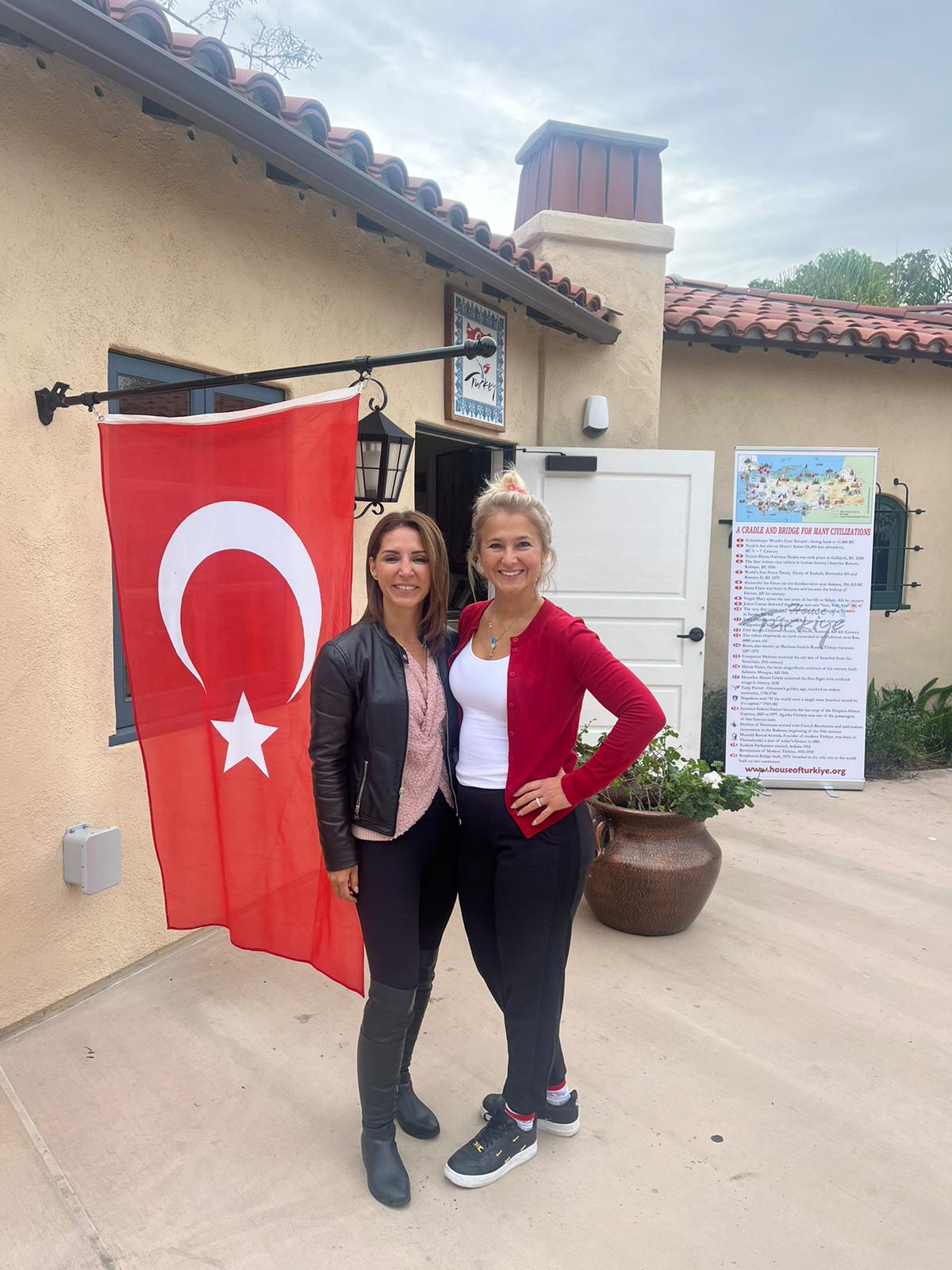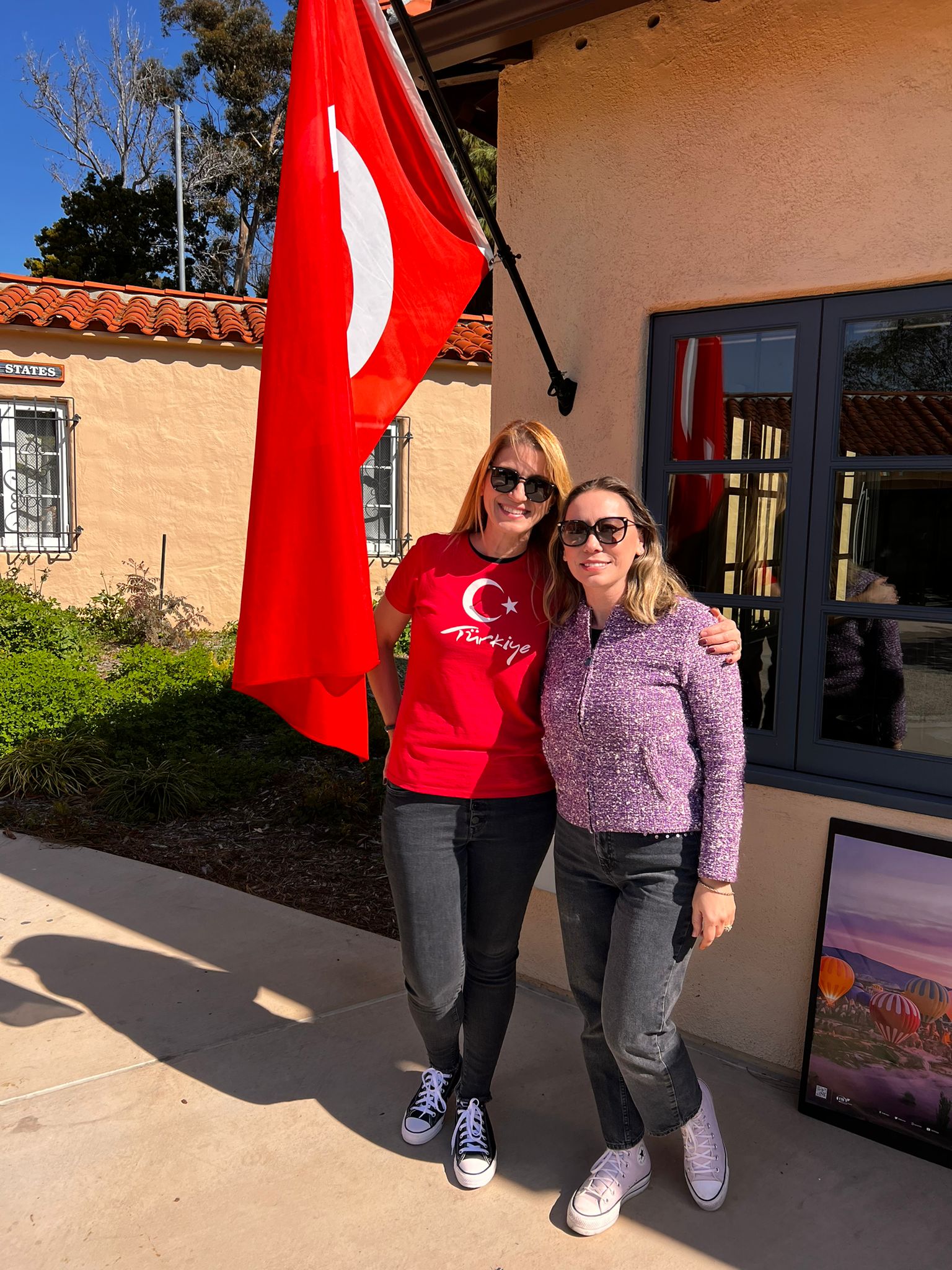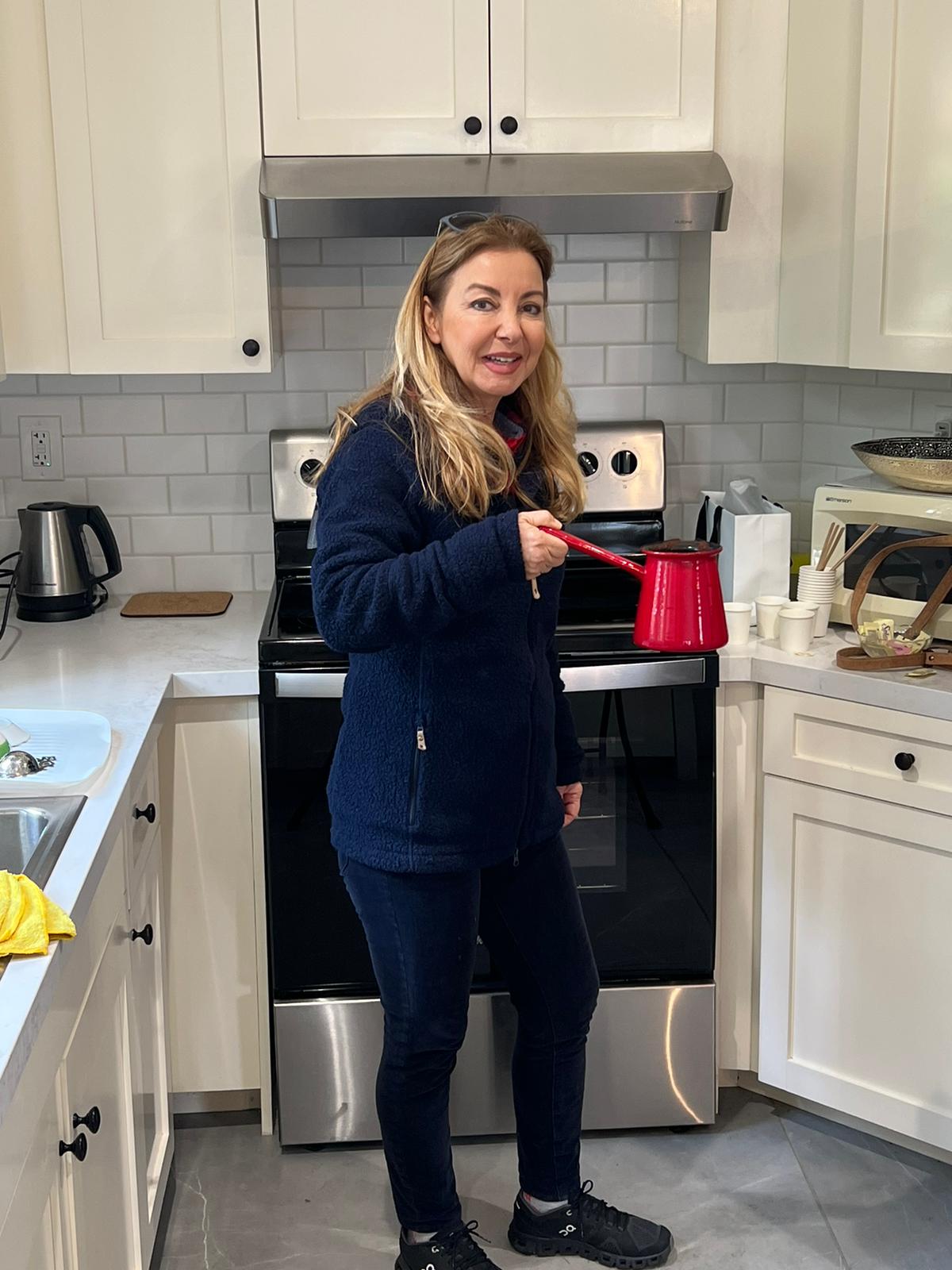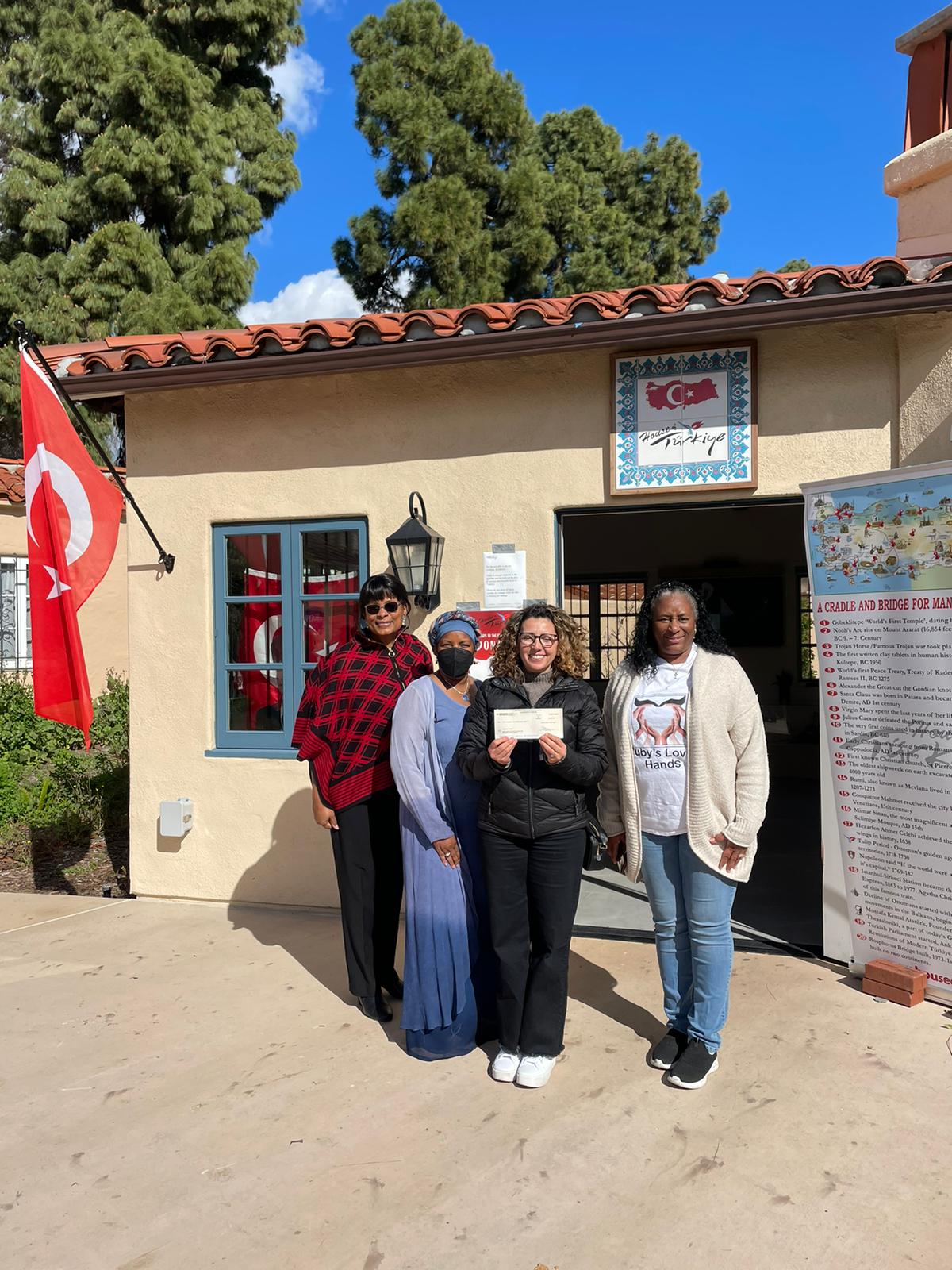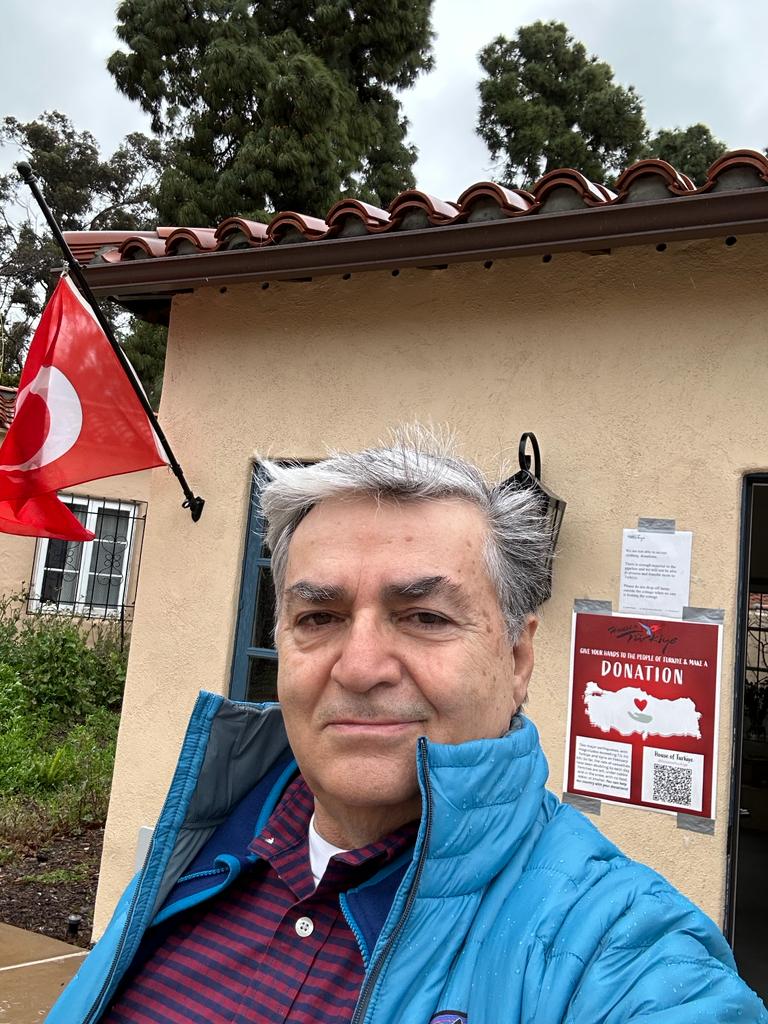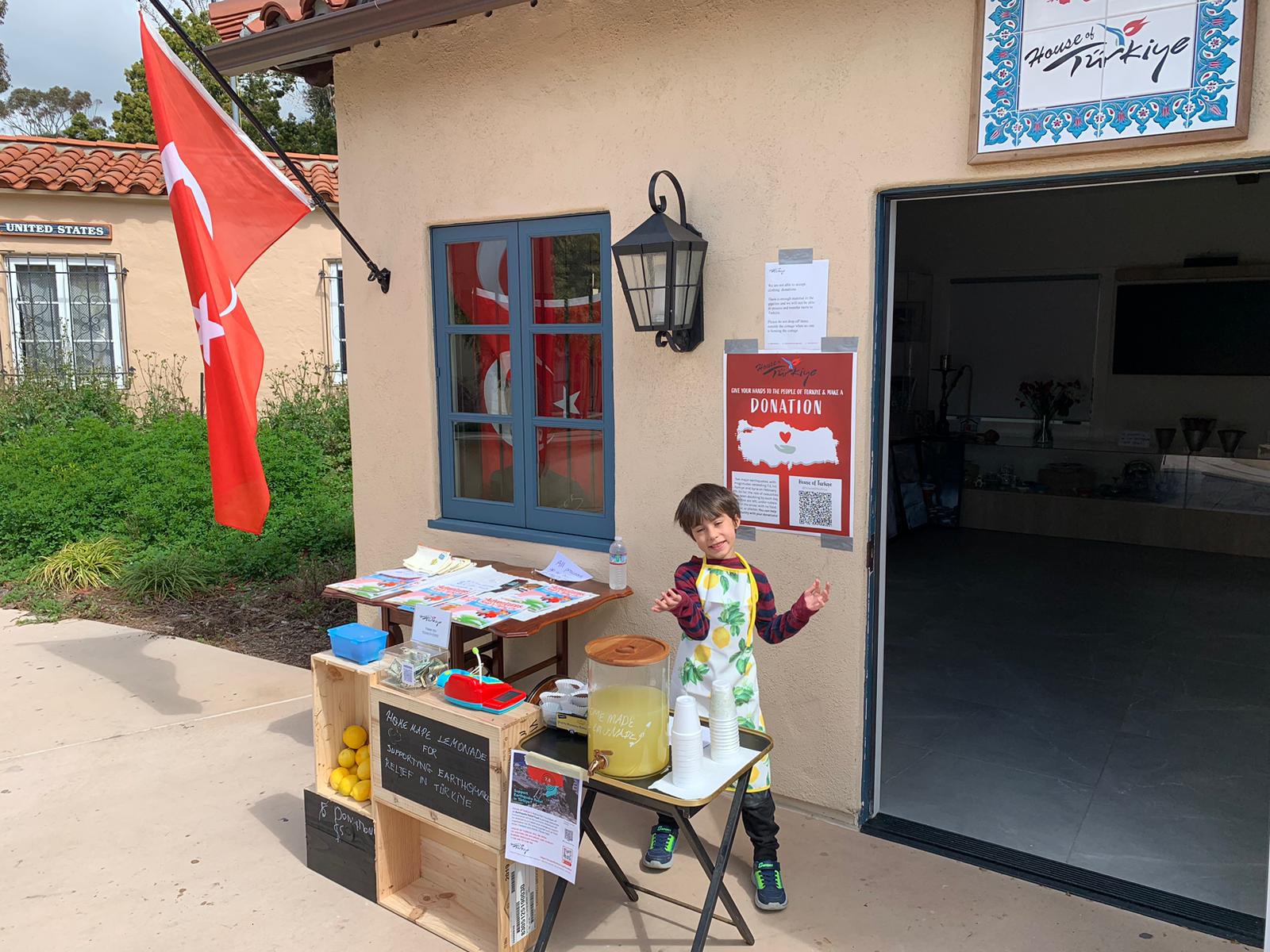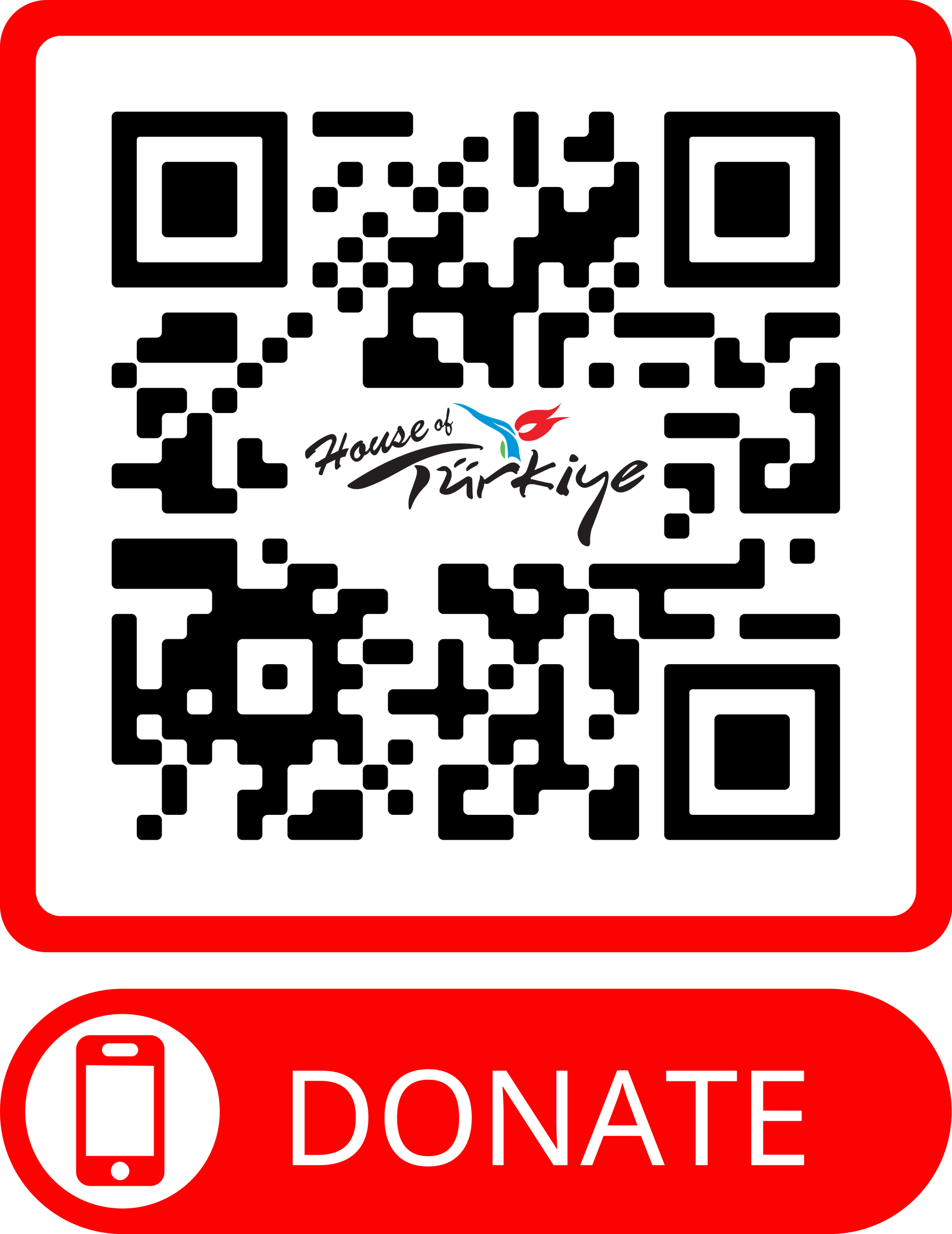 We have extended Earthquake Relief Campaign until the end of June'23
We have more to do TOGETHER