HOT News – June July 2023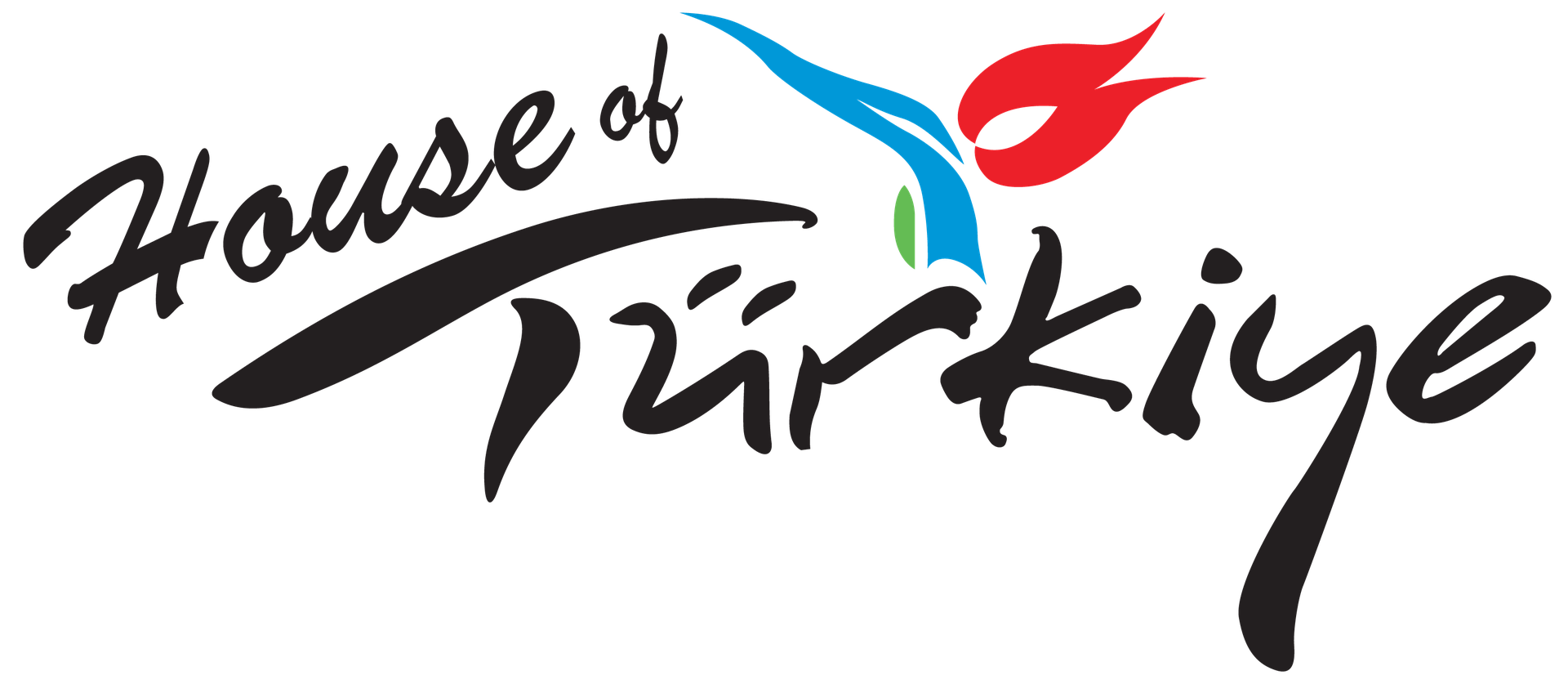 MEETING WITH HUNDREDS OF VISITORS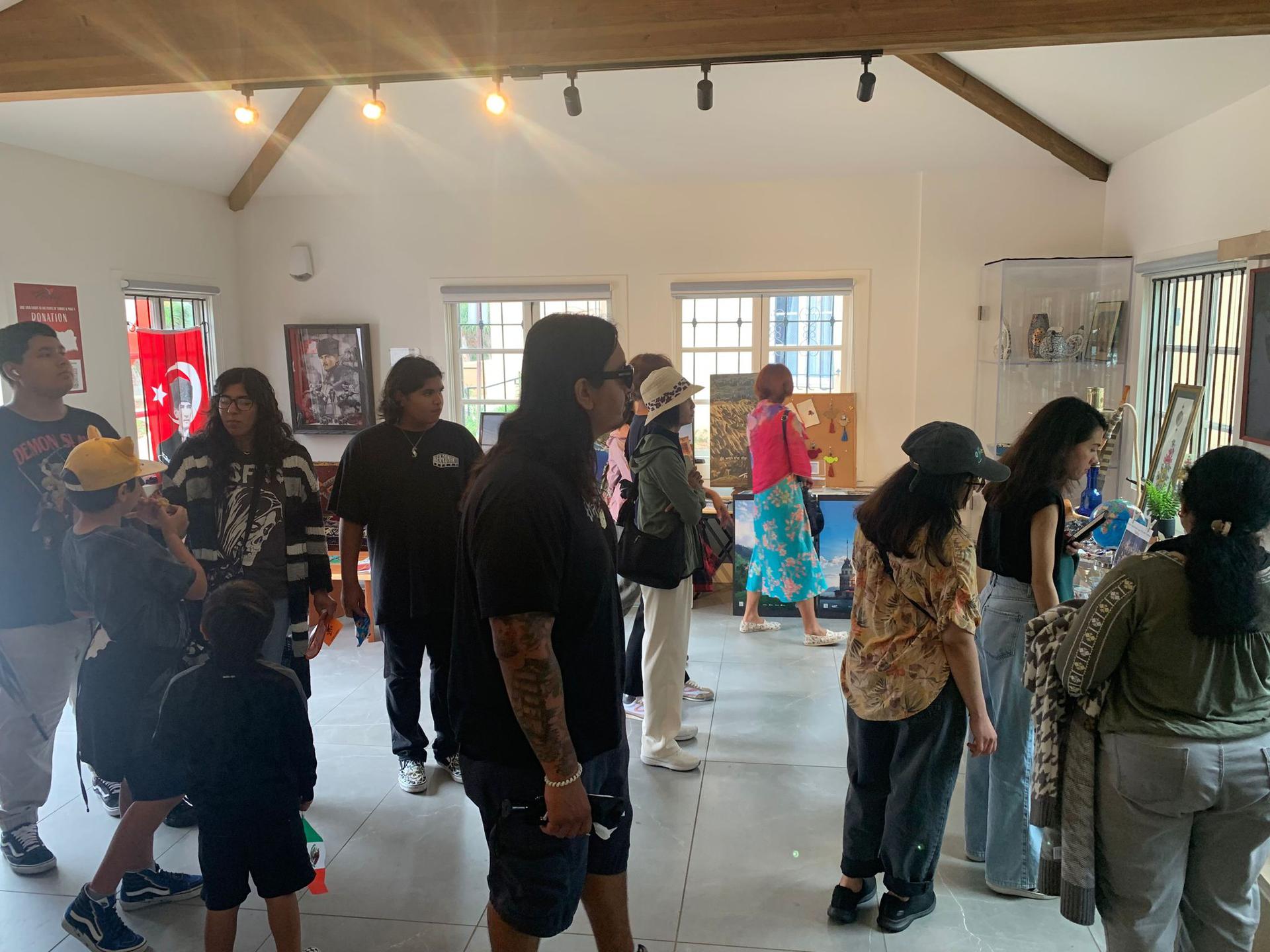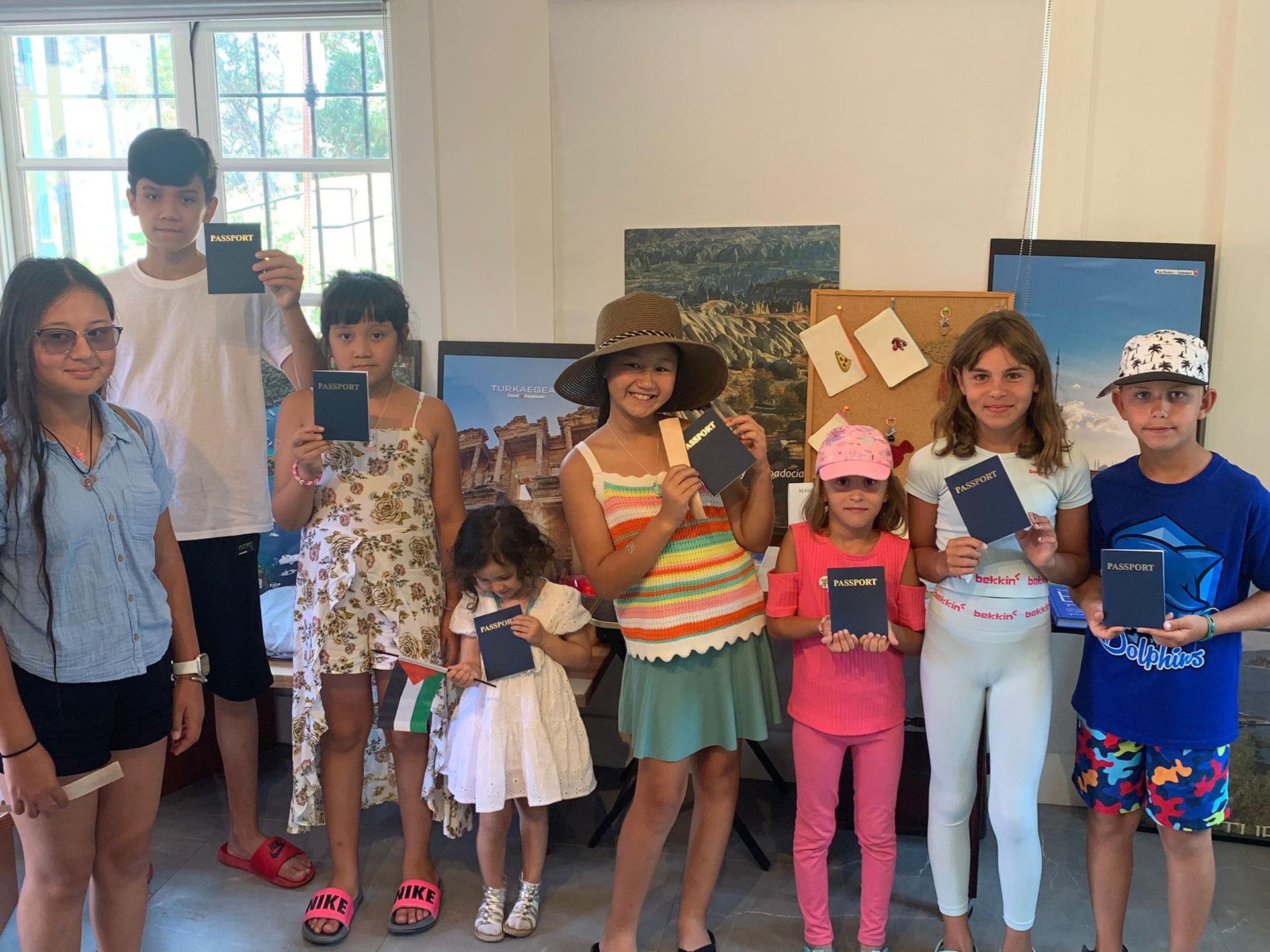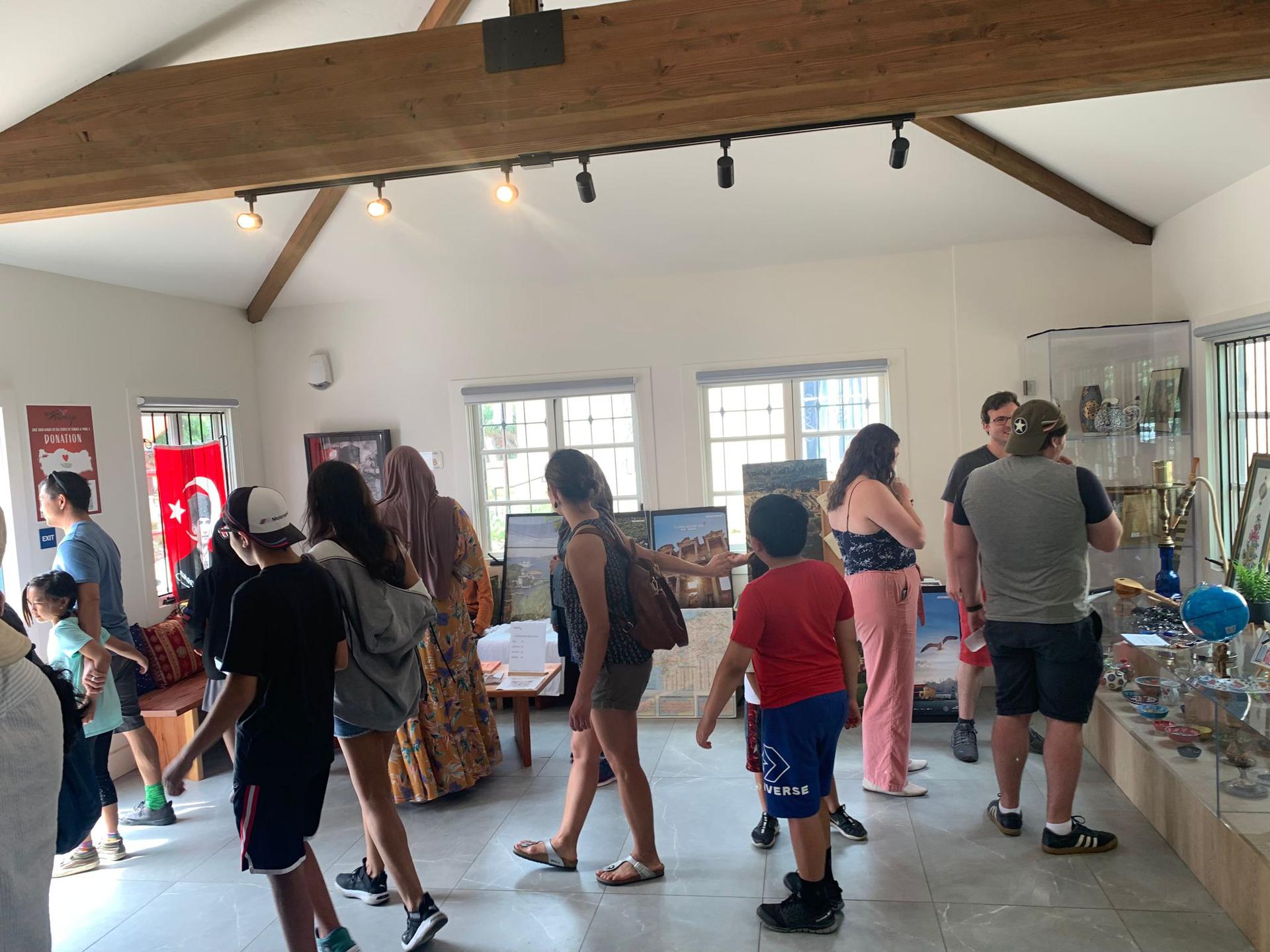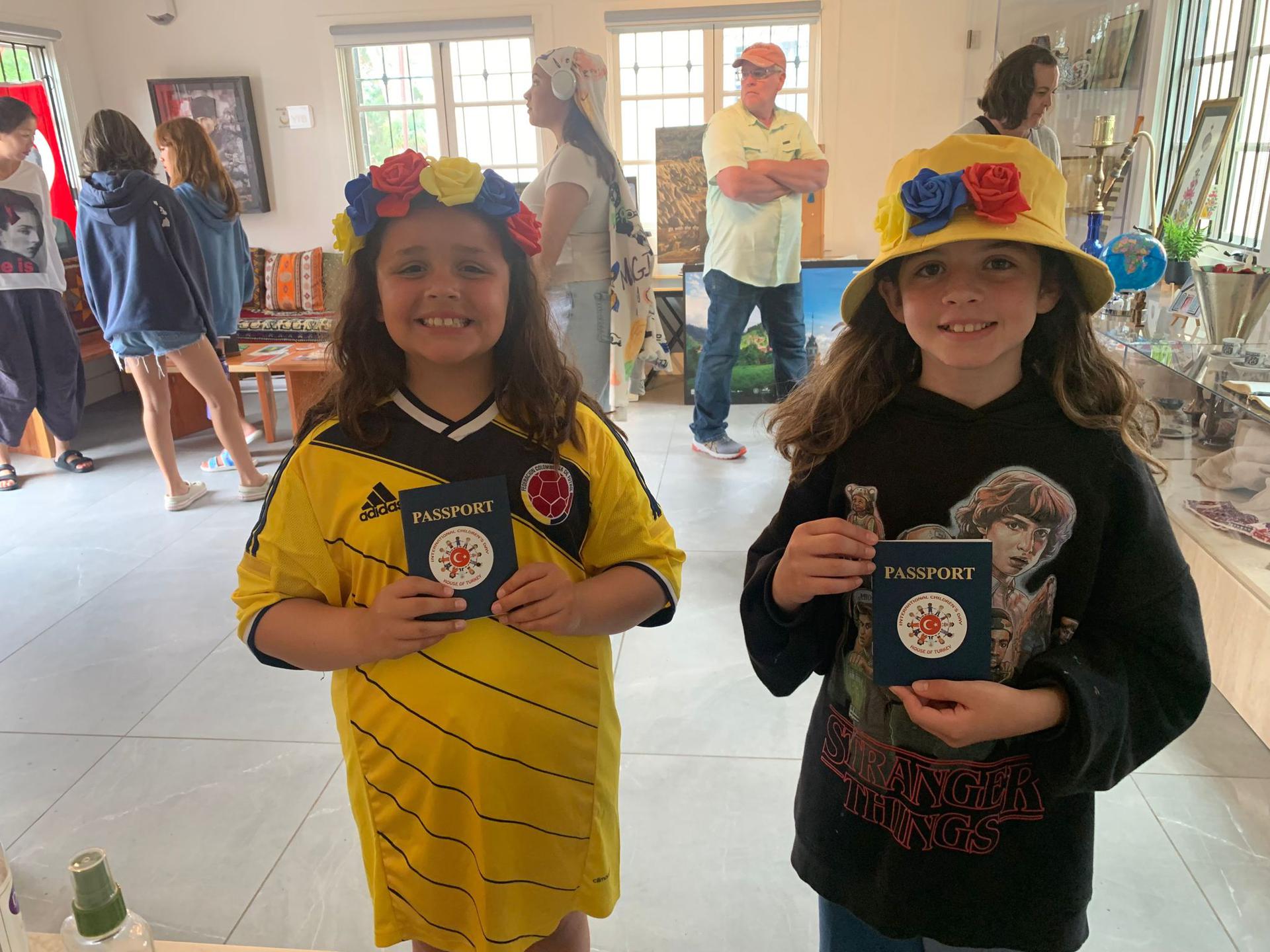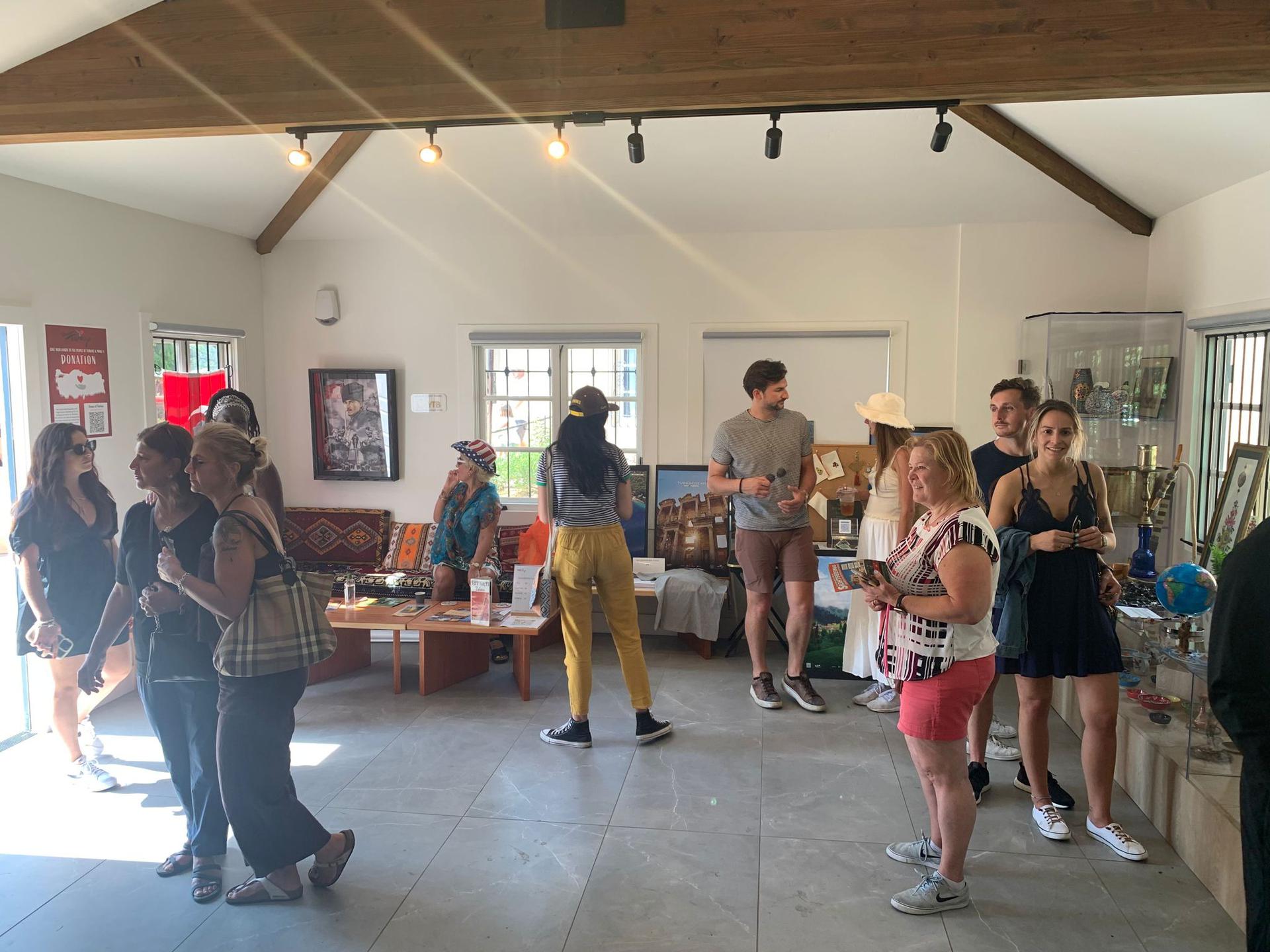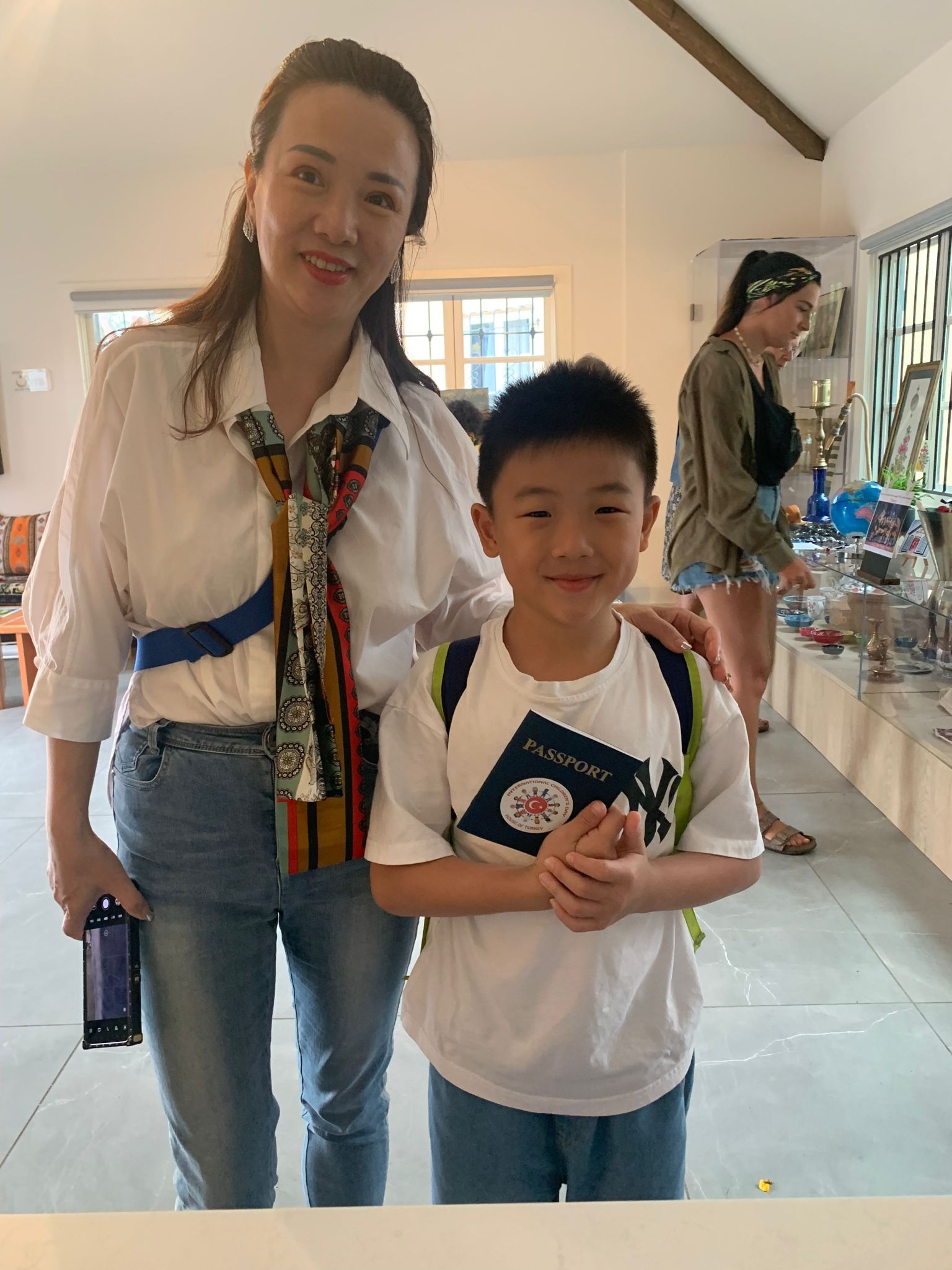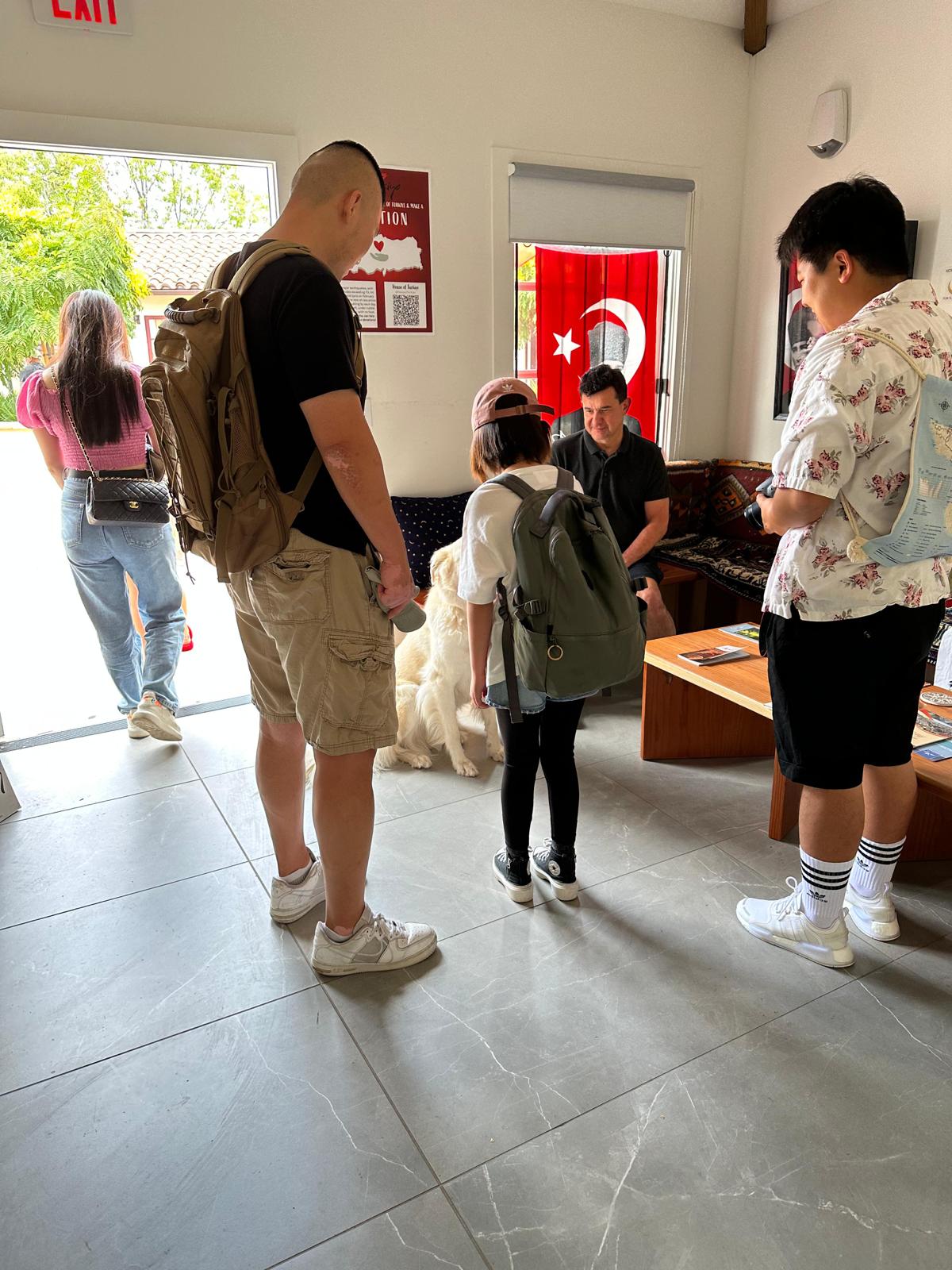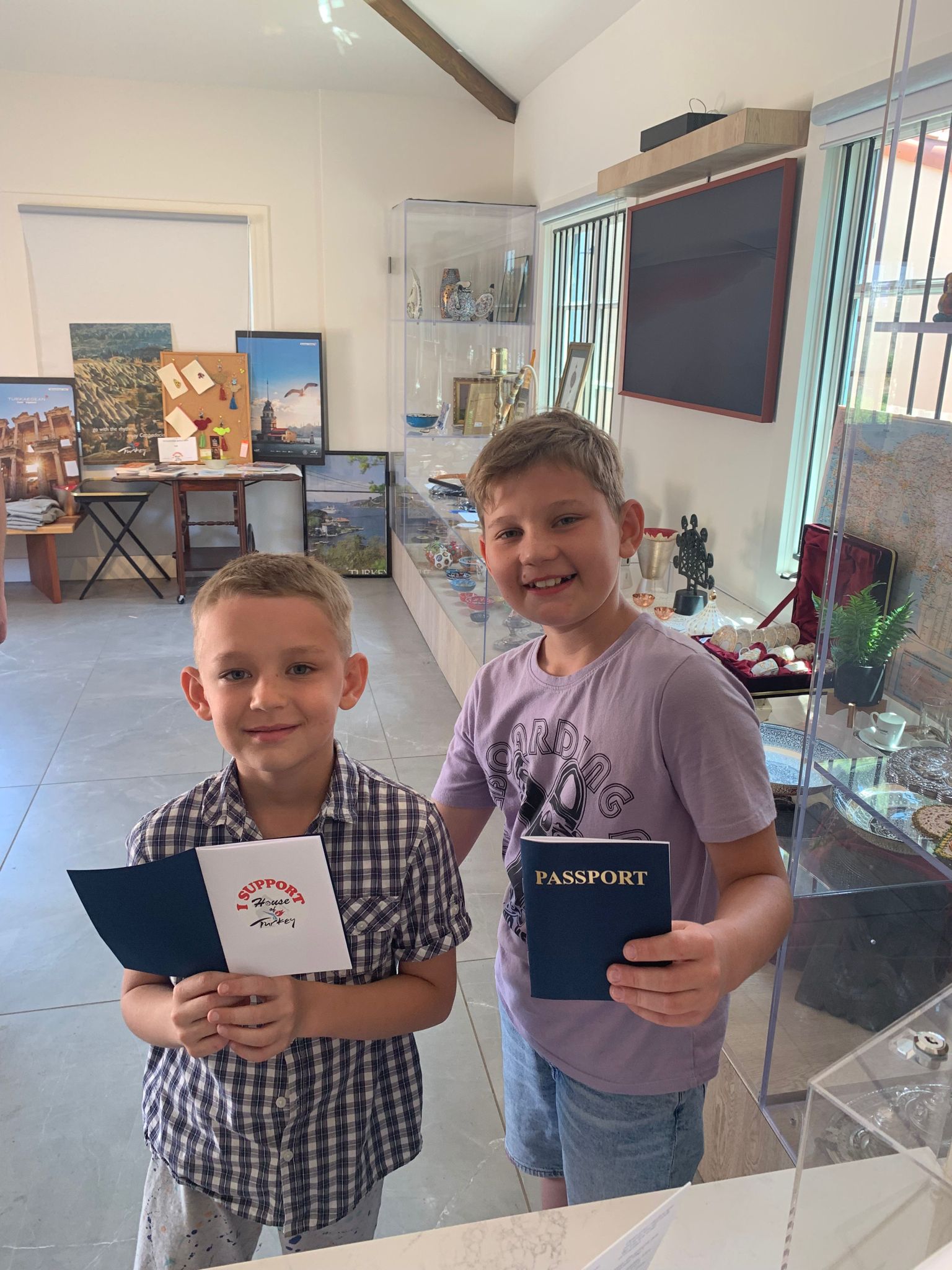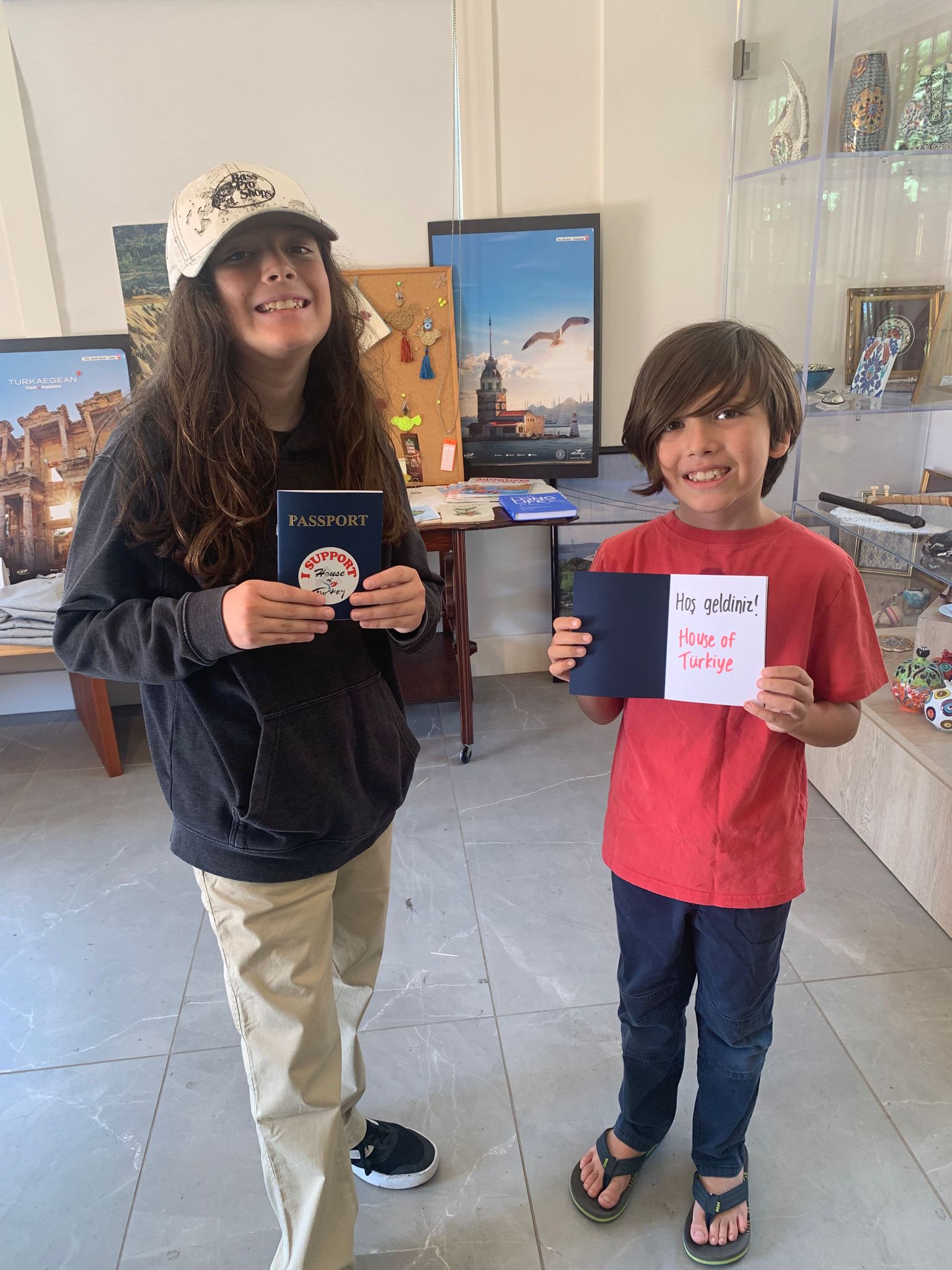 What a Summer! As House of Turkiye, we host 700+ people every weekend. Thanks to Balboa Park which is one of the popular tourist spots in San Diego, many people from all around the world stop at the House of Turkiye, get some information about Turkish culture and enjoy the delicious Turkish delight and Turkish coffee. 
All visitors including kids have lovely time and leave the house with great memories and small souvenirs. Please stop by on your next visit and experience the limitless Turkish hospitability.    
Turkish Figurines and Dolls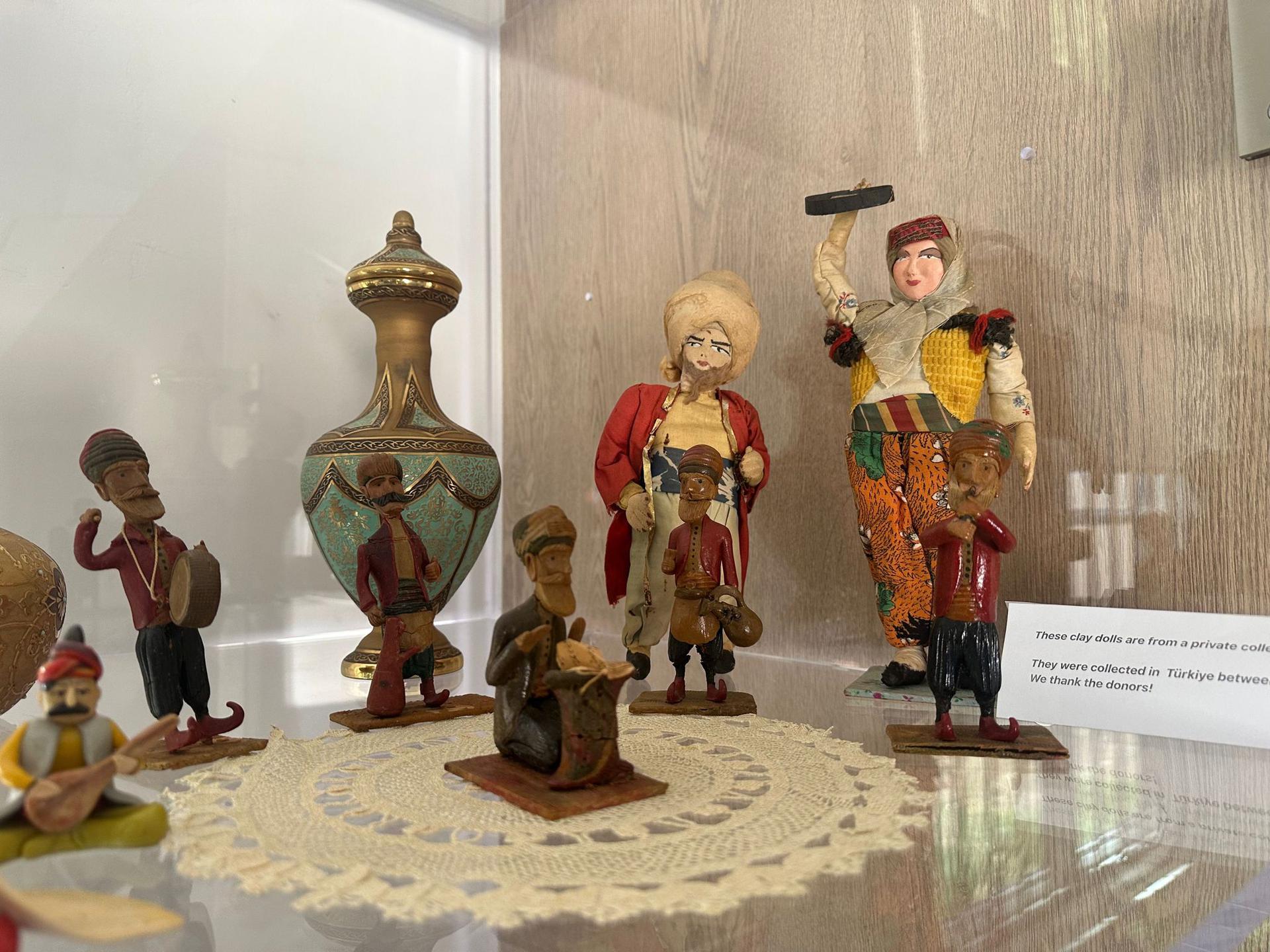 Nancie  Glidden has loaned the Turkish Figurines and Dolls to the House of Turkiye. These items were collected by her parents, Margaret Mizner Glidden and Lt. Col. John Glidden between 1954-1958 when her father was the Assistant Army Attache at the United States Embassy in Ankara. Her desire in loaning these figures is to have others to enjoy. As of House of Turkiye, we appreciate her generosity and send her our special thanks.   
We Cannot MAKE It Without YOU!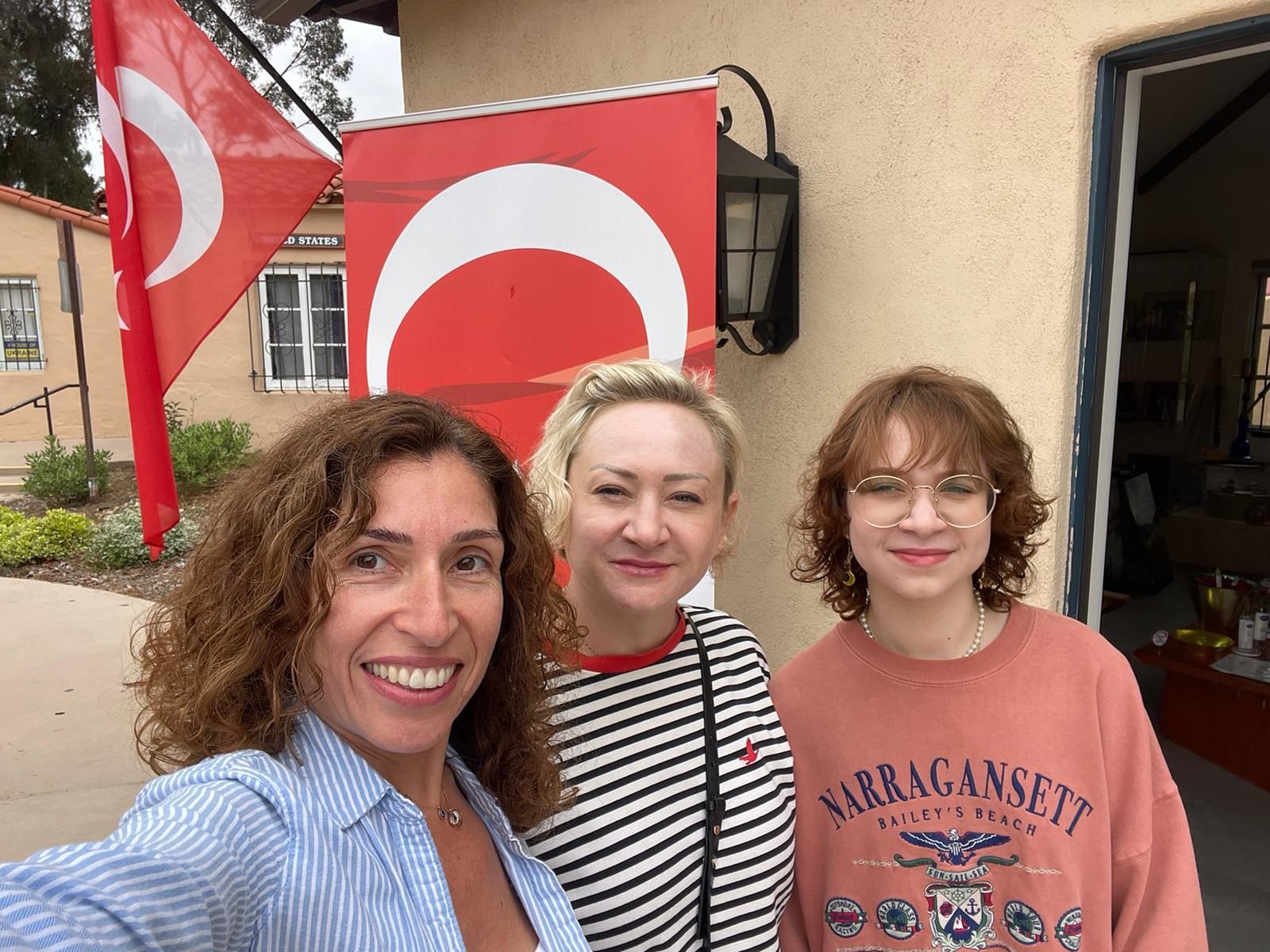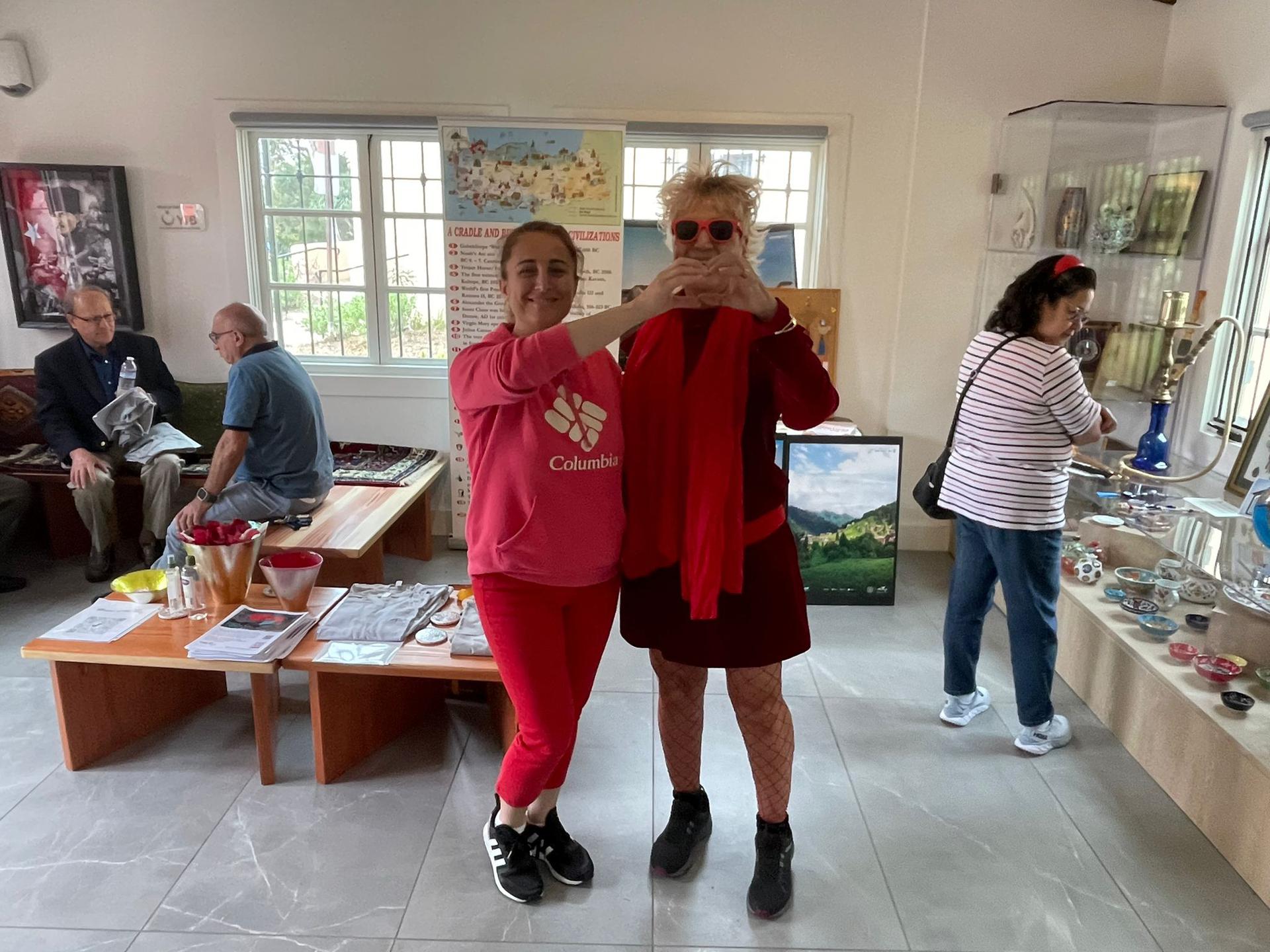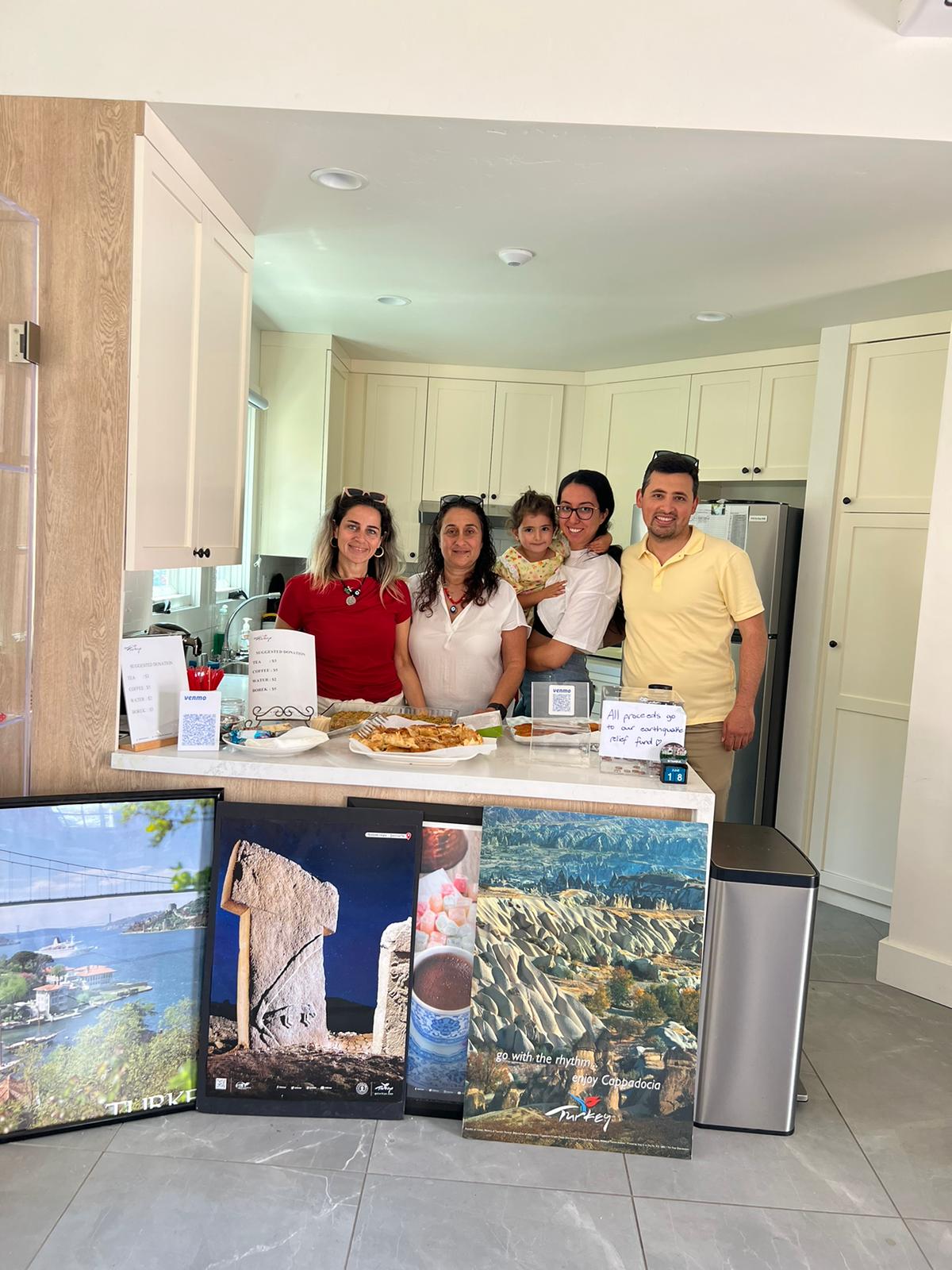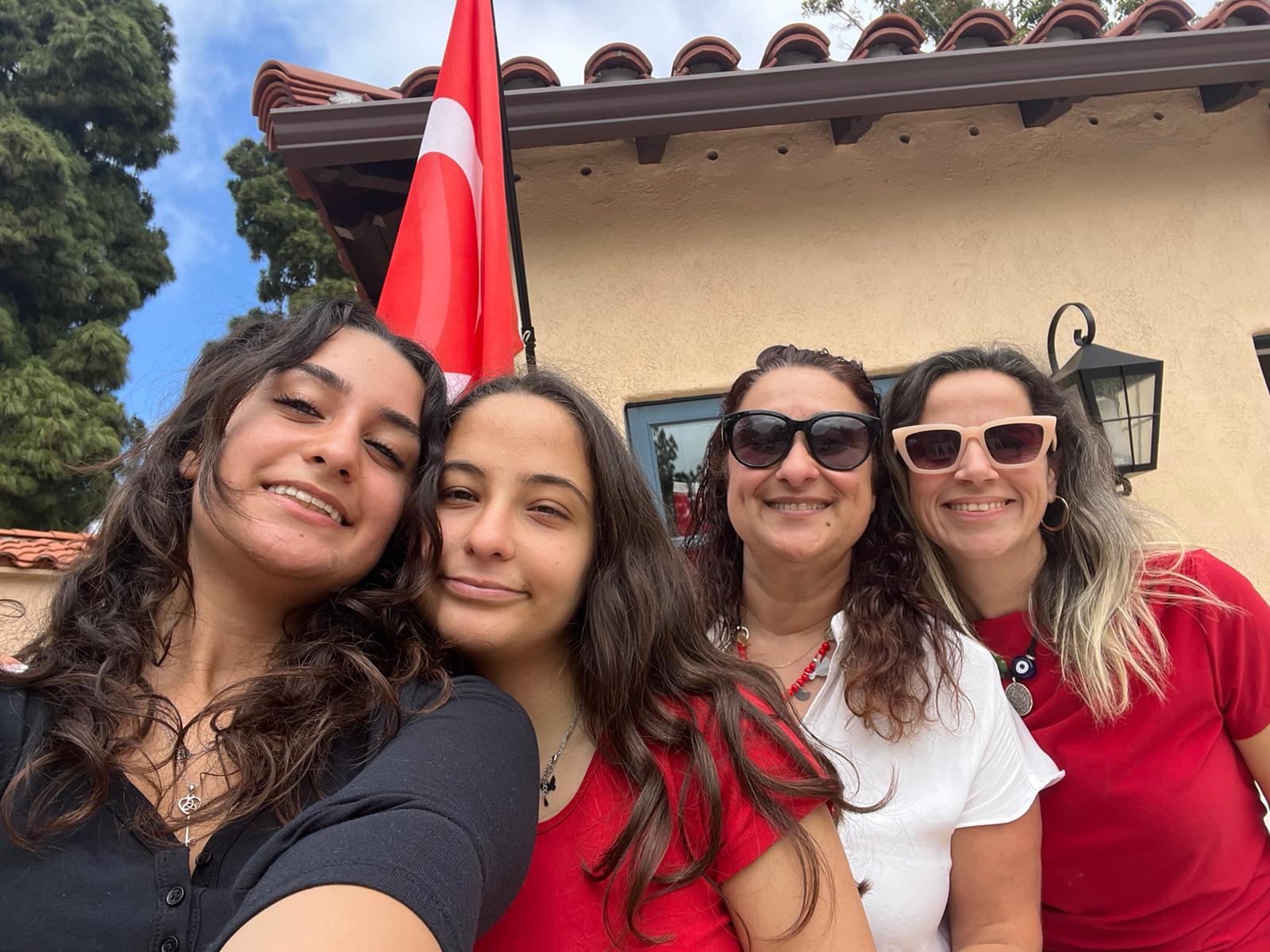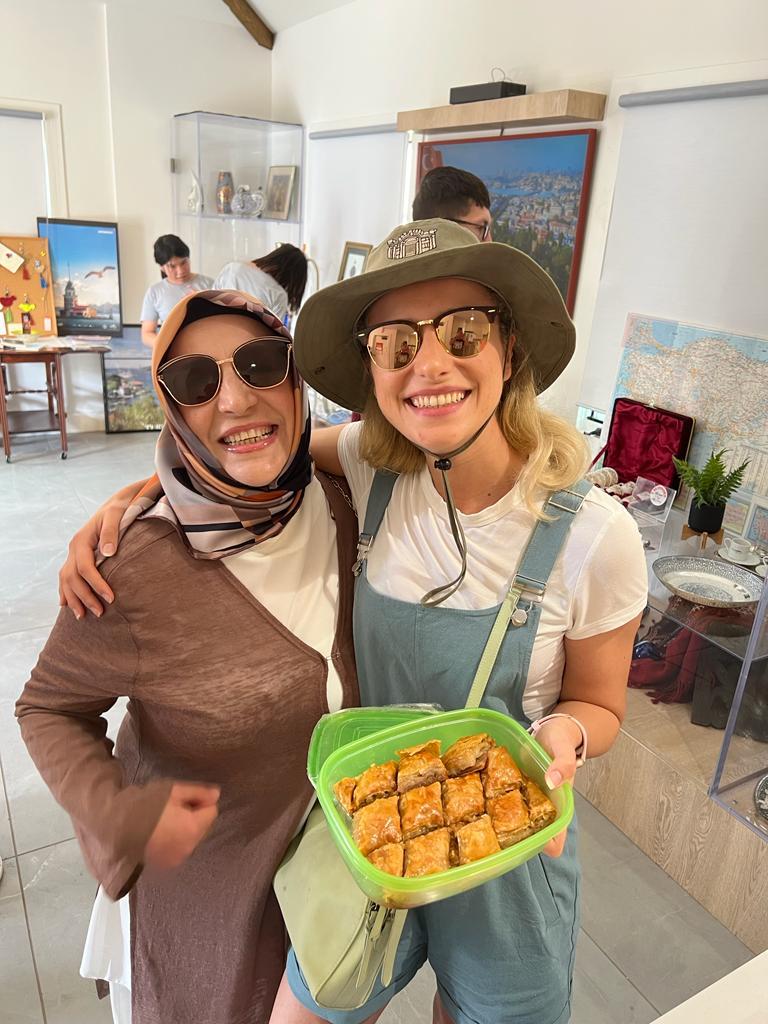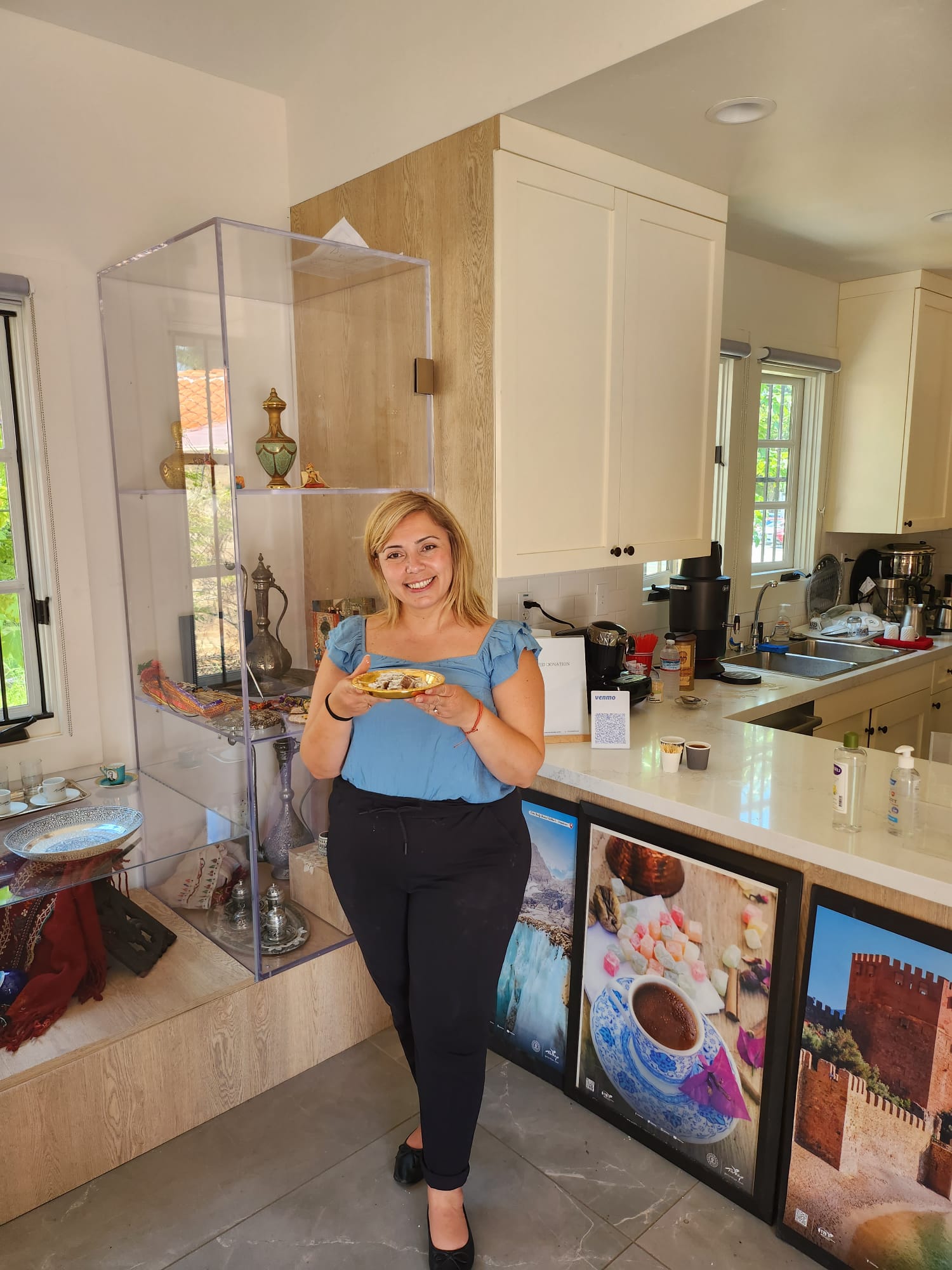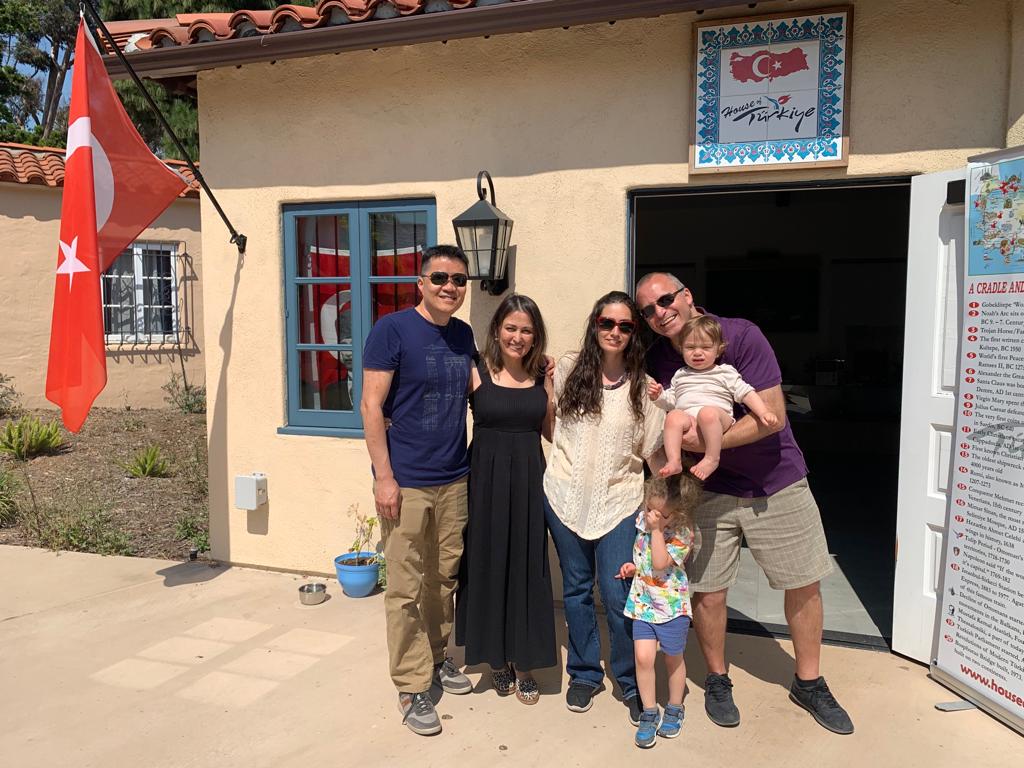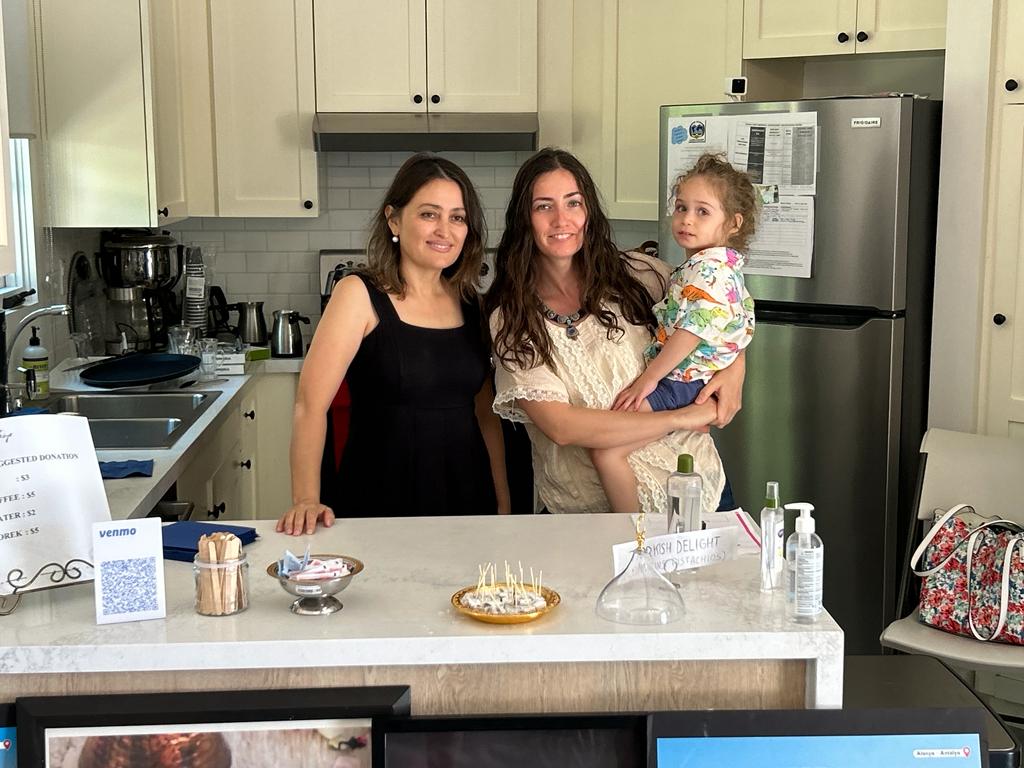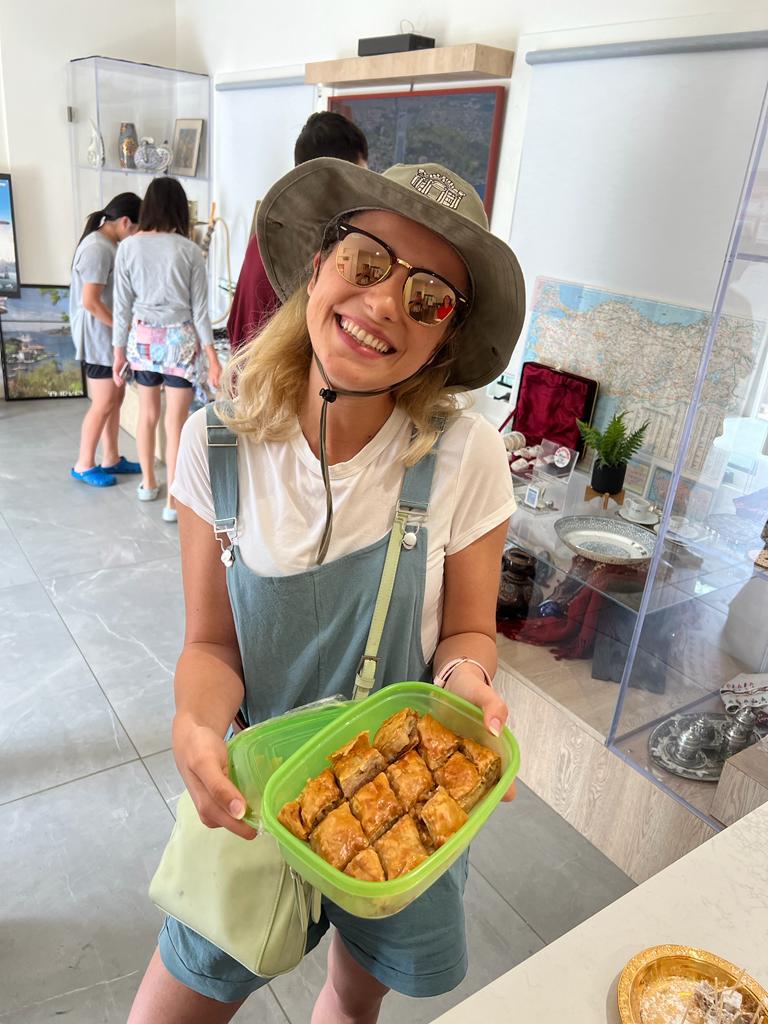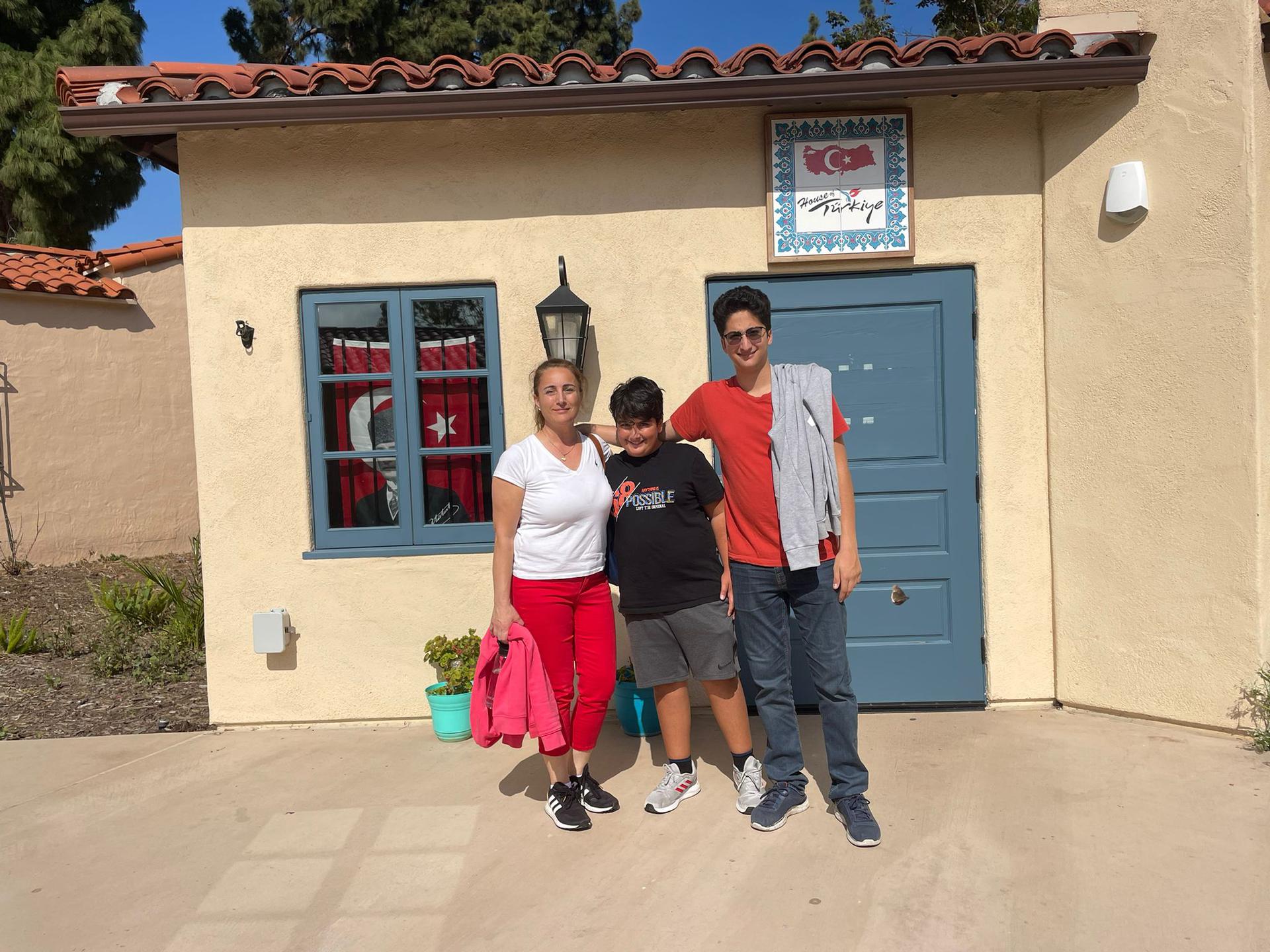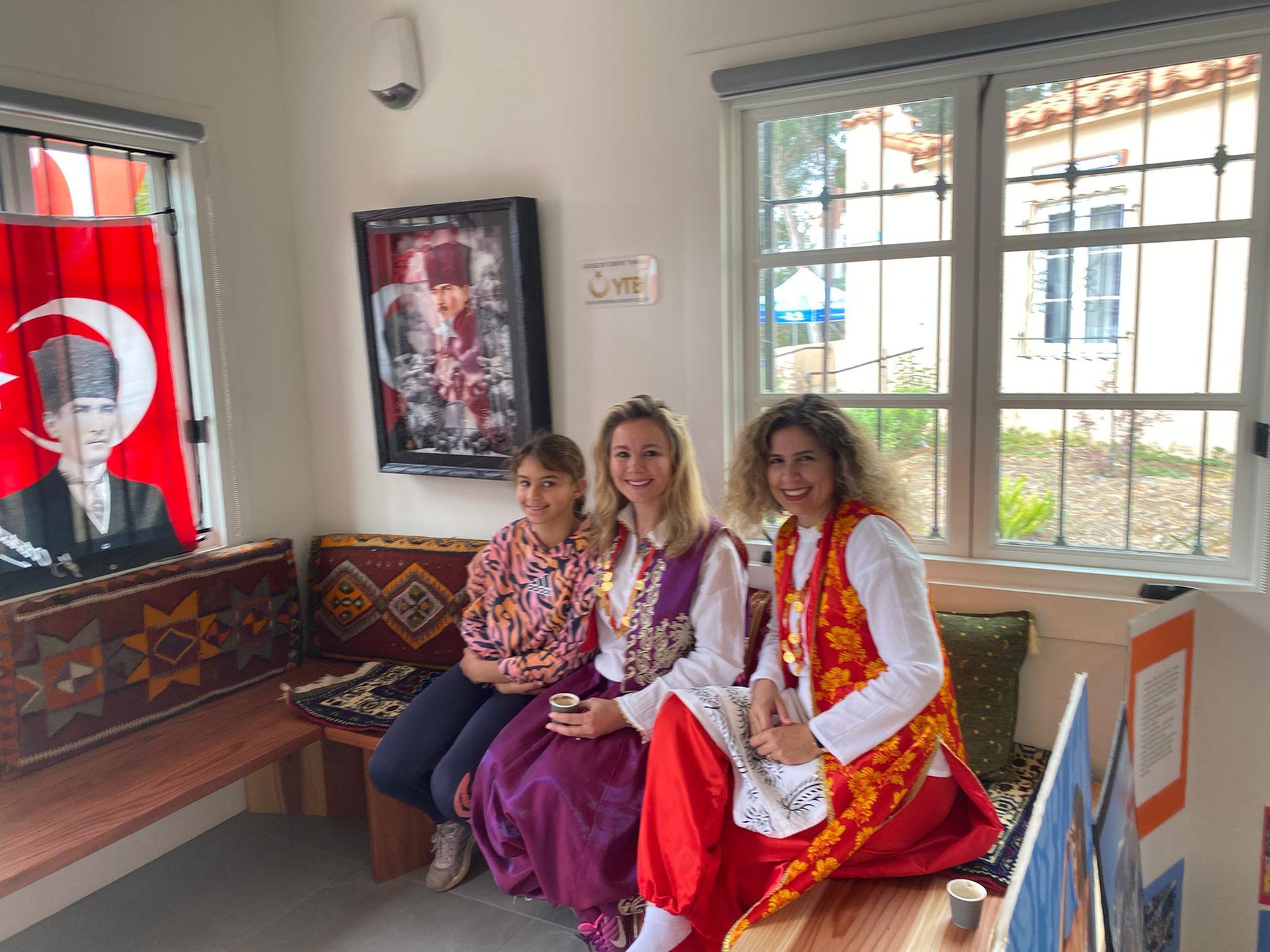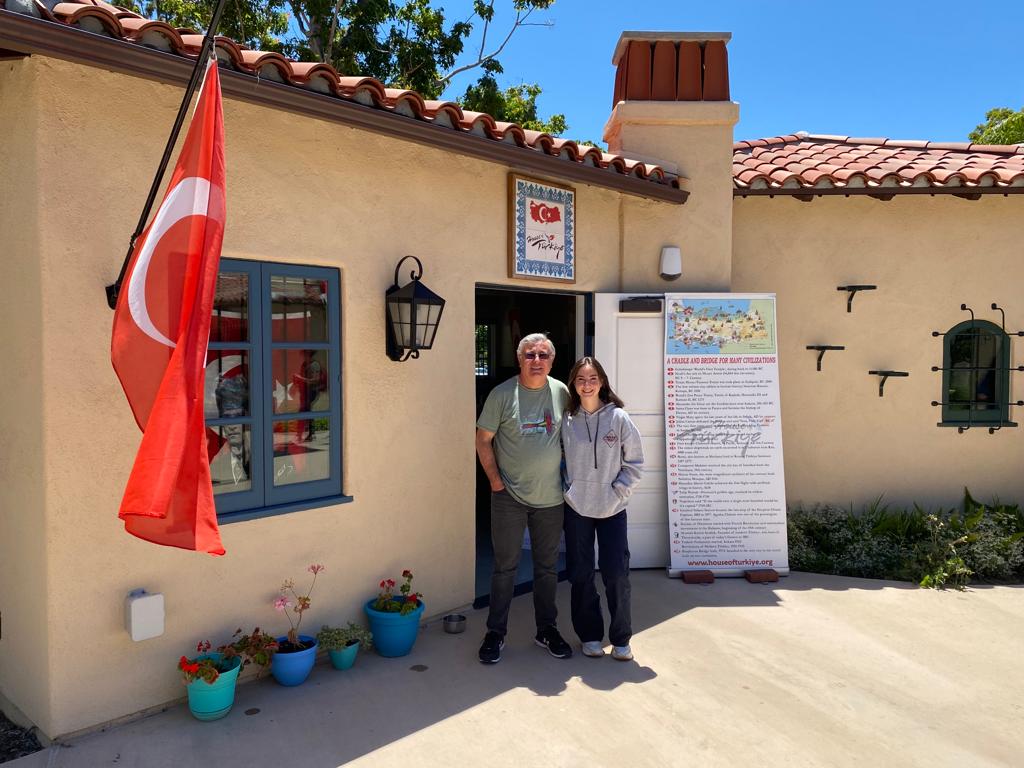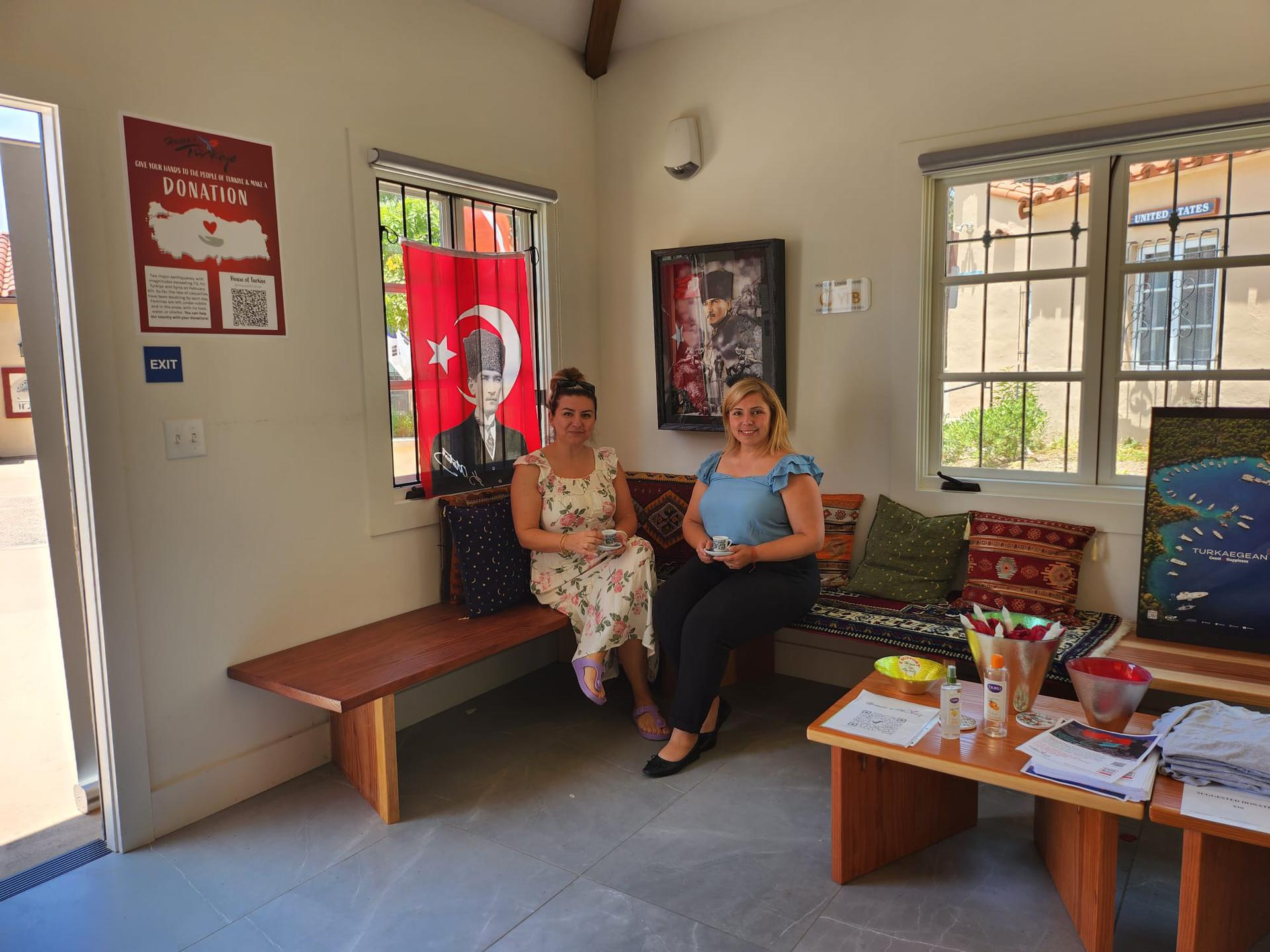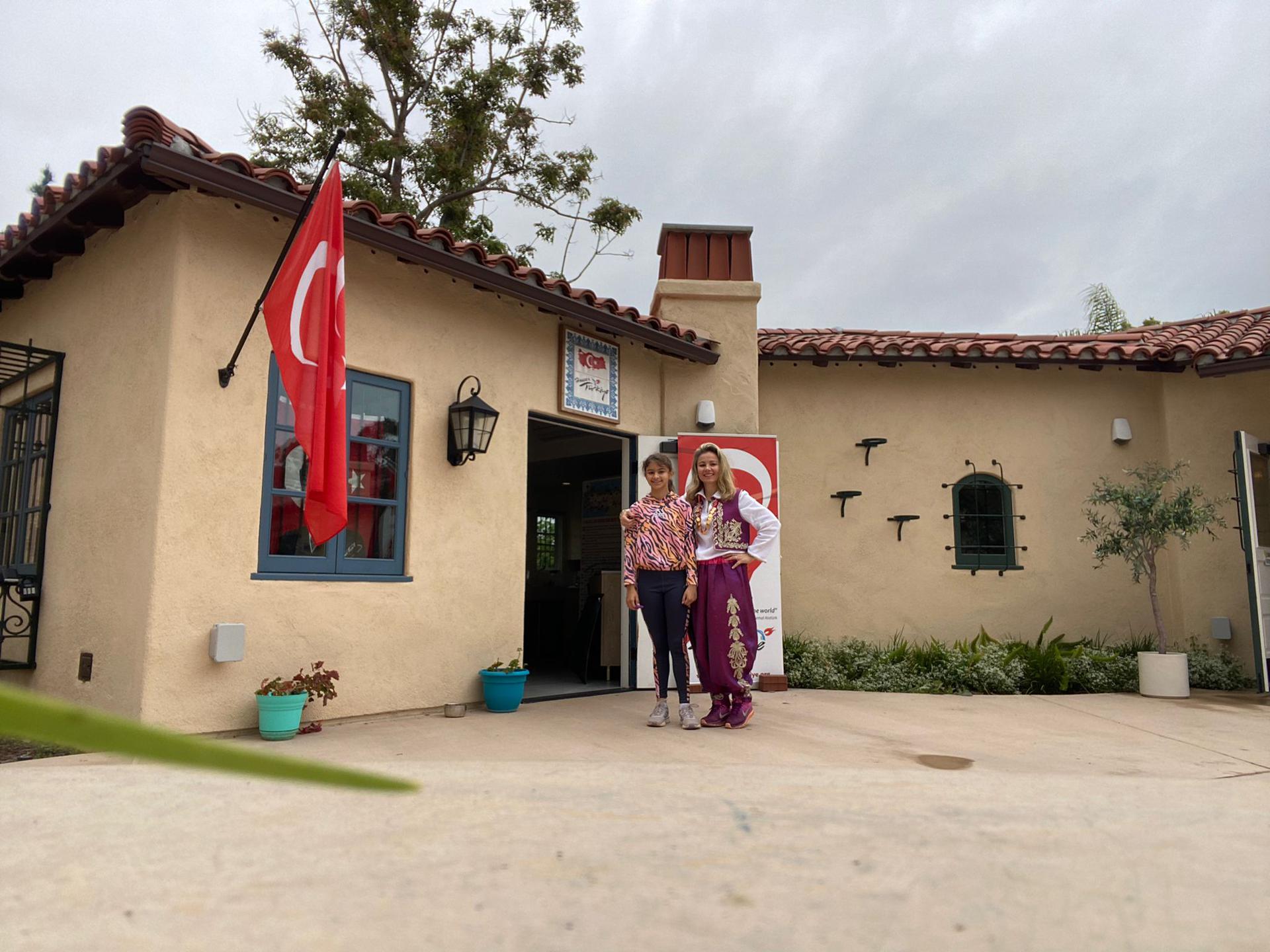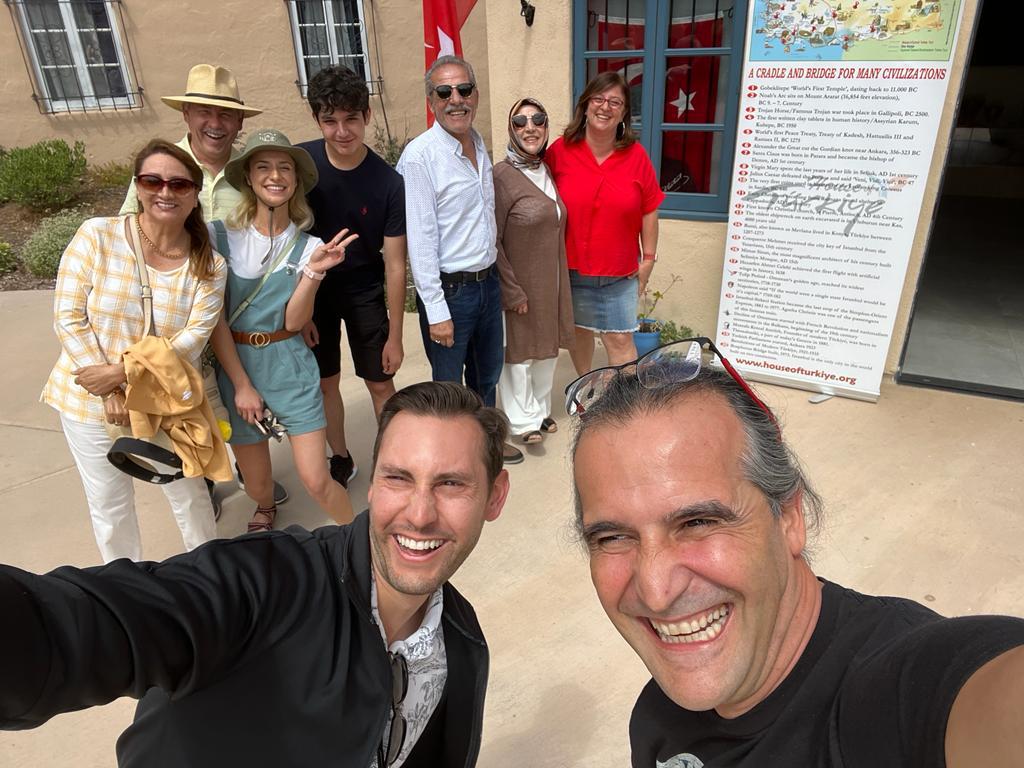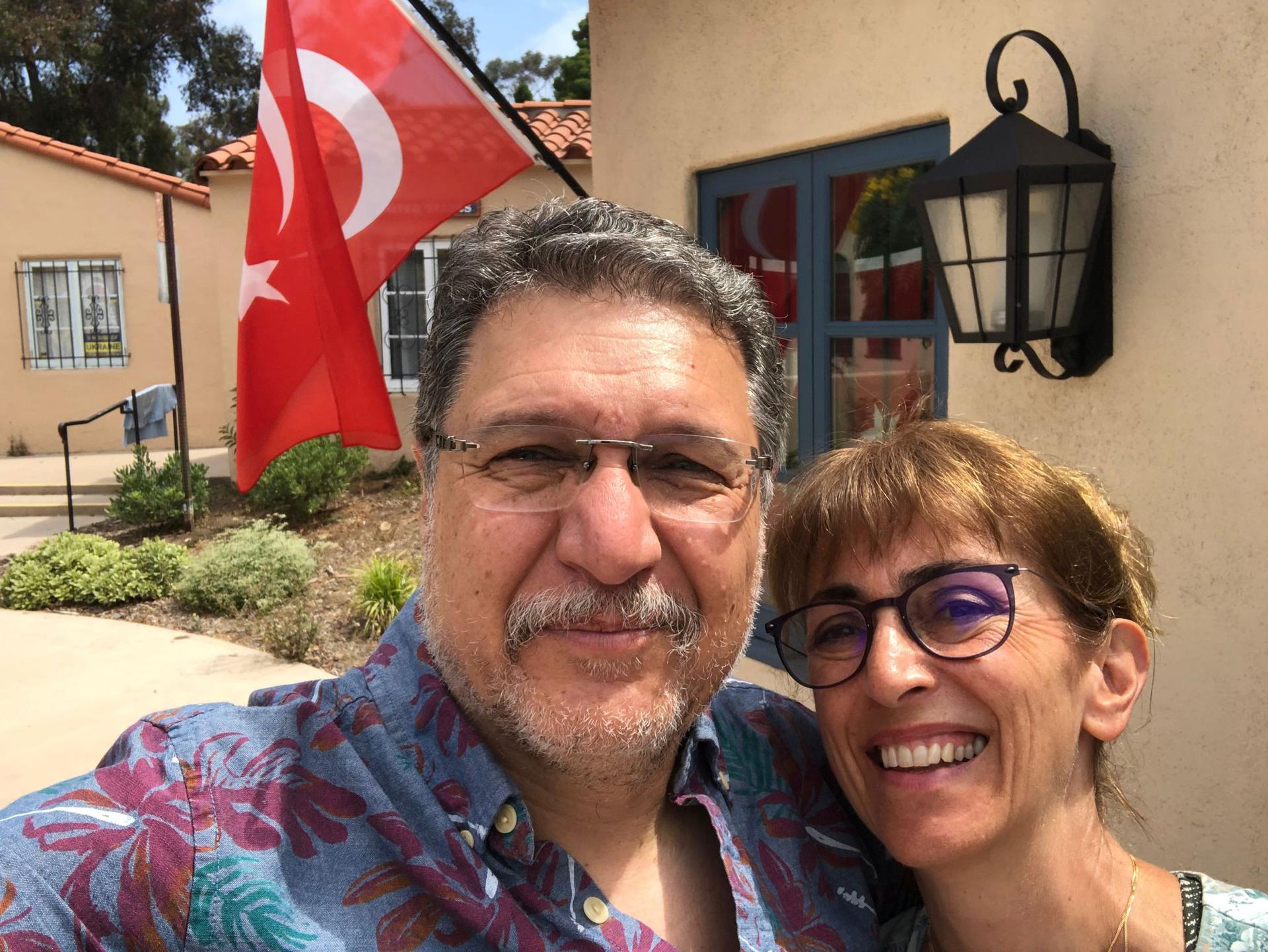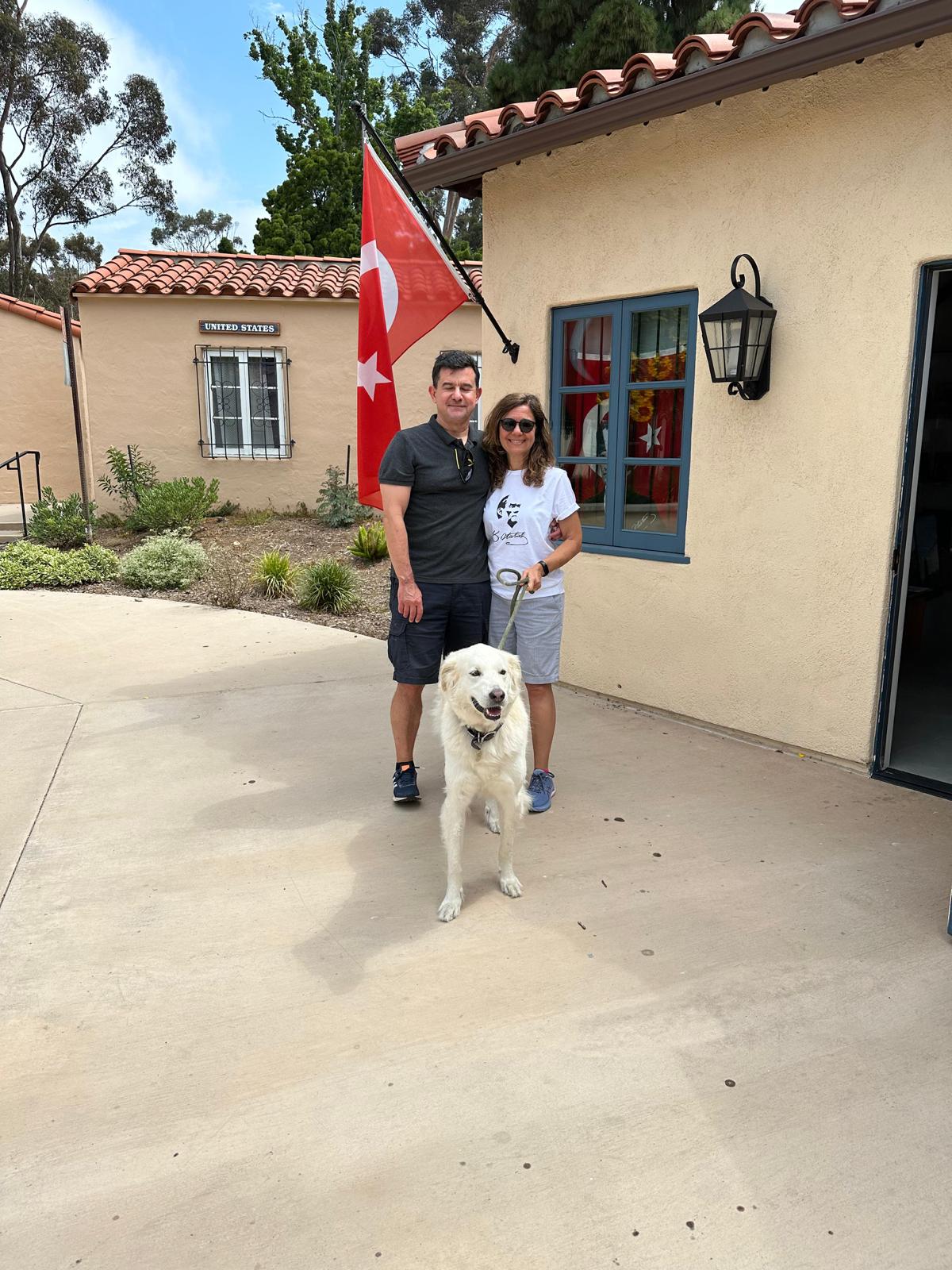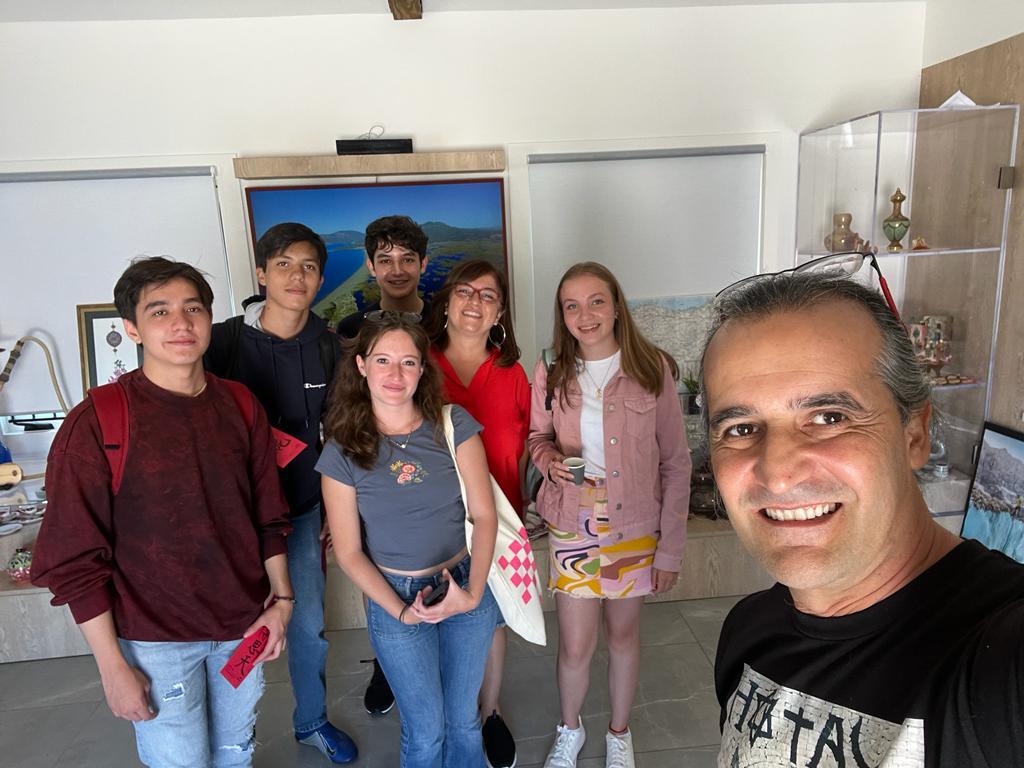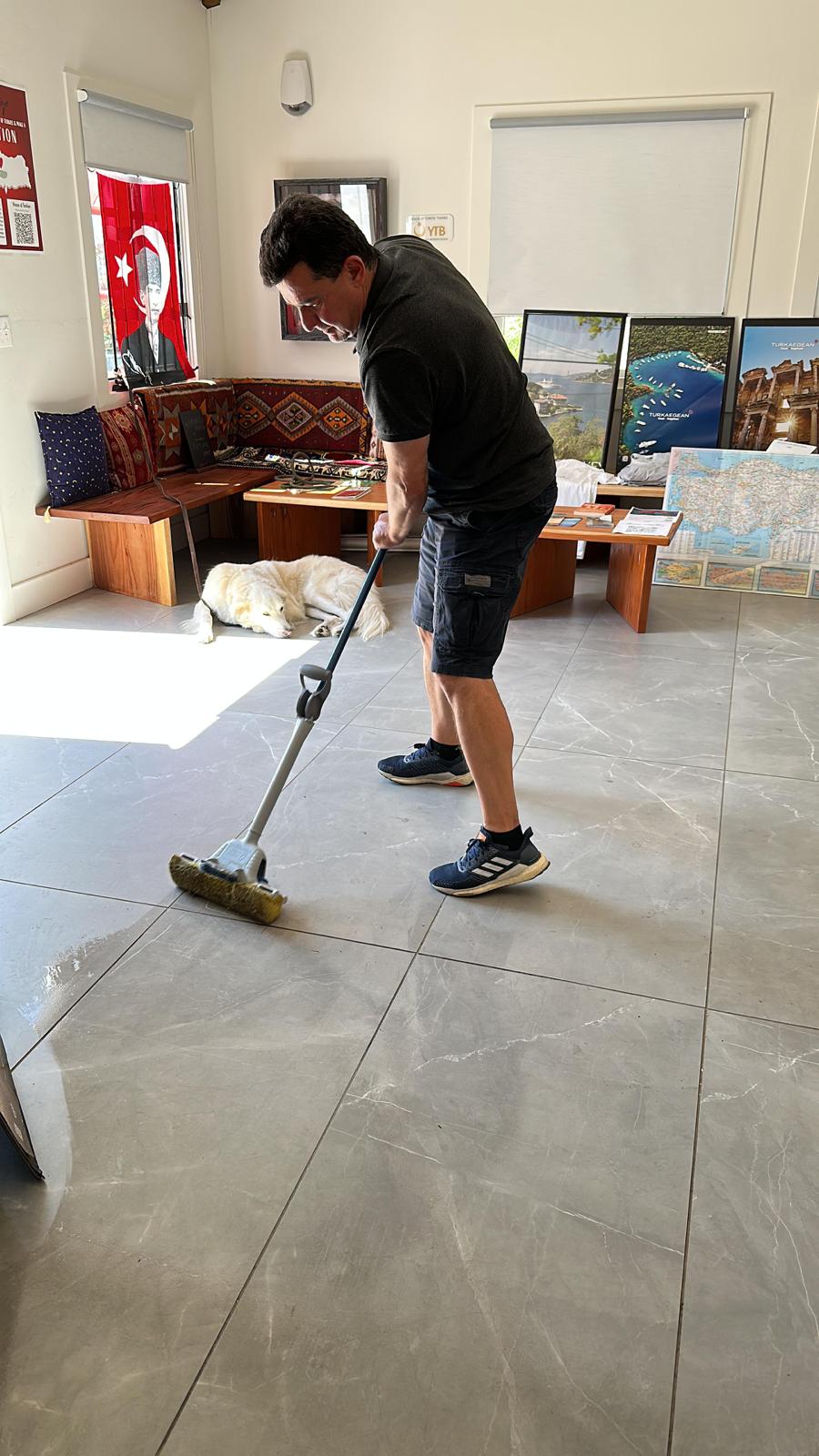 Save the Date October 29th
Get ready to celebrate the 100th Anniversary of the Turkish Republic on October 29, Sunday at Balboa Park. Turkish community non-profit organizations' members are working on a memorable day to celebrate together. Stay tuned for more details.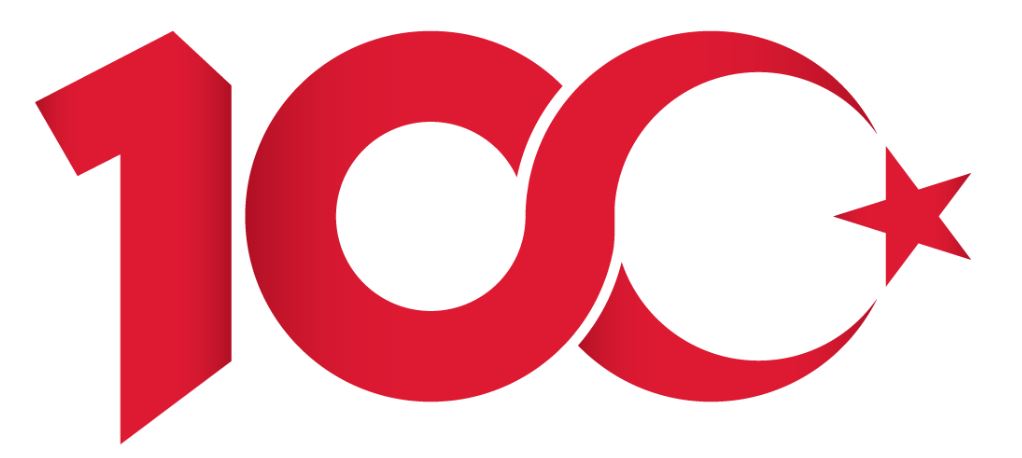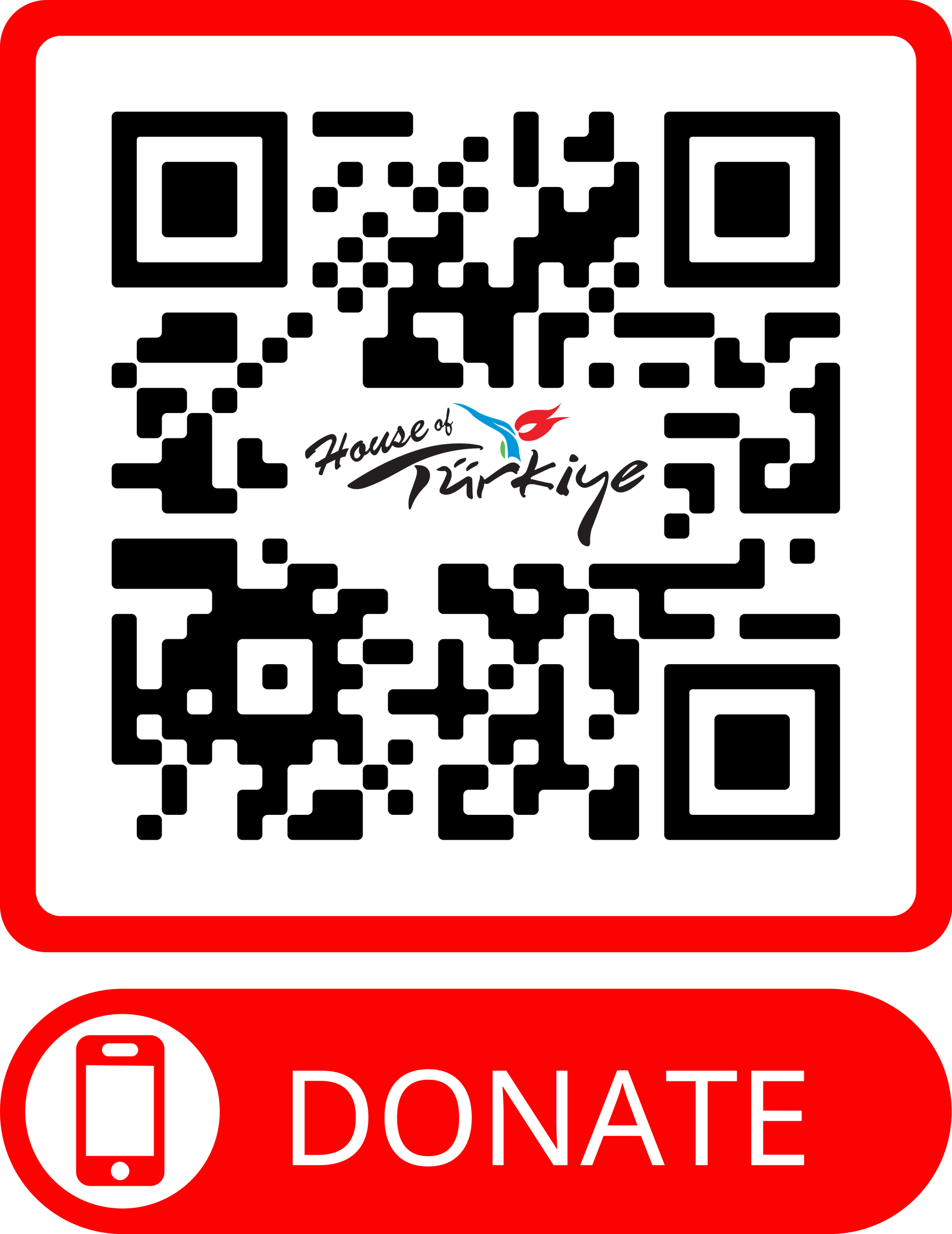 We finalized the Earthquake Relief Campaign at the end of June'23. 
Thank you for your contribution and stay tuned for the developments!