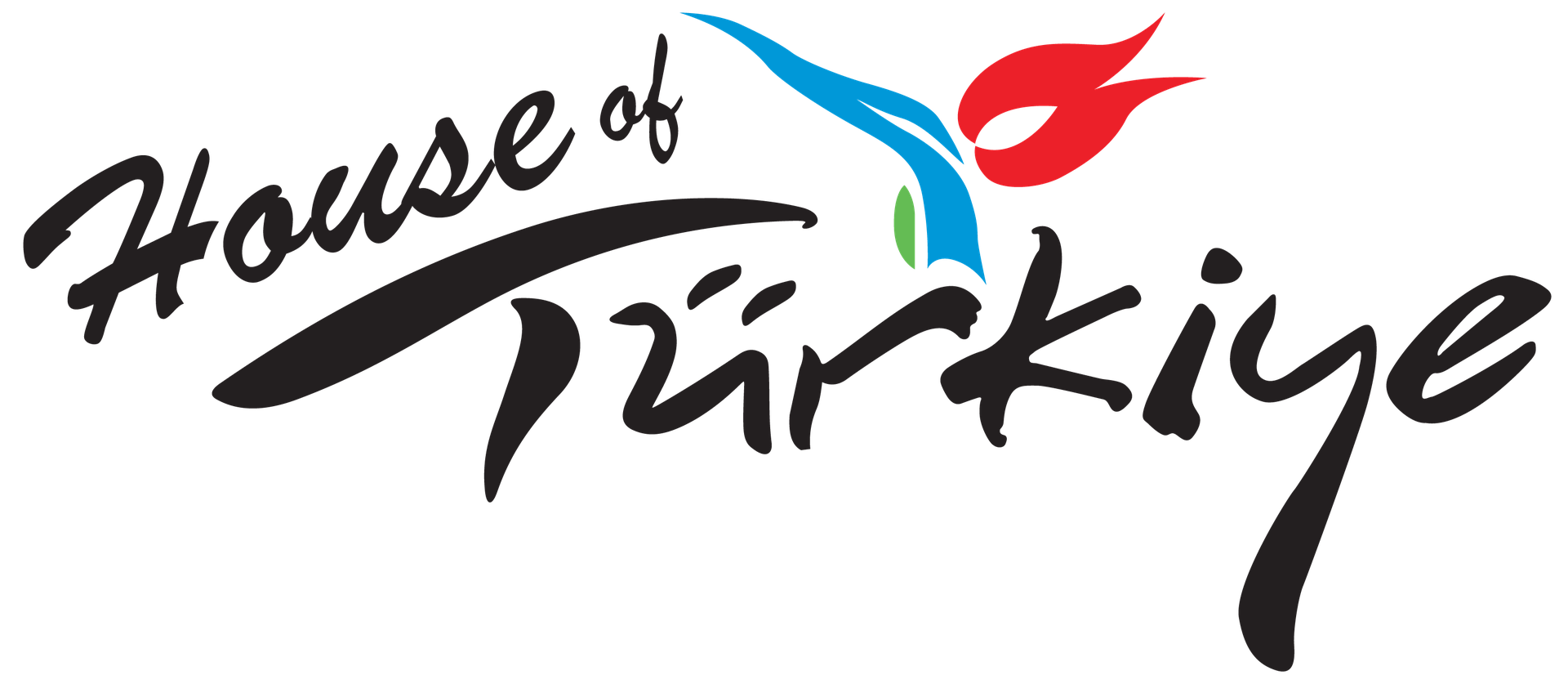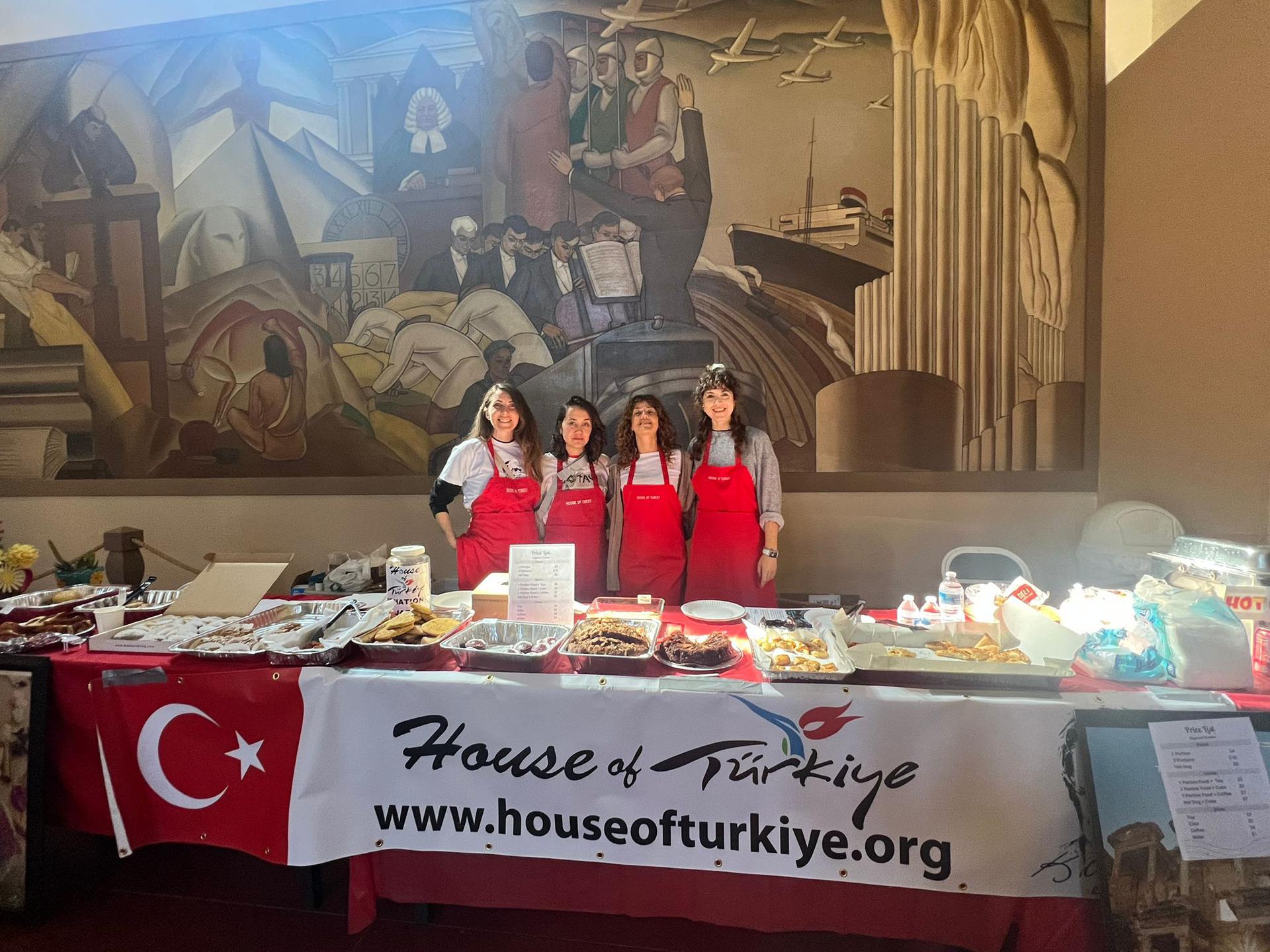 Many thanks to all our beloved volunteers to support events days and nights. With your limitless effort, there is more to do... 
Turkish community members and House of Turkiye volunteers have been doing an amazing job to support not only earthquake relief fundraising but also presenting in our country, culture, language and delicious Turkish food everywhere.   
Events
Thanks to All Volunteers during the Events in March
Community Call For Action Meeting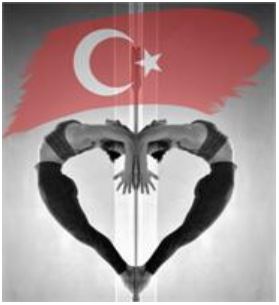 Yoga Class for Earthquake Relief Fundraising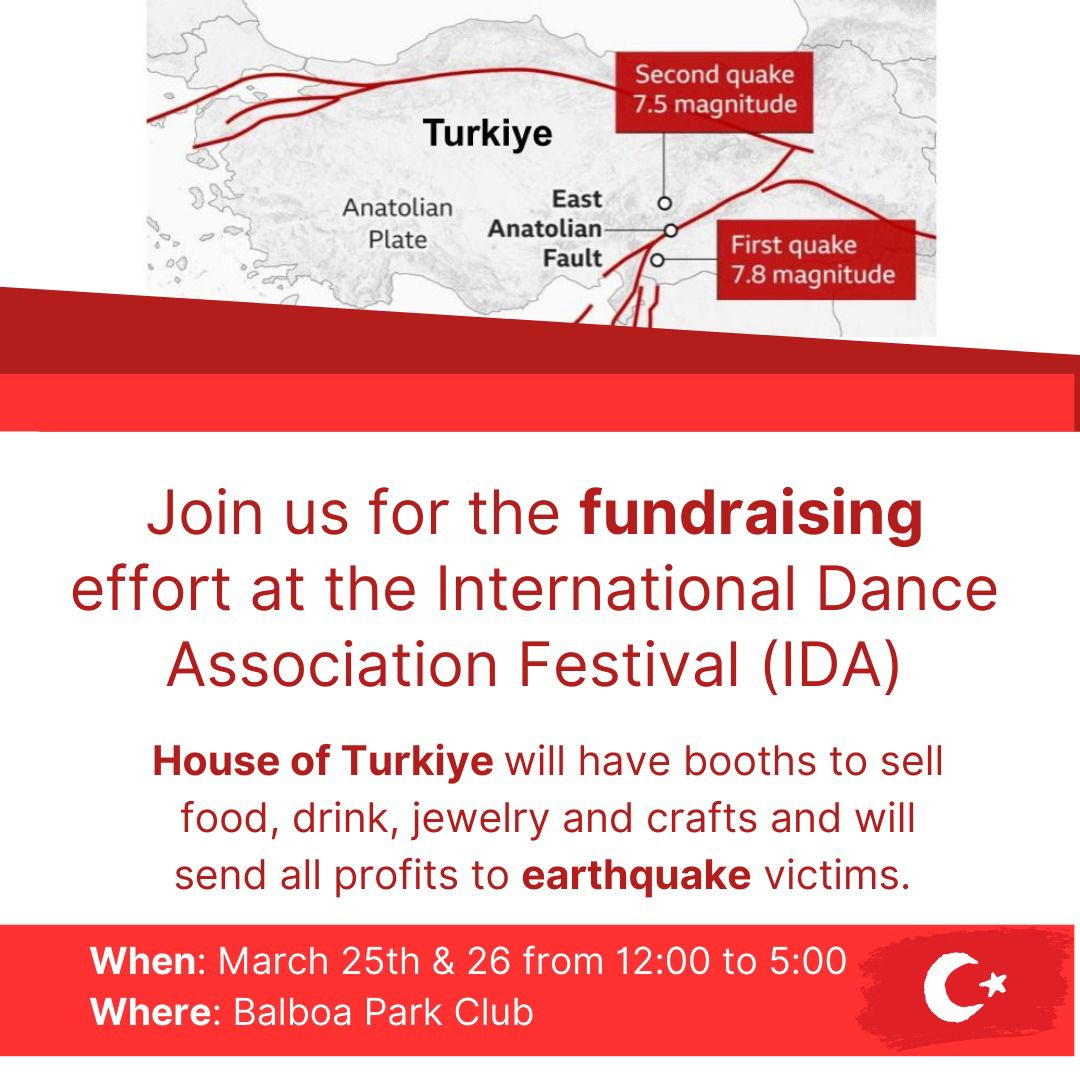 Fundraising Effort at IDA Festival
Cause San Diego - Winter Social 4 Impact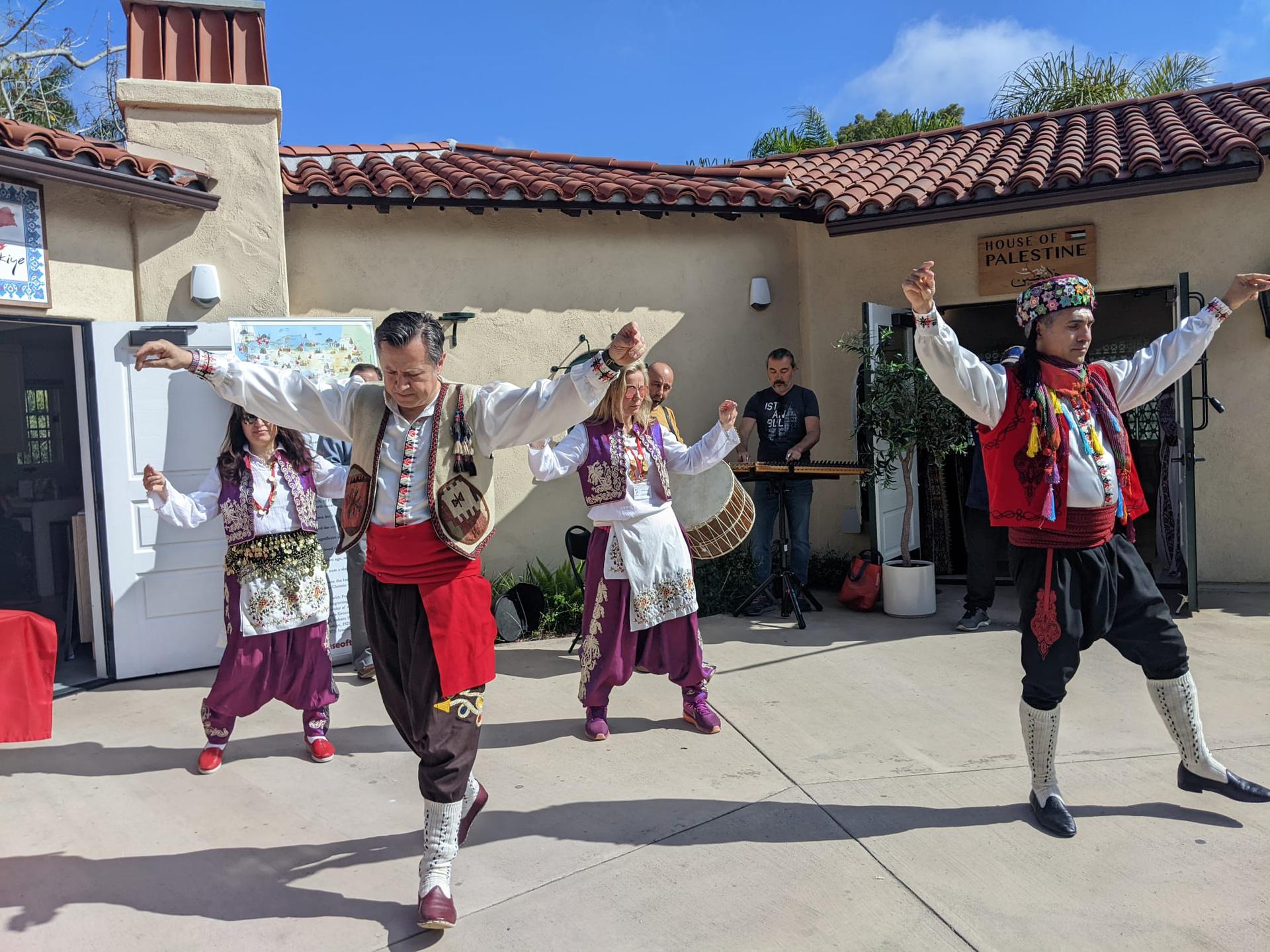 Folk Dance Workshop with Group Anatolia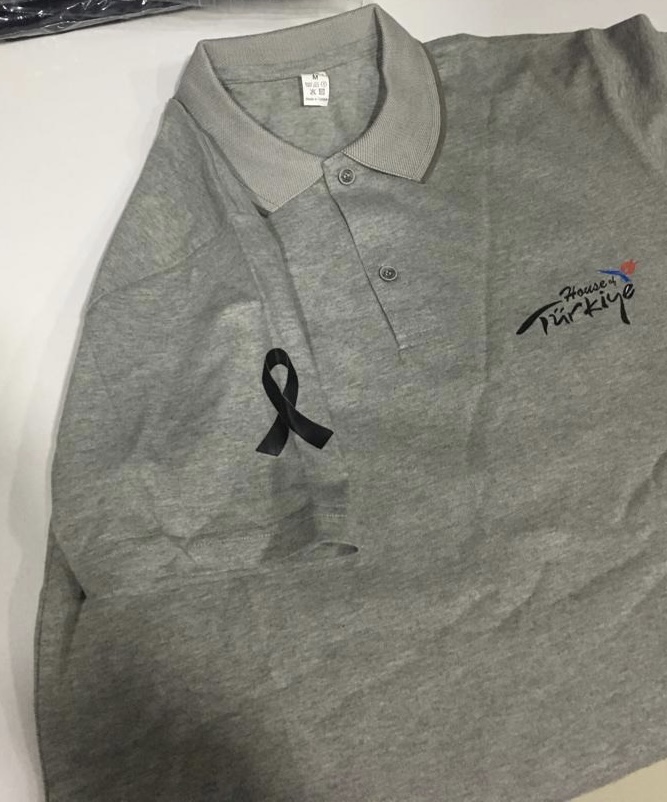 Fundraising Project #HOTShirt
Many THANKS to our volunteers.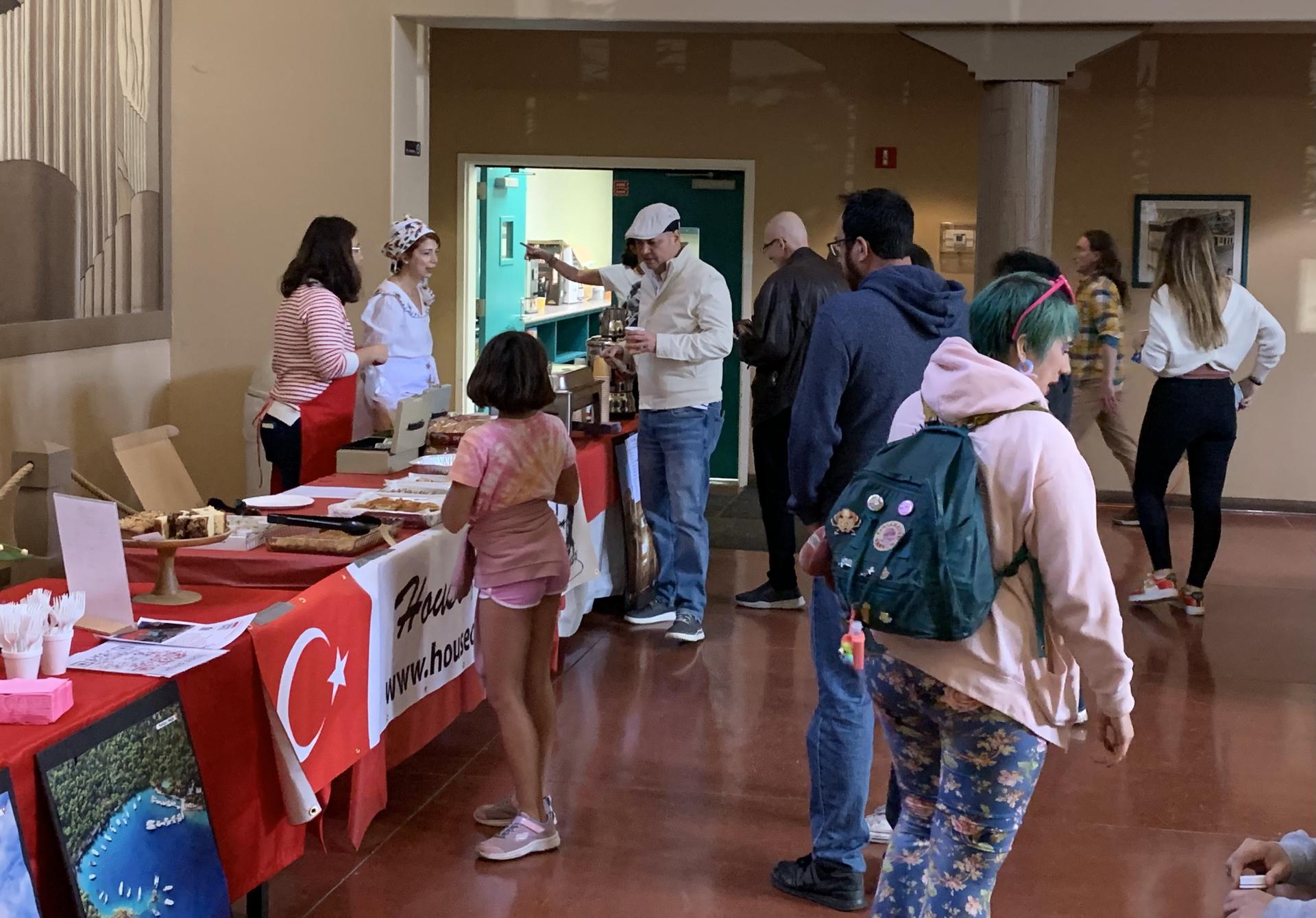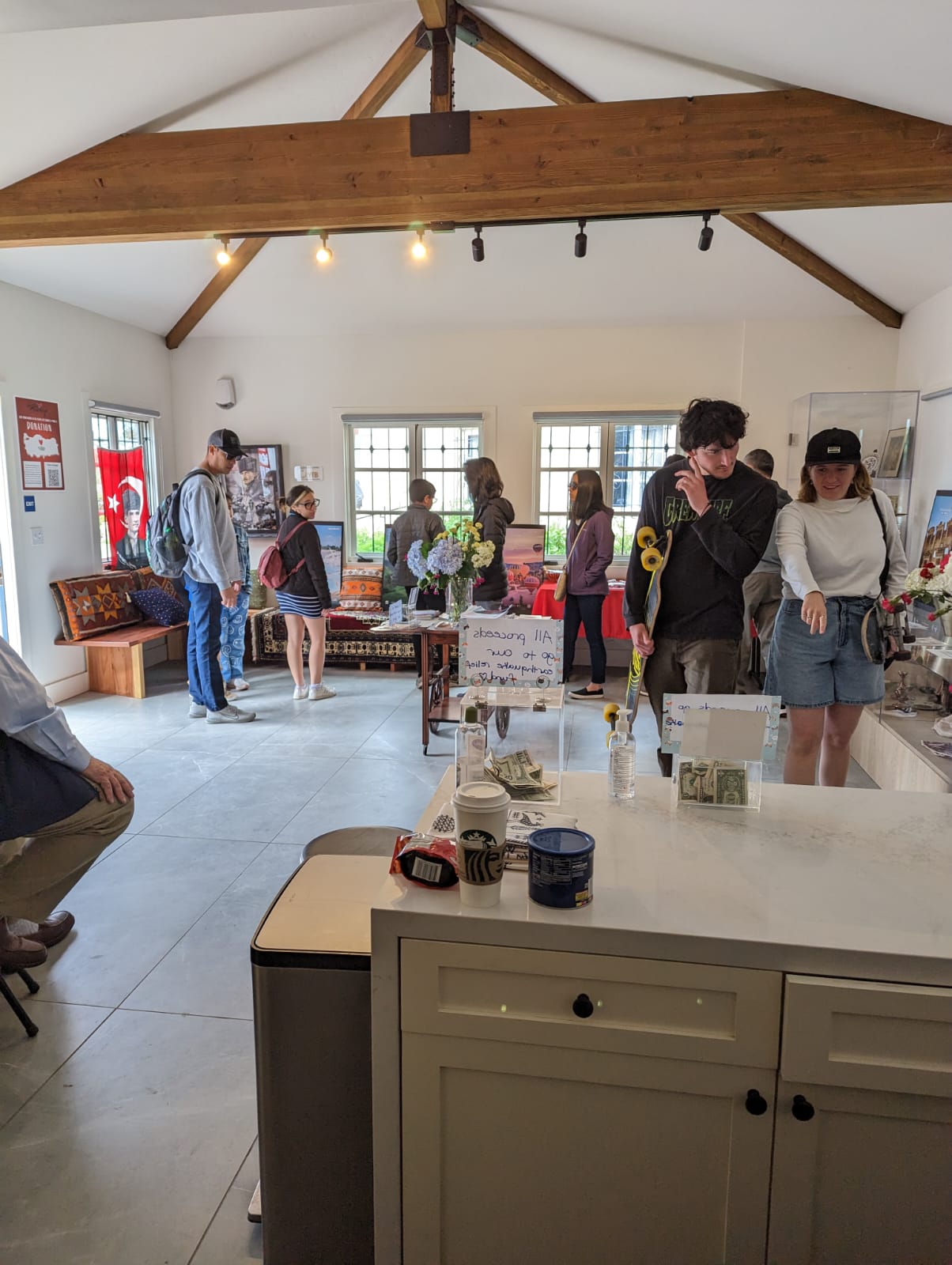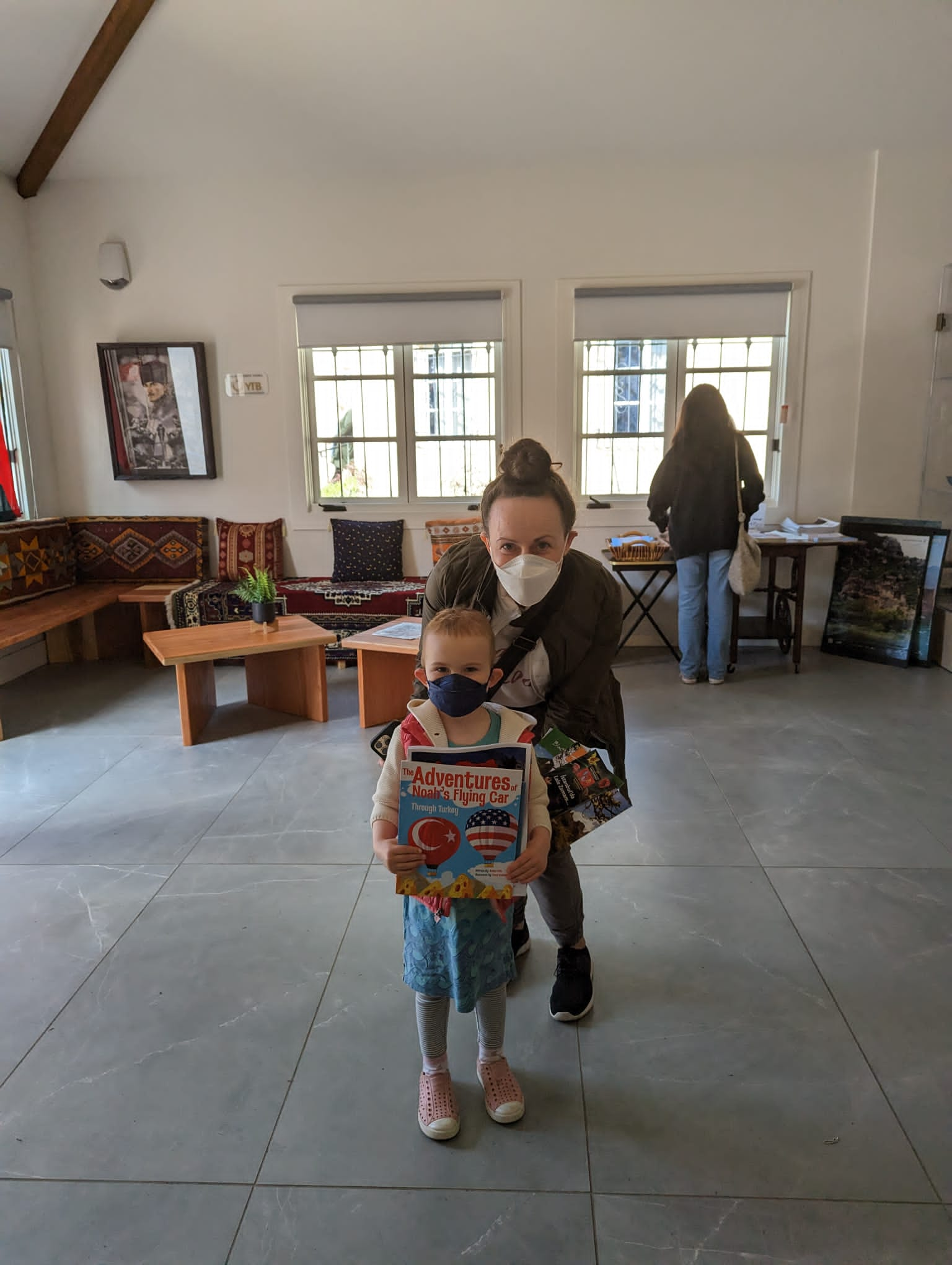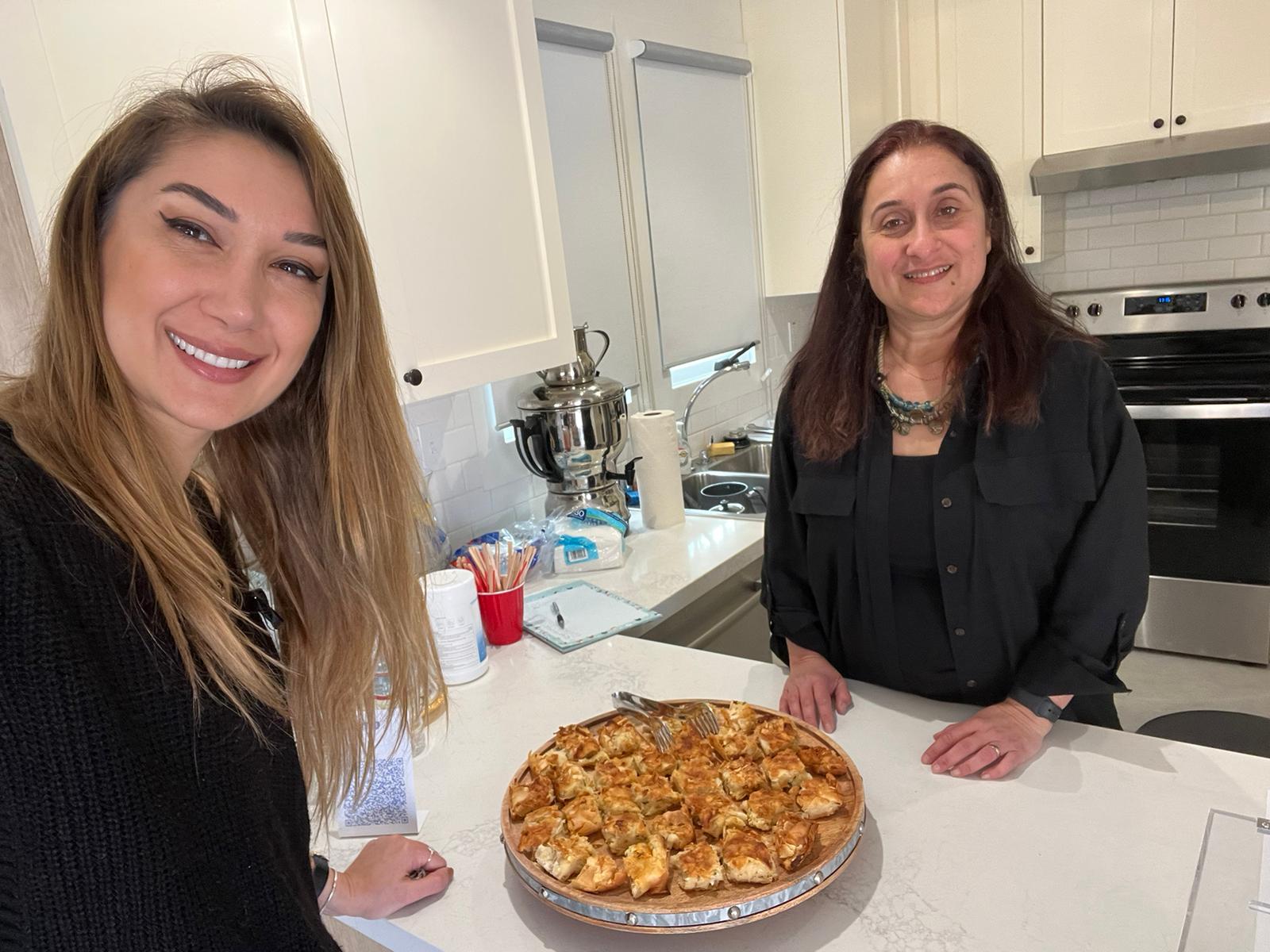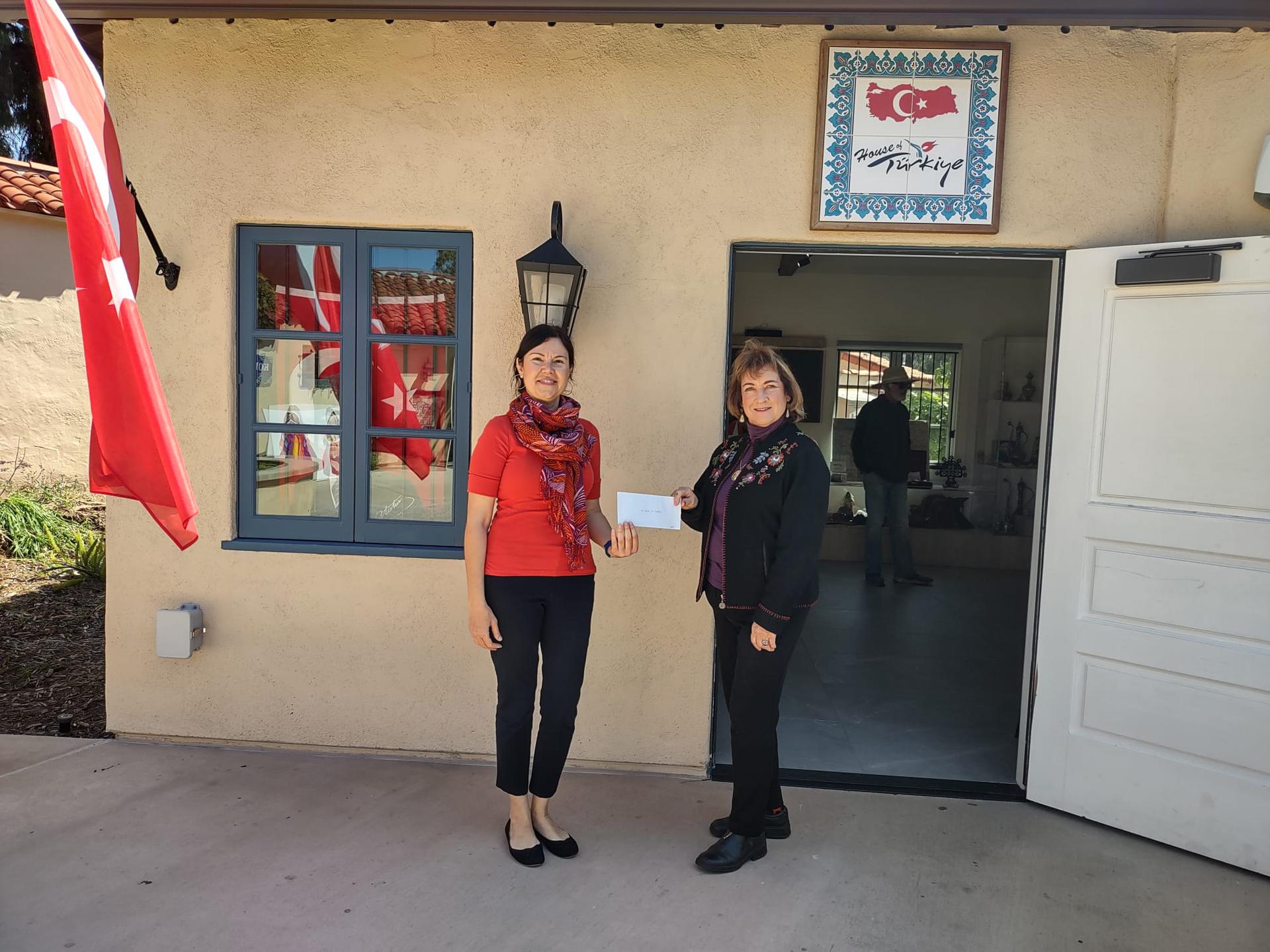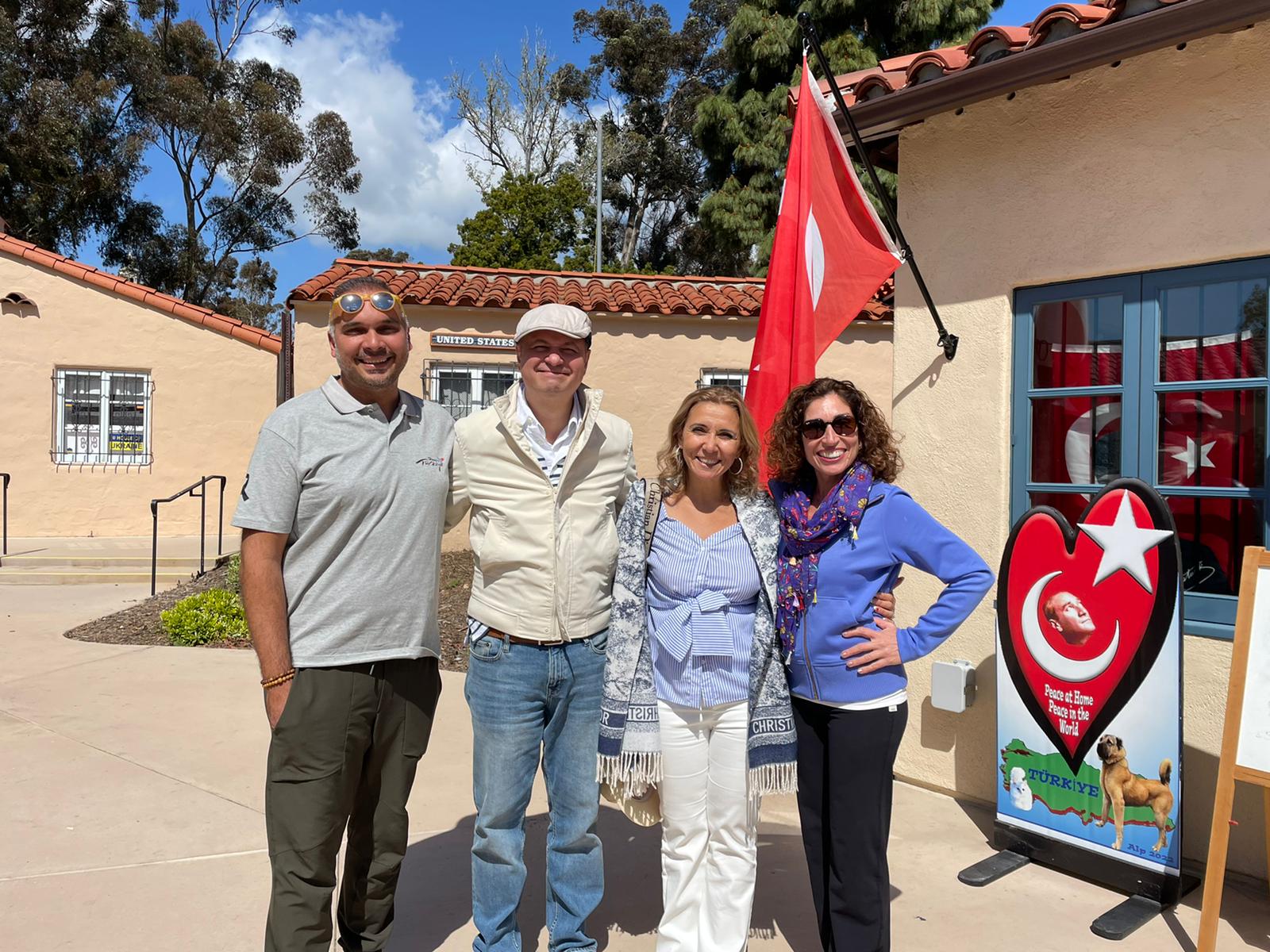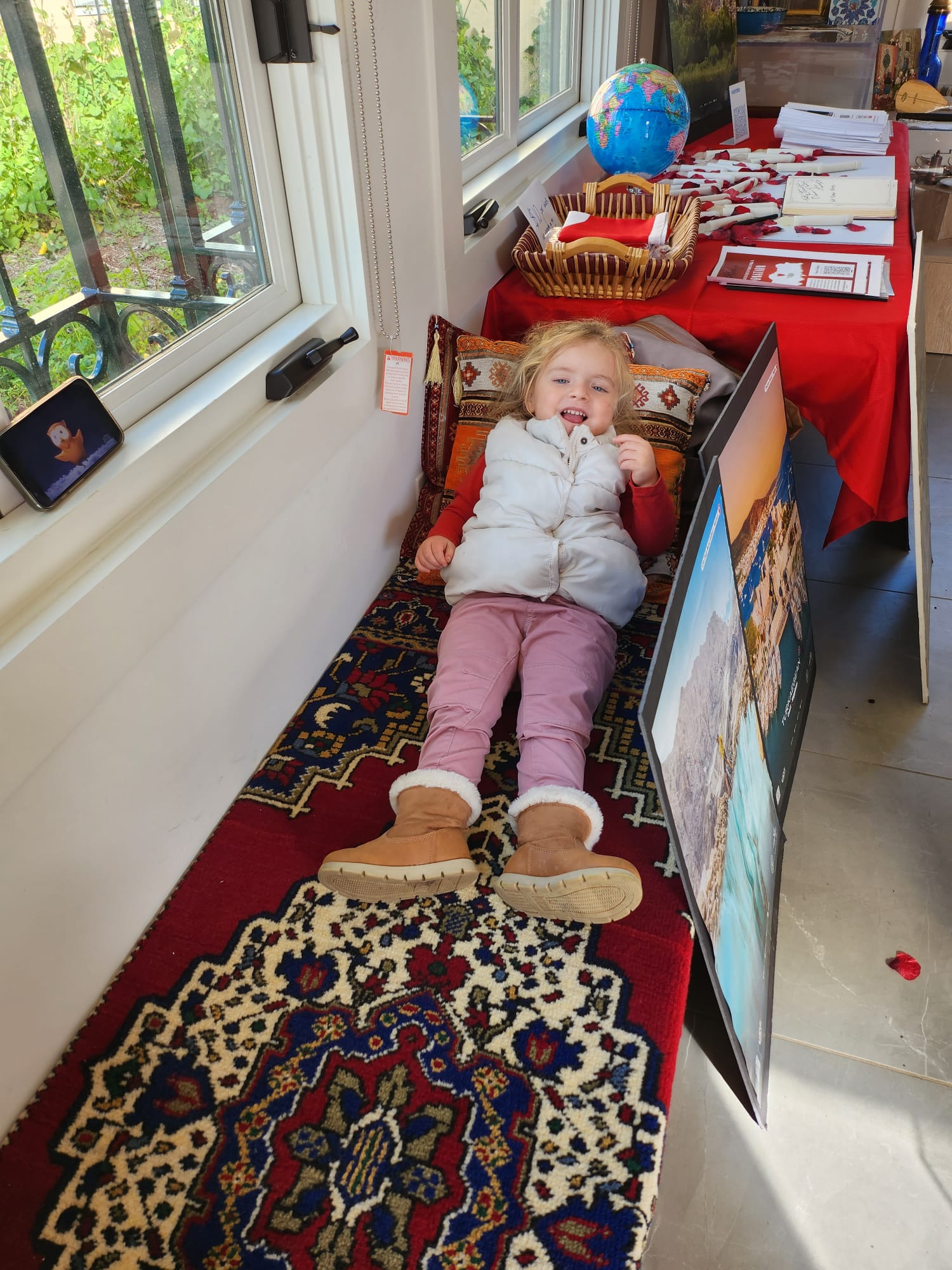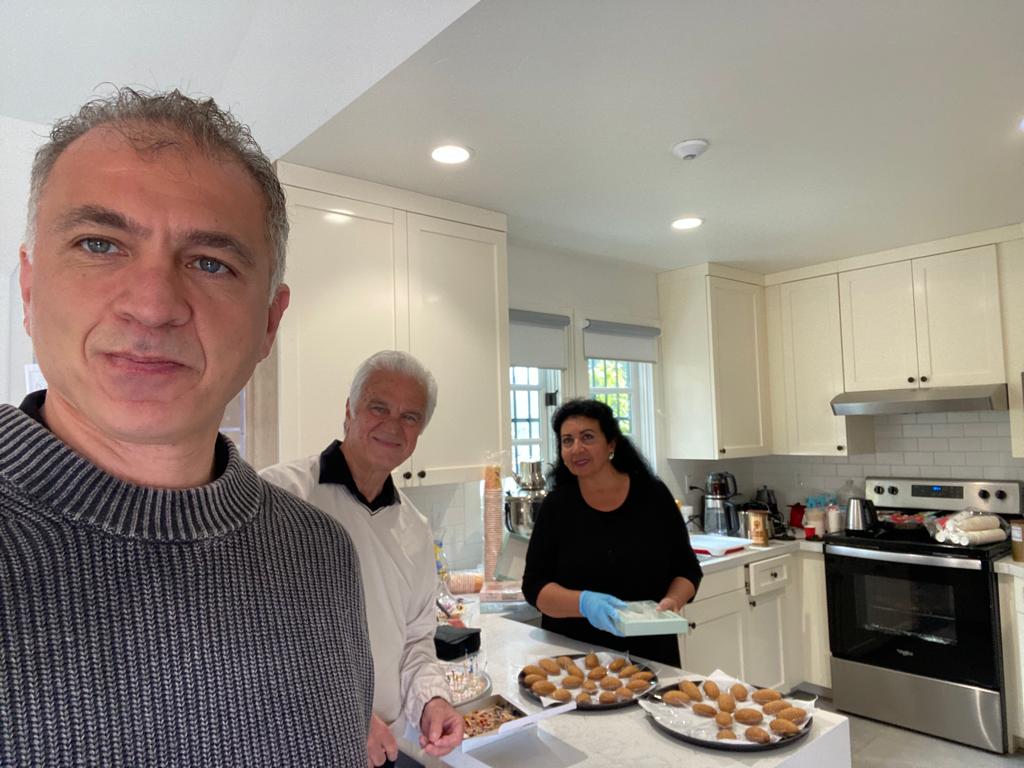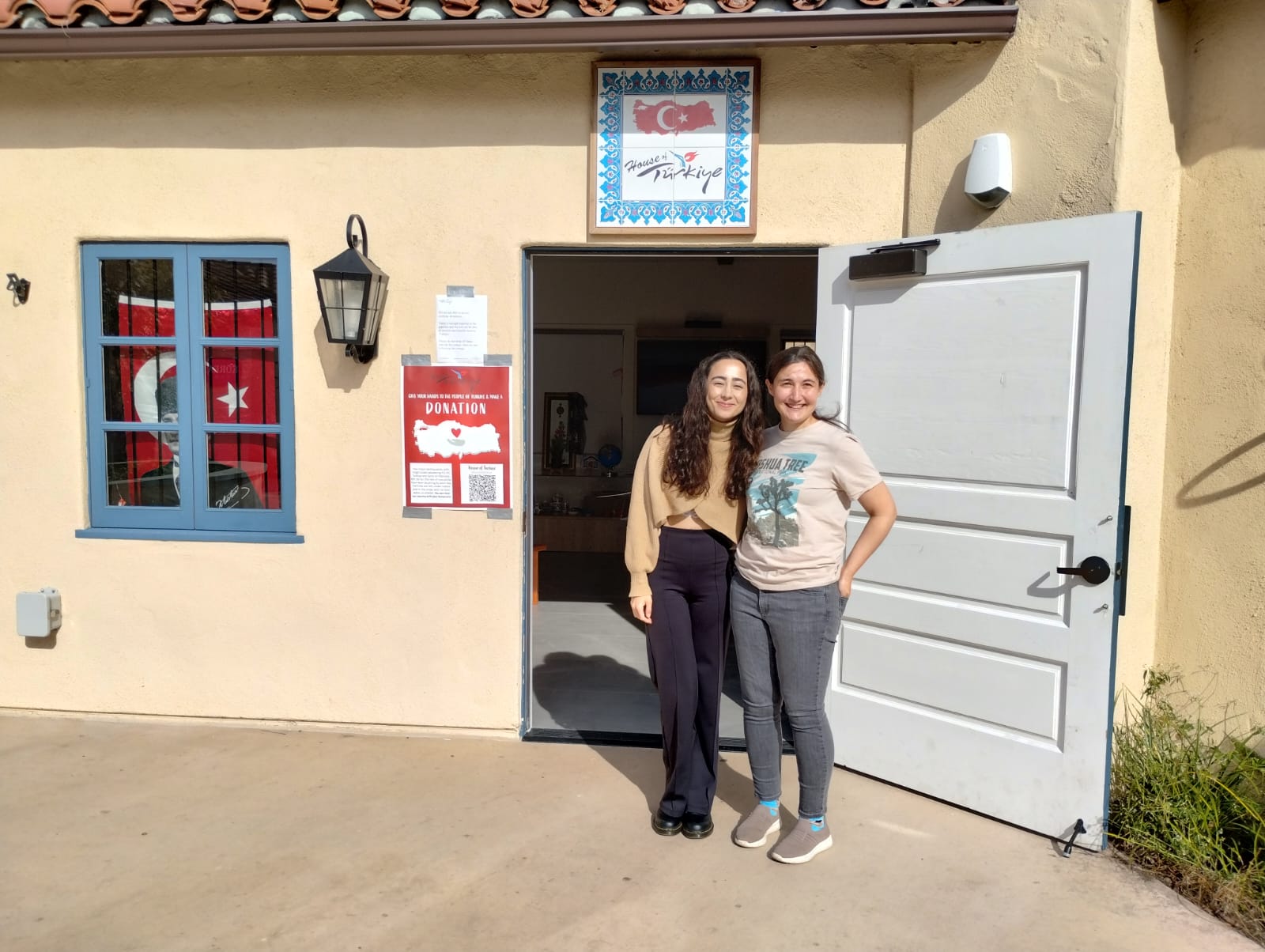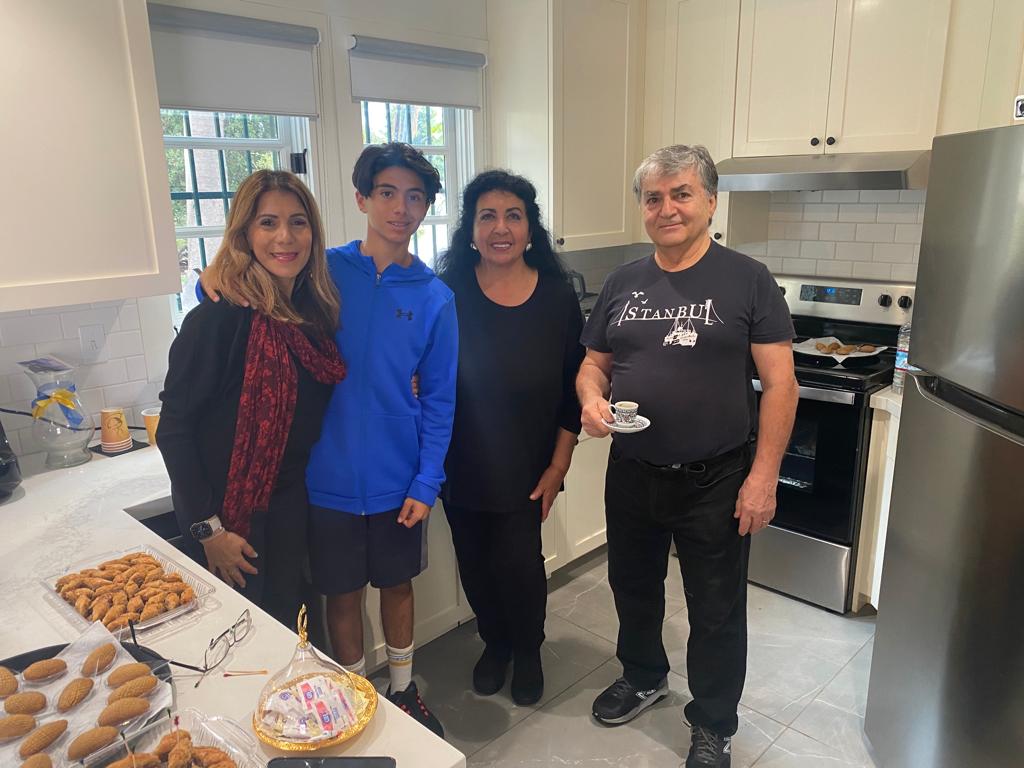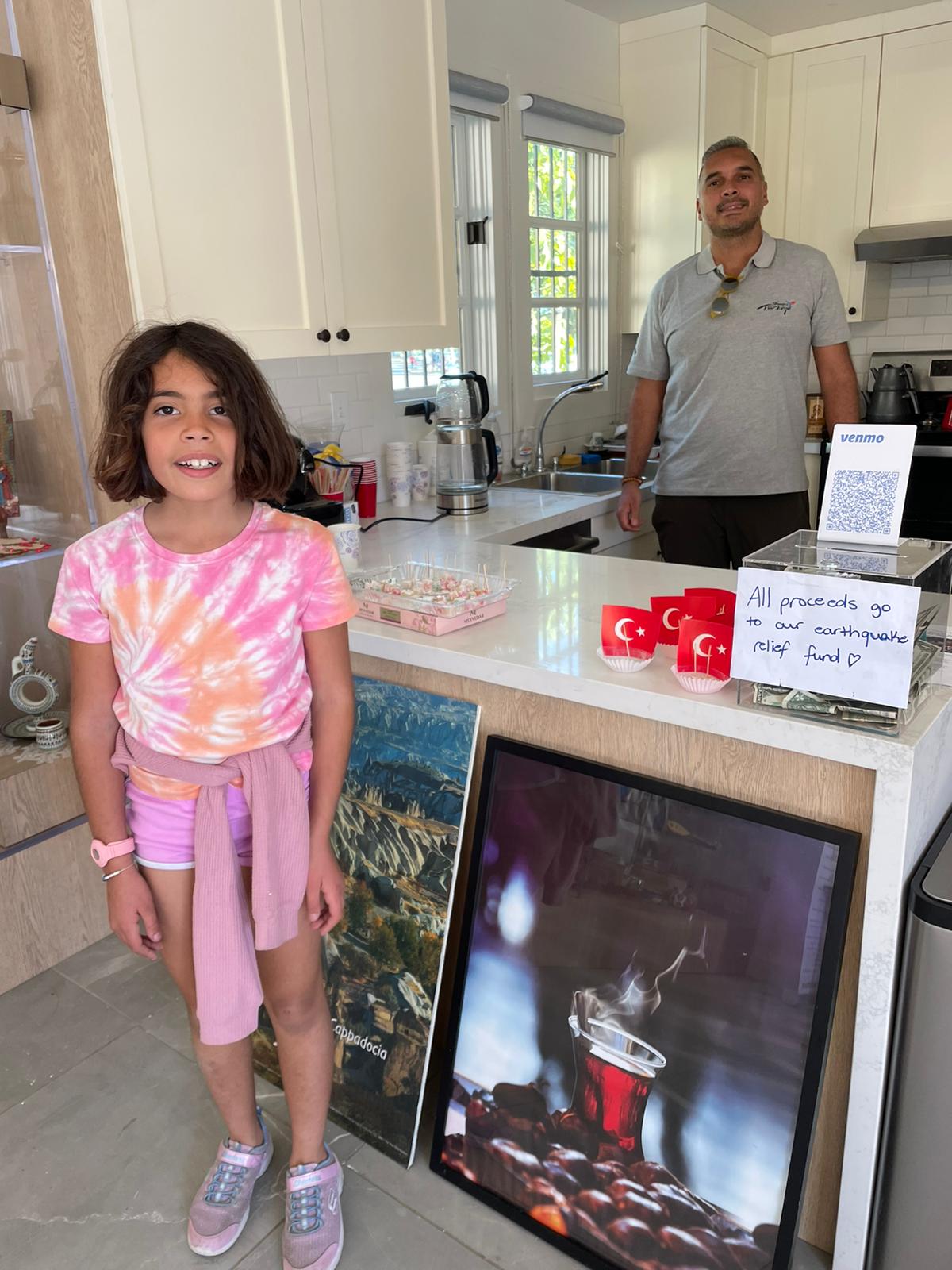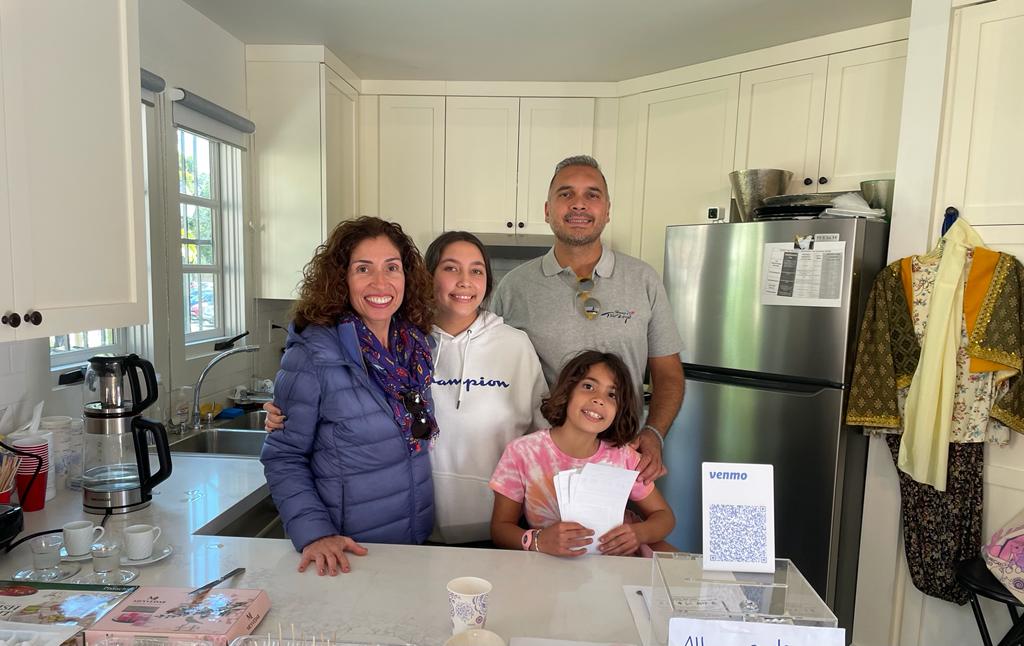 House of Turkiye will host Bags of Hope event by Sports 4 Ki, where we will assemble care packages filled with care items, such as small toys and hygiene kits, for kids in Turkiye that lost their homes. 
Date: Saturday, April 22, 11:30 am- 1:00 pm
Location: House of Turkiye, Balboa Park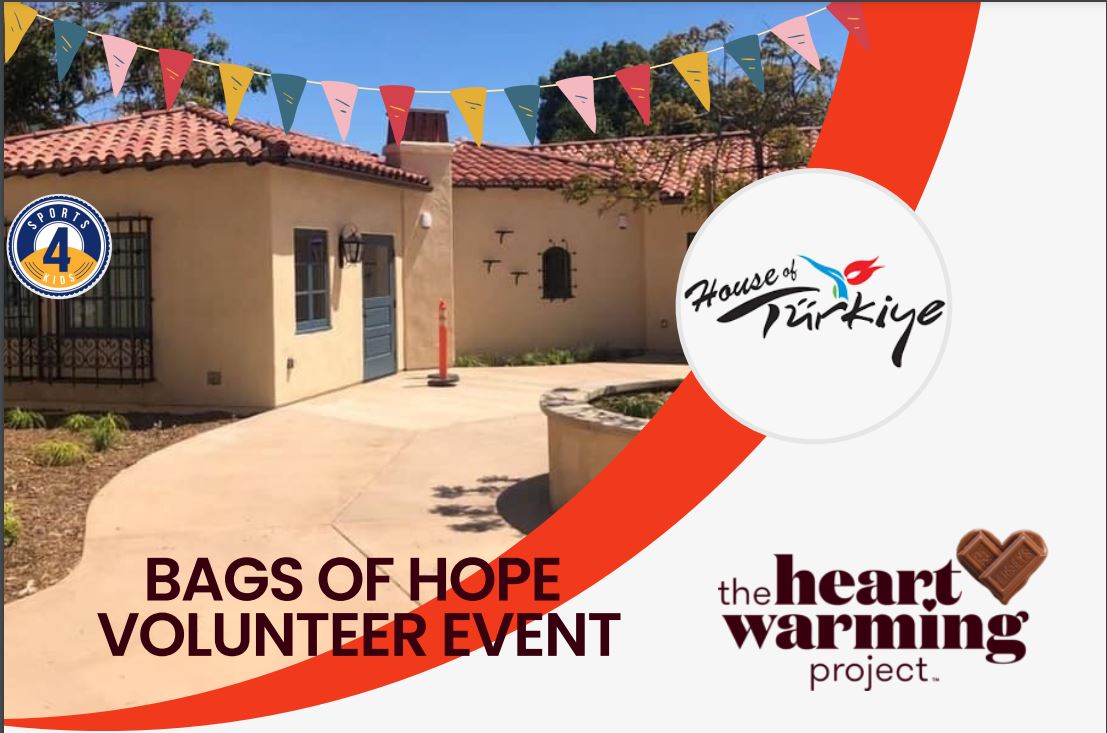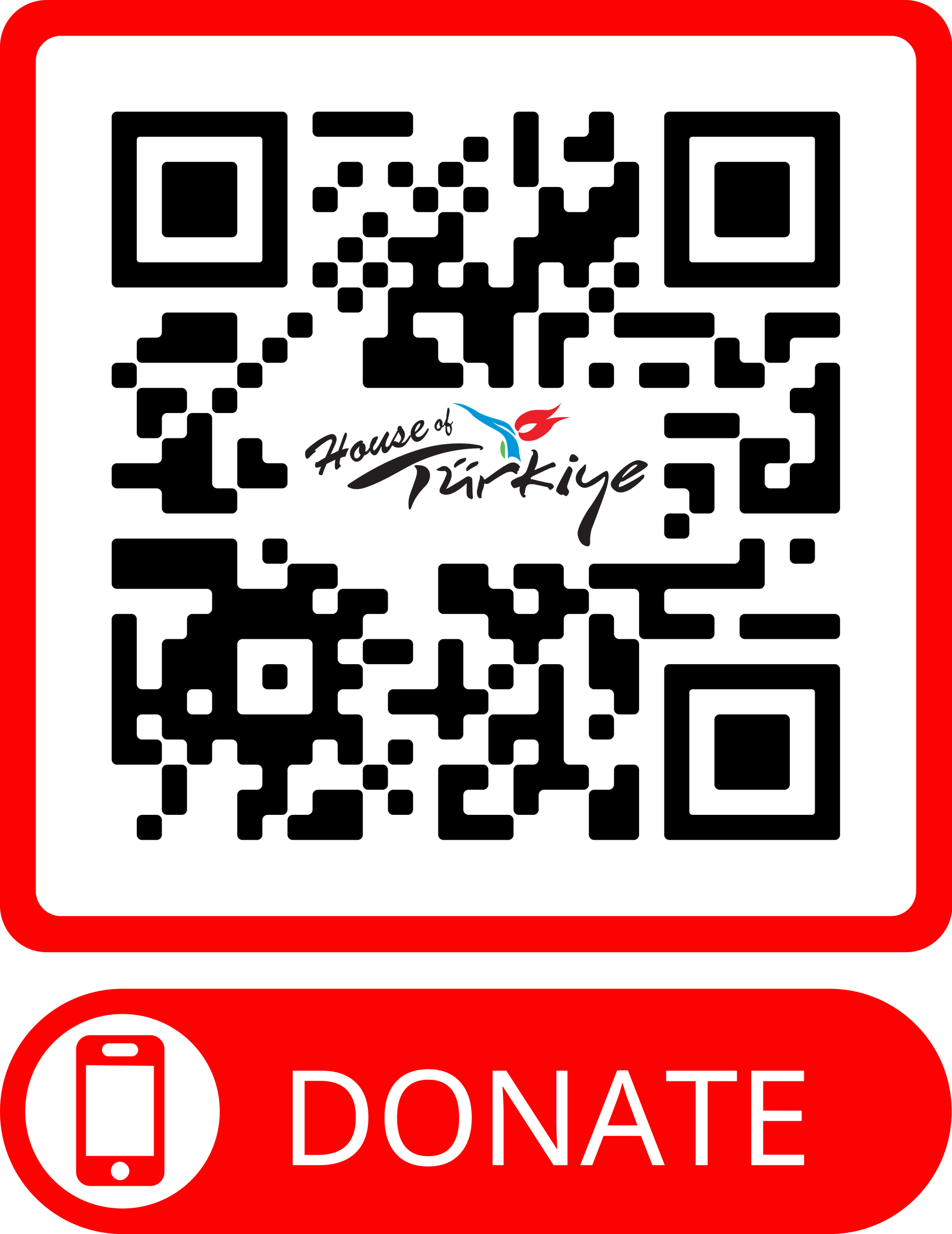 We have extended Earthquake Relief Campaign until the end of June'23
We have more to do TOGETHER