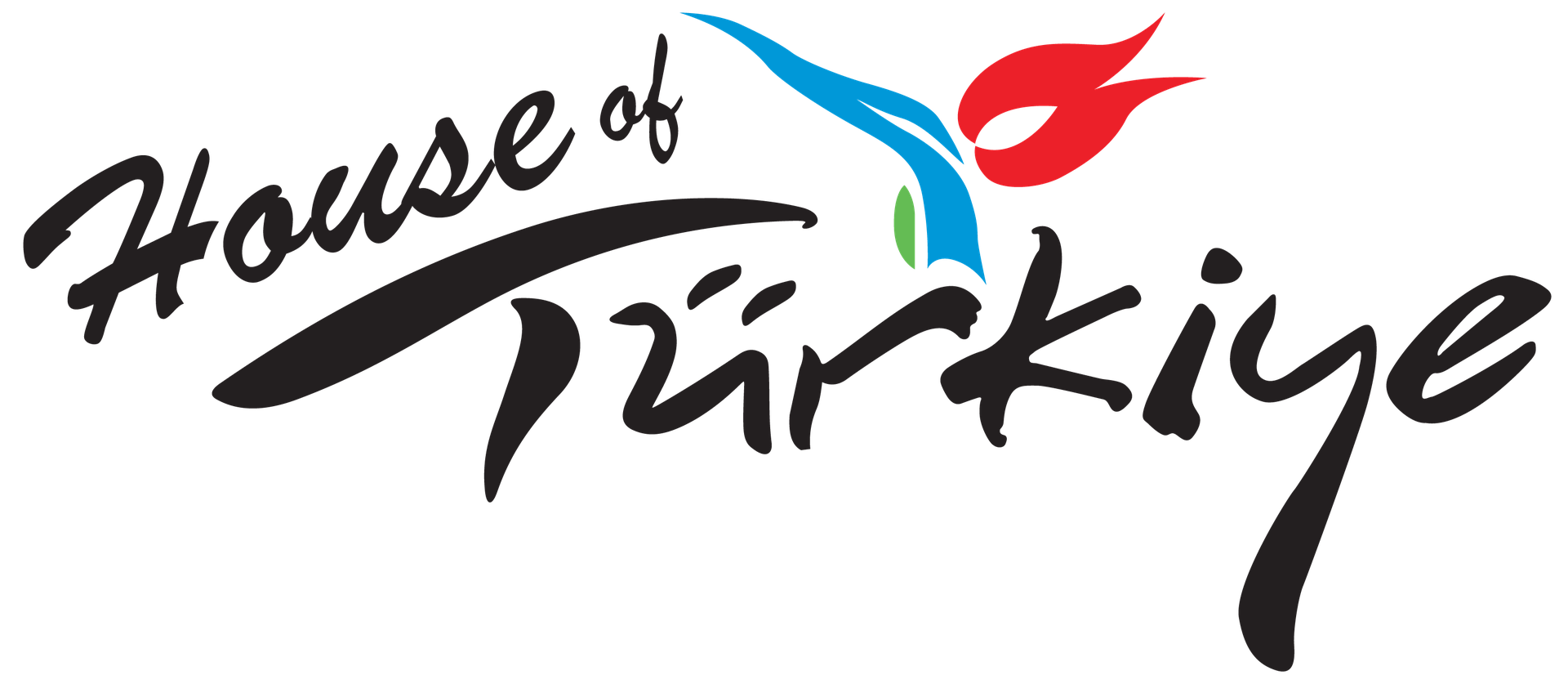 HOUSE OF TURKIYE is in HATAY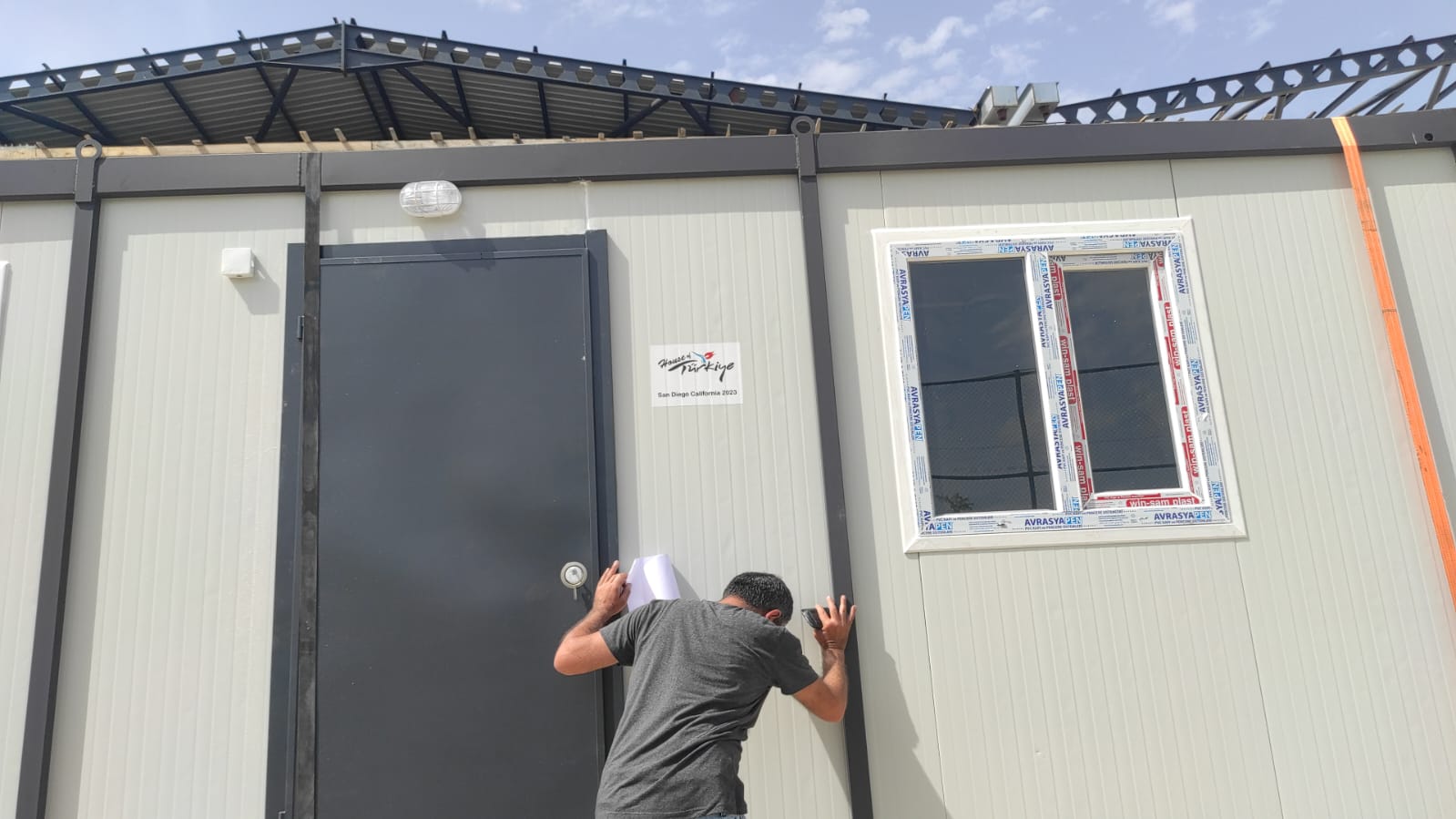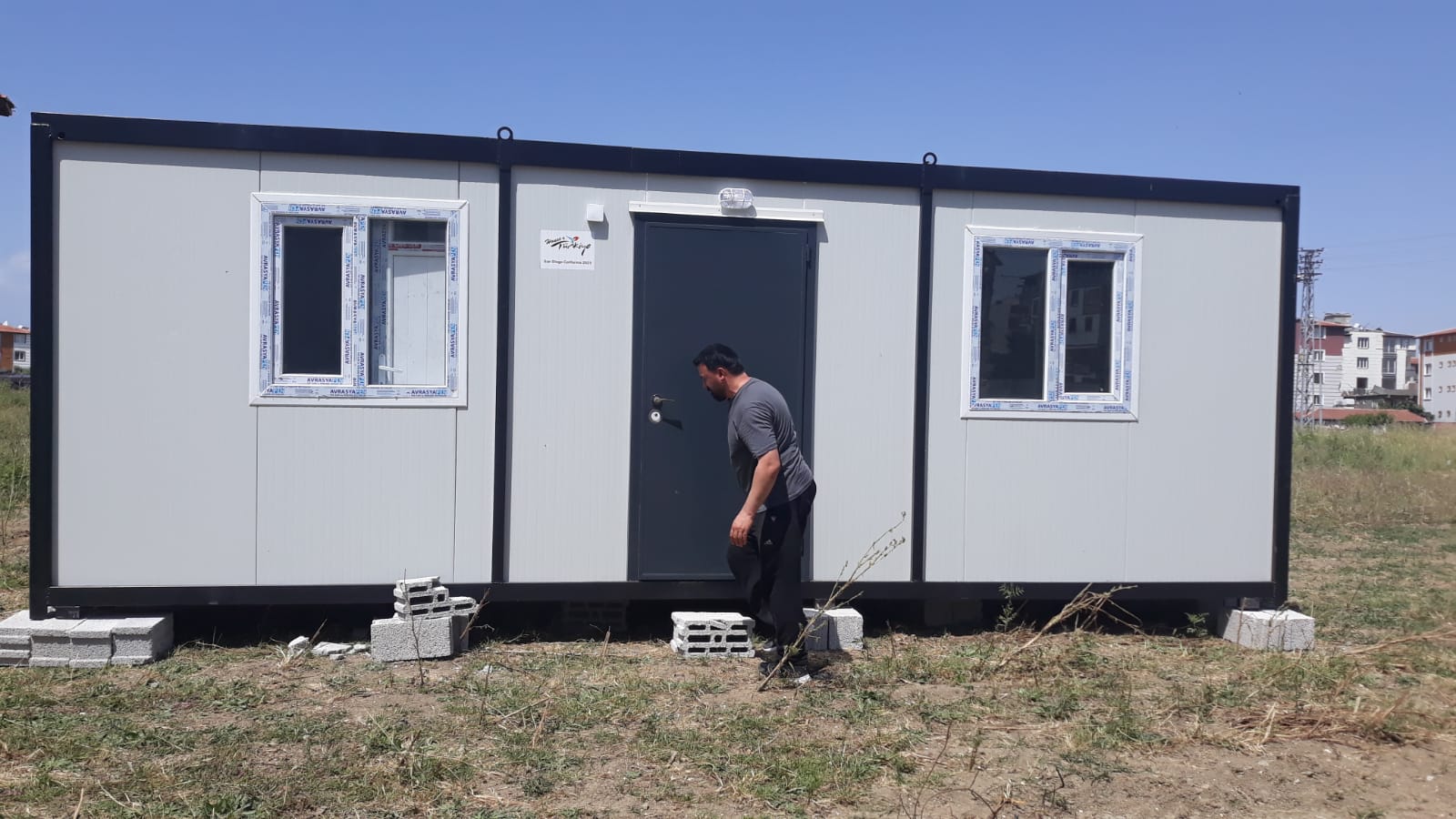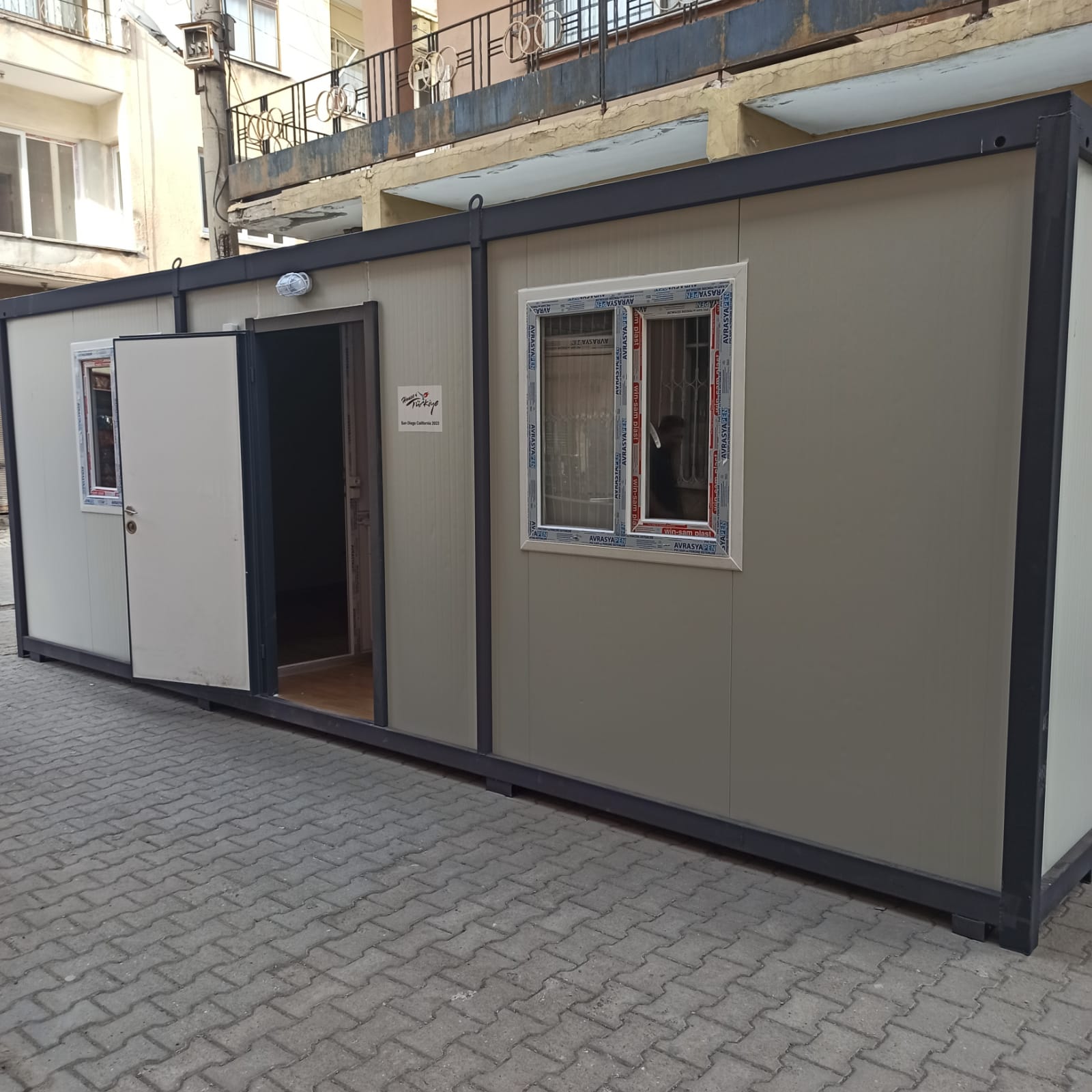 As a first part of the donations, House of Turkiye delivered 3 shelter containers to 3 families at the beginning of May who are impacted by devastating earthquakes in Hatay. 
Unfortunately, housing is still a primary issue in the earthquake zone and some families are still in need of shelter. Thanks to our valued donors, the House of Turkiye delivered 3 shelter containers to Hatay as an initial part of the donation program. House of Turkiye has been in contact and working with local charities from the very beginning of the disaster to provide support to families who are in need of shelter. We will be sharing more information about the projects that we are working on our next newsletters.
Events
The Ethnic Food Fair was so Delicious!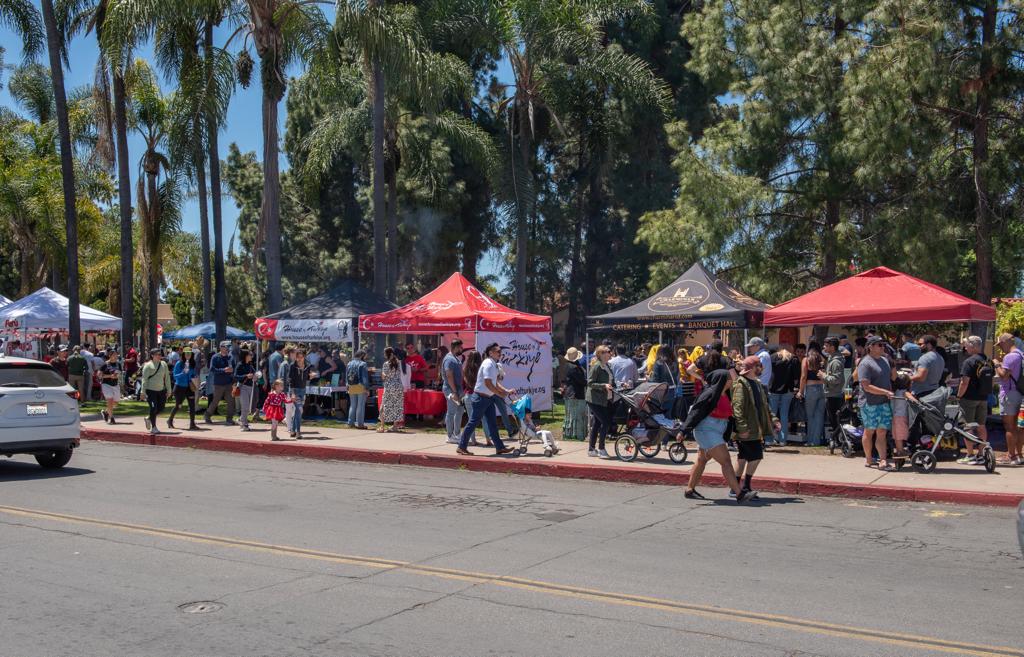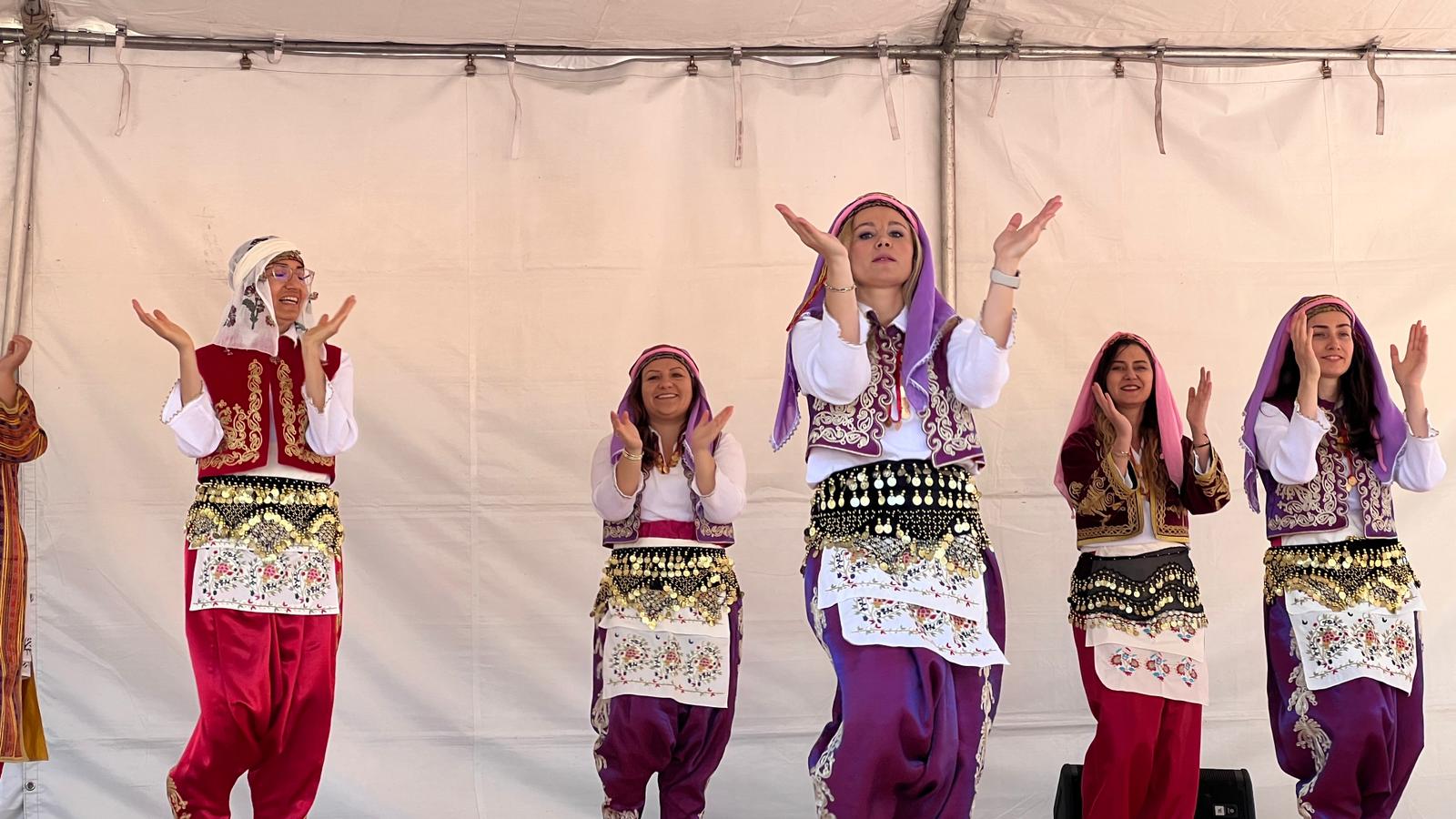 The 40th Annual Ethnic Food Fair was held on May 7th, Sunday in Balboa Park. Thanks to Village Kabob, traditional Turkish food was served to thousands of Balboa Park visitors. 
Moreover, Group Anatolia performed the folk dance during the food fair. As the House of Turkiye, we appreciate their endless support and performance in every organization.    
Many THANKS to our volunteers.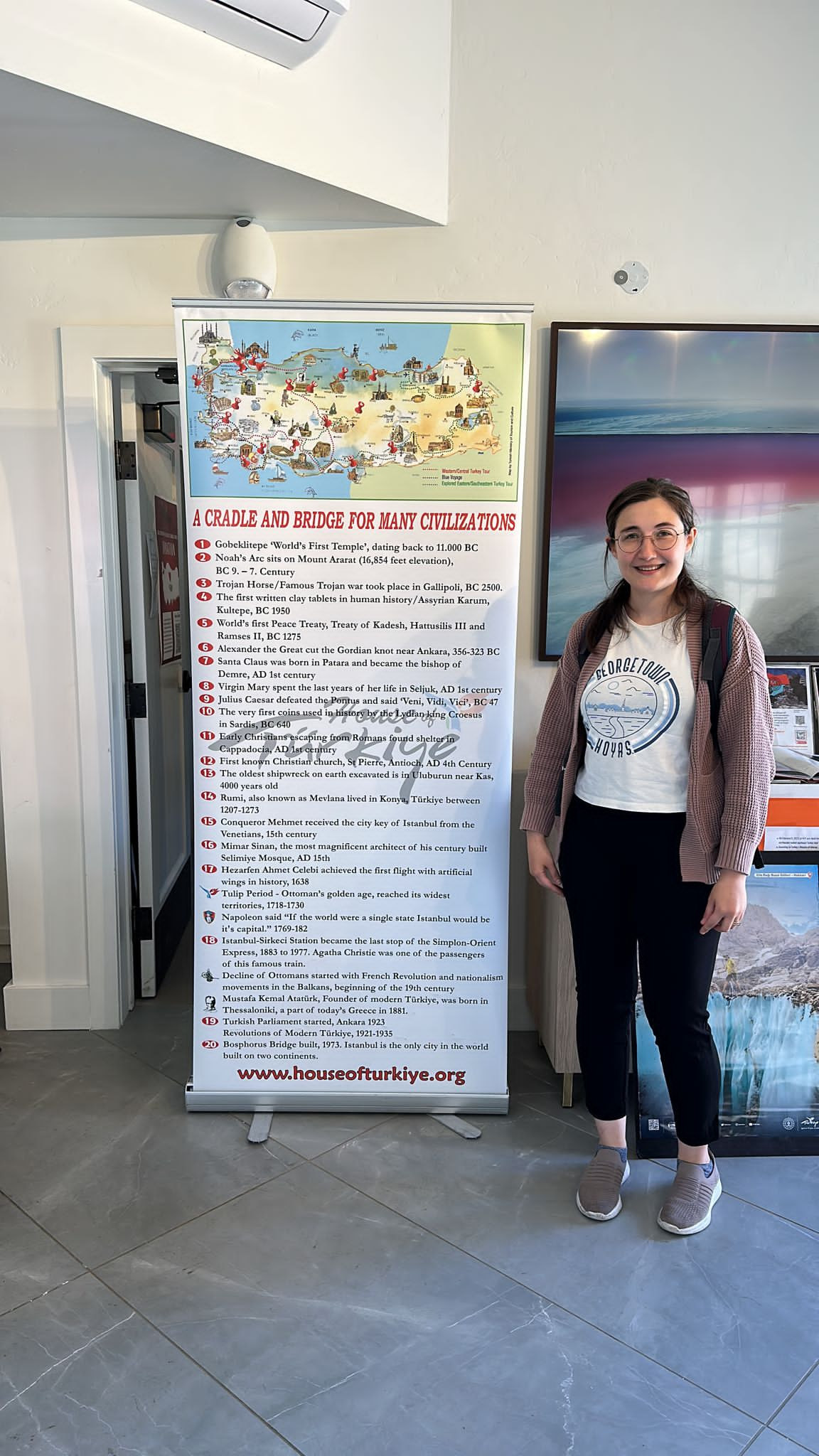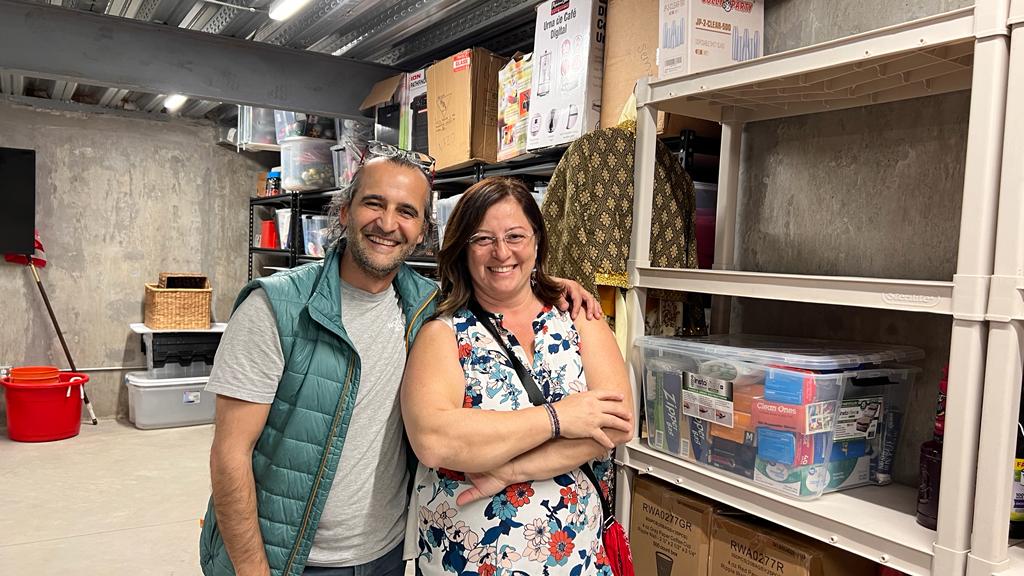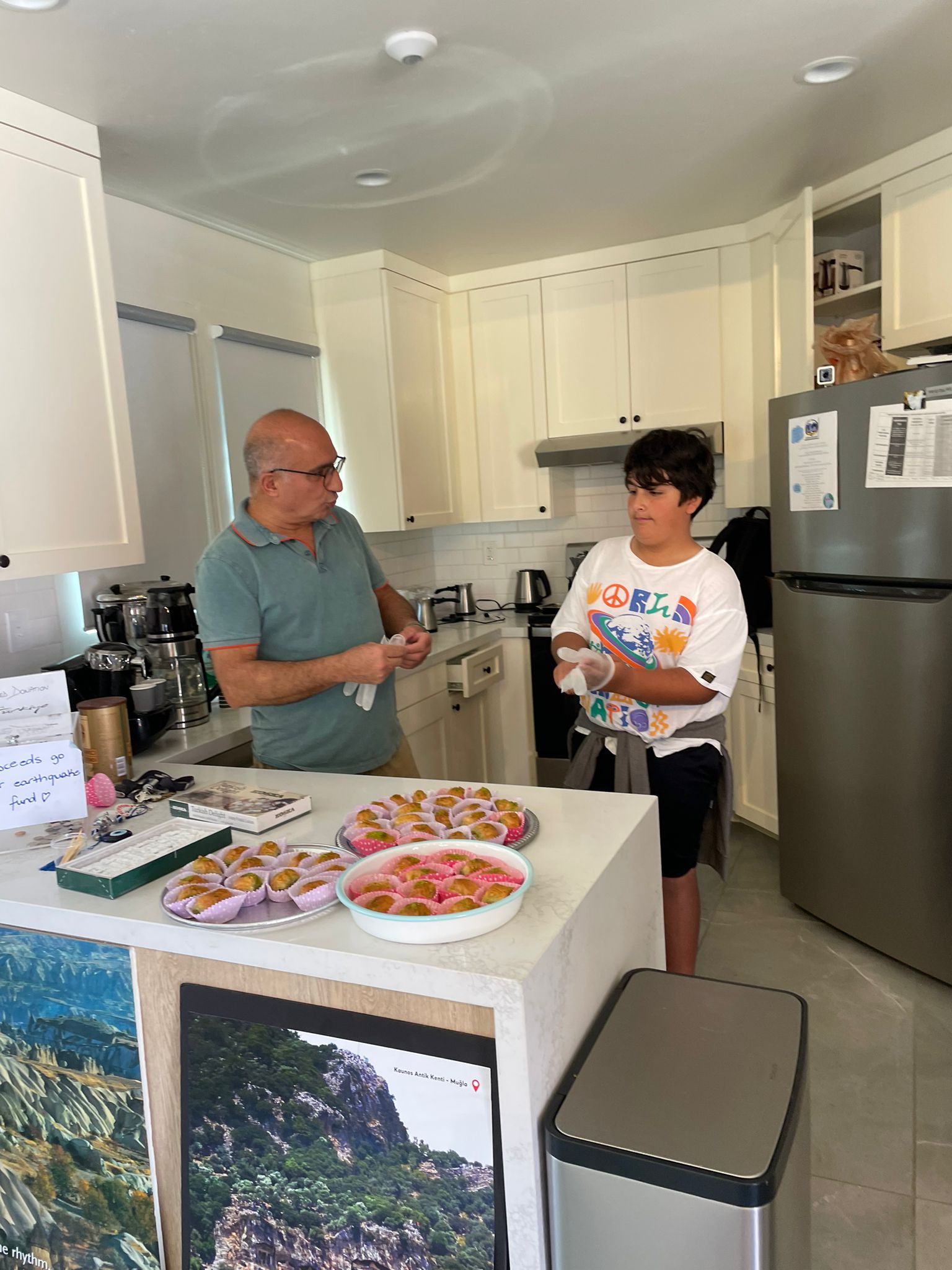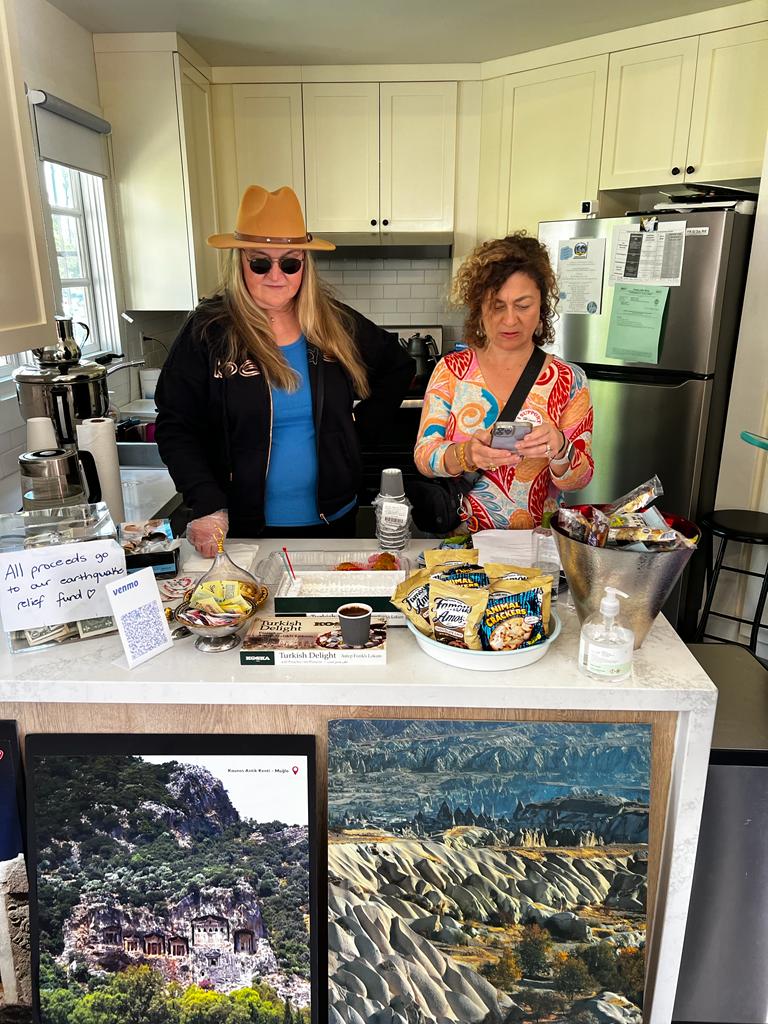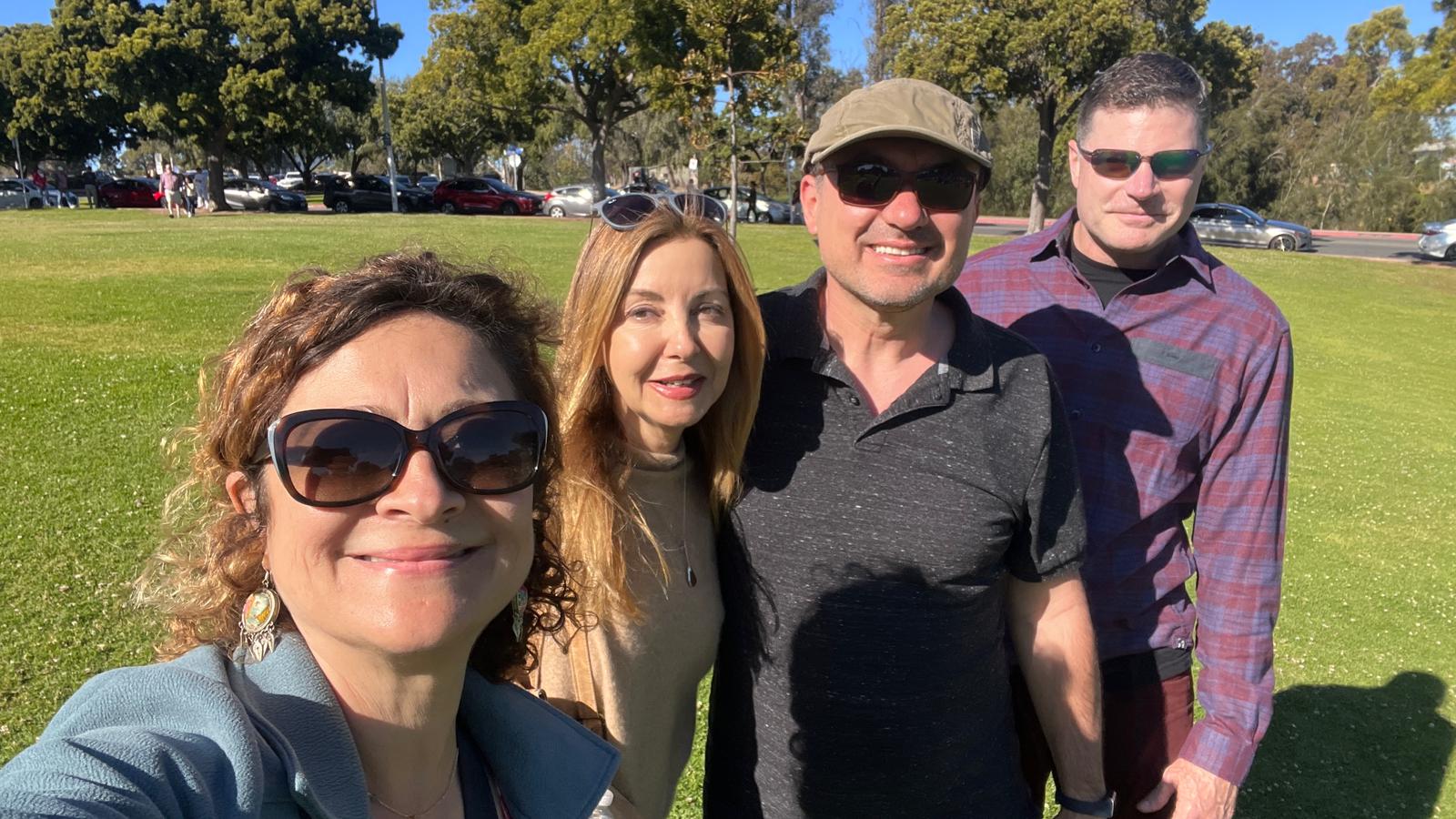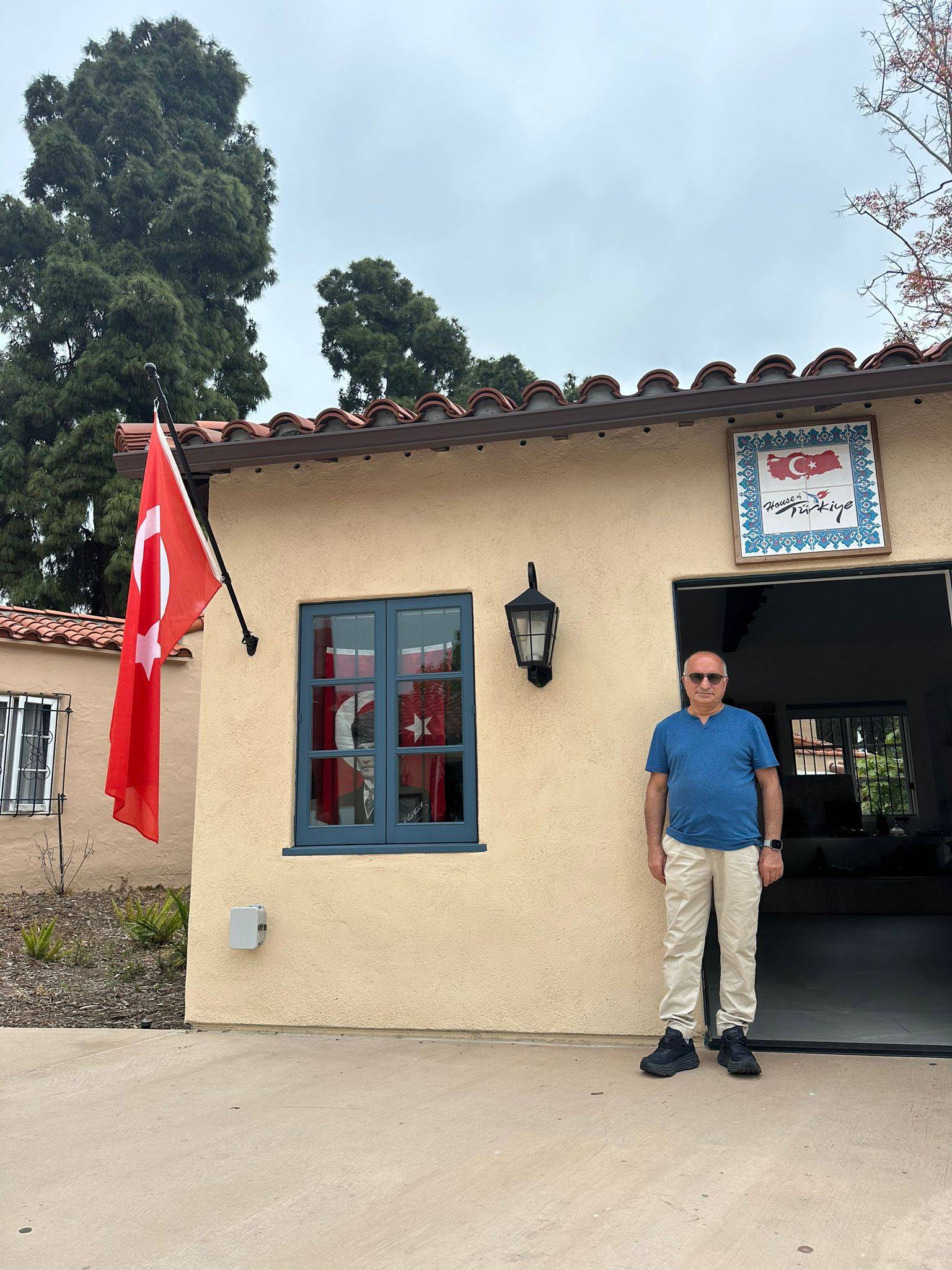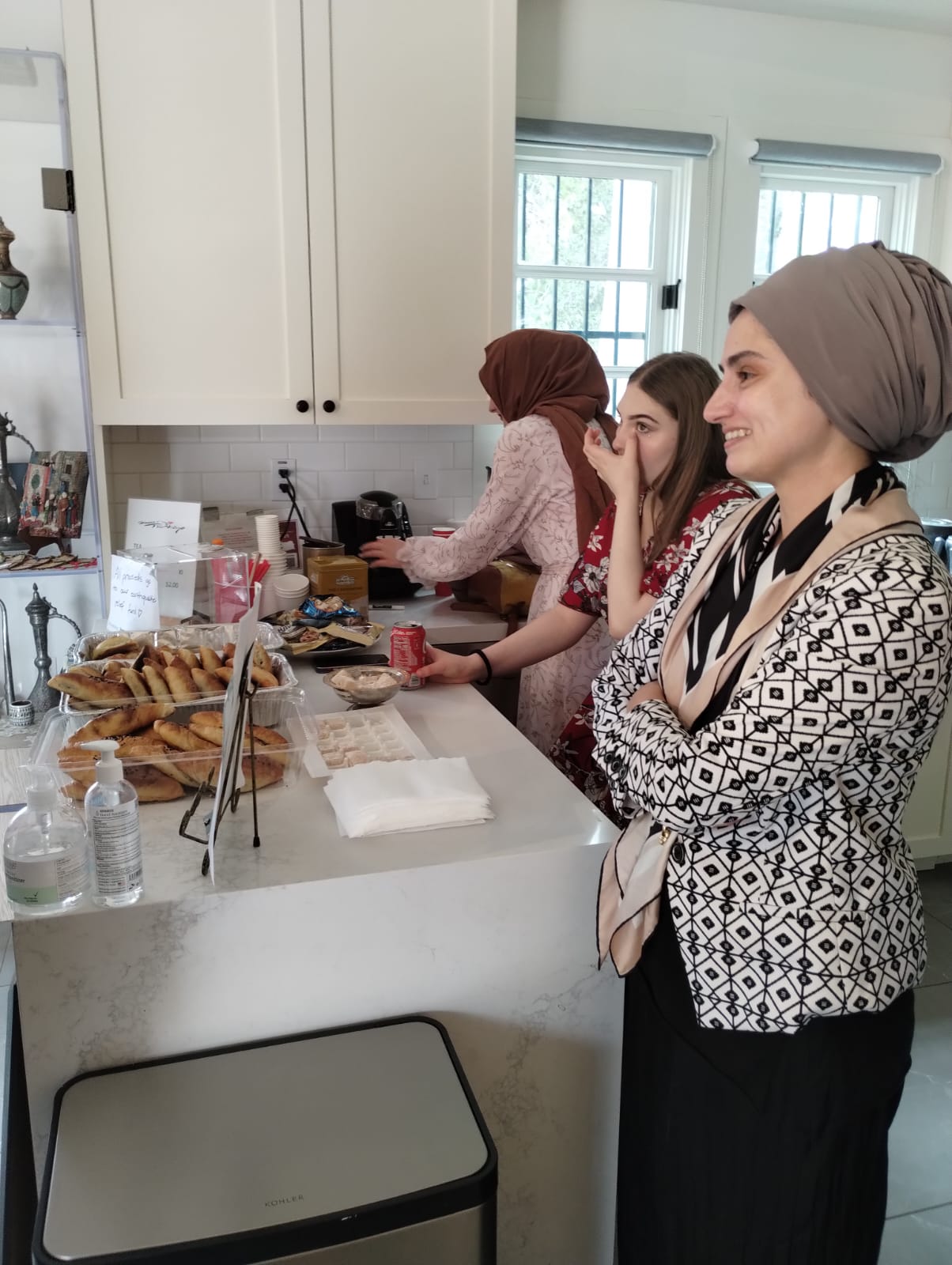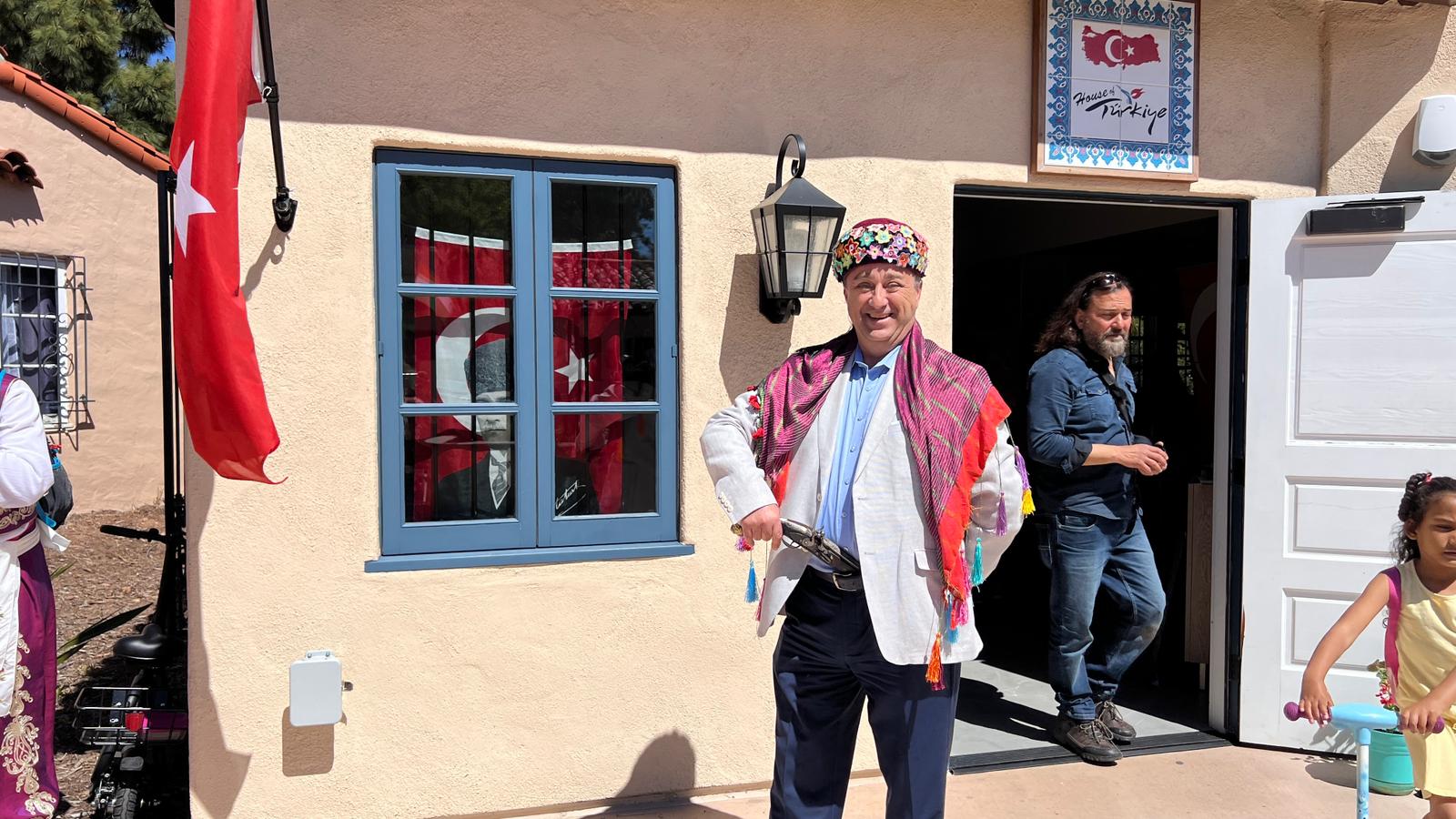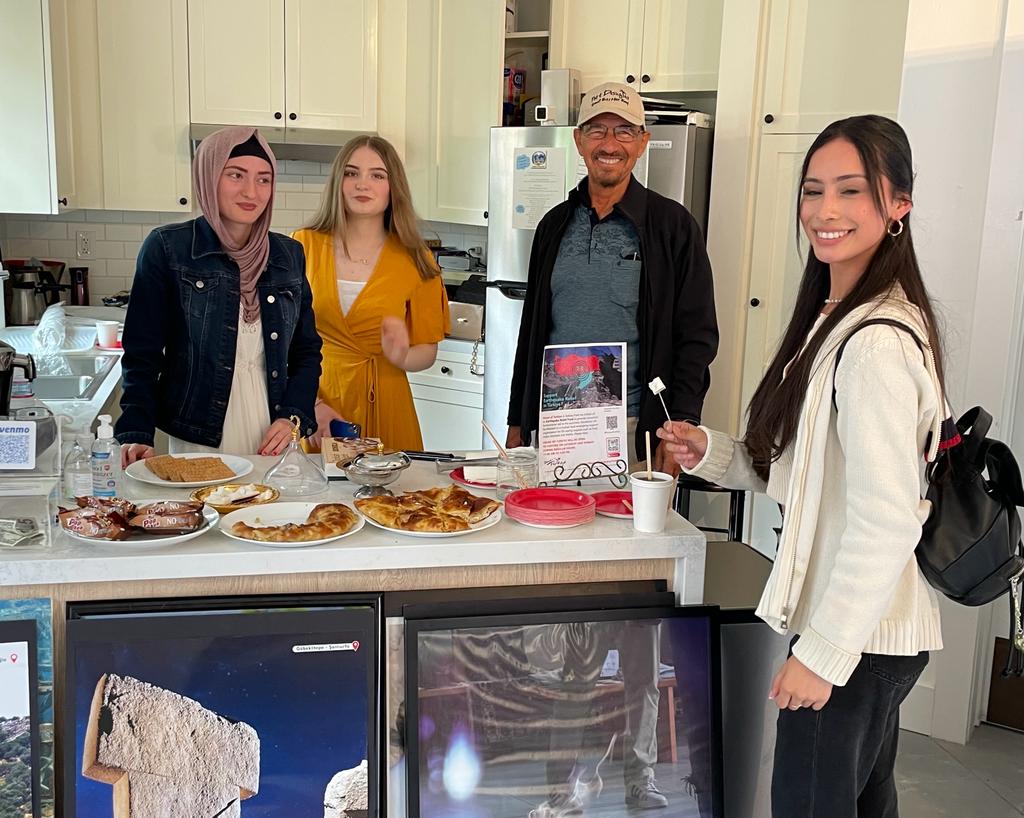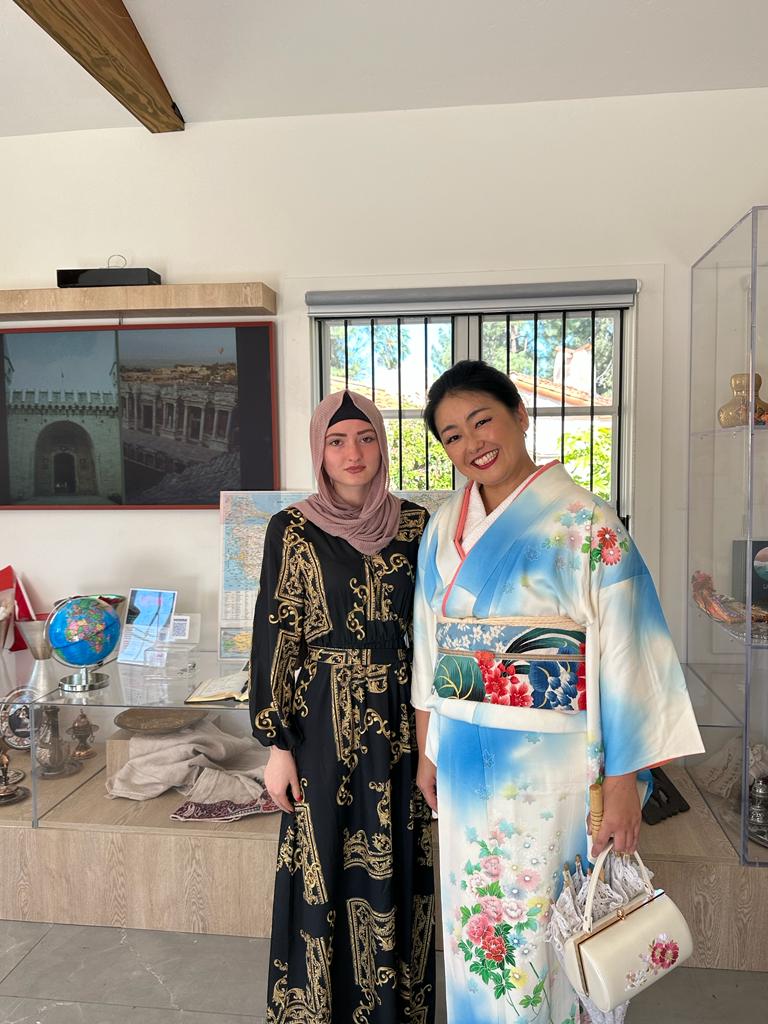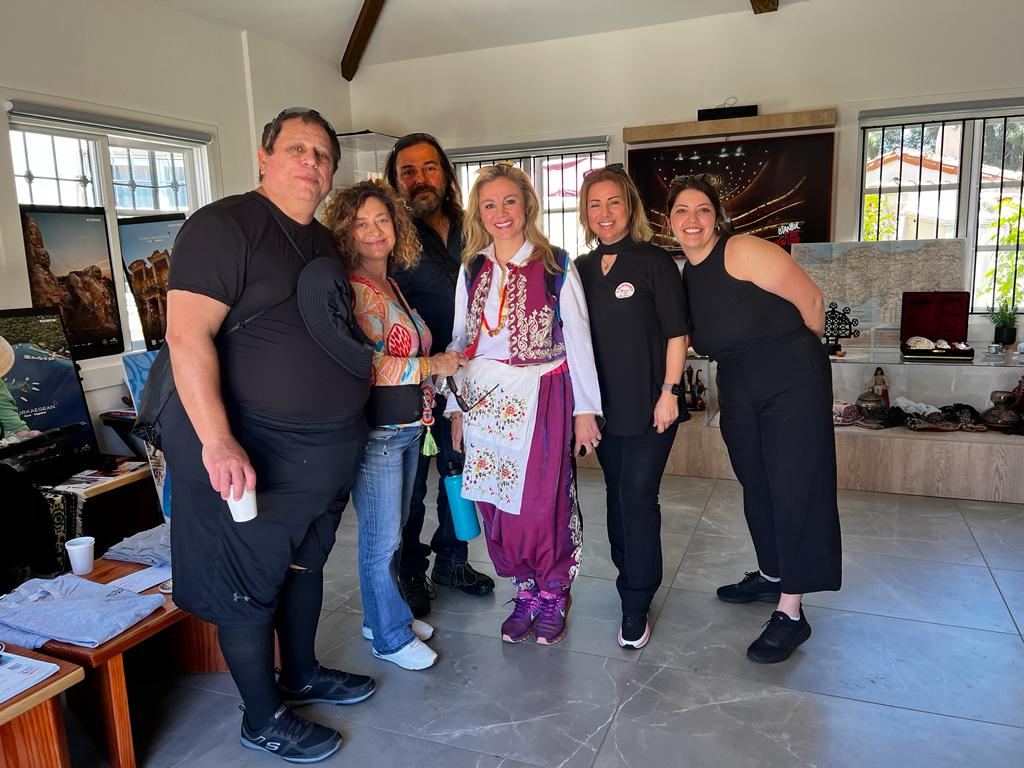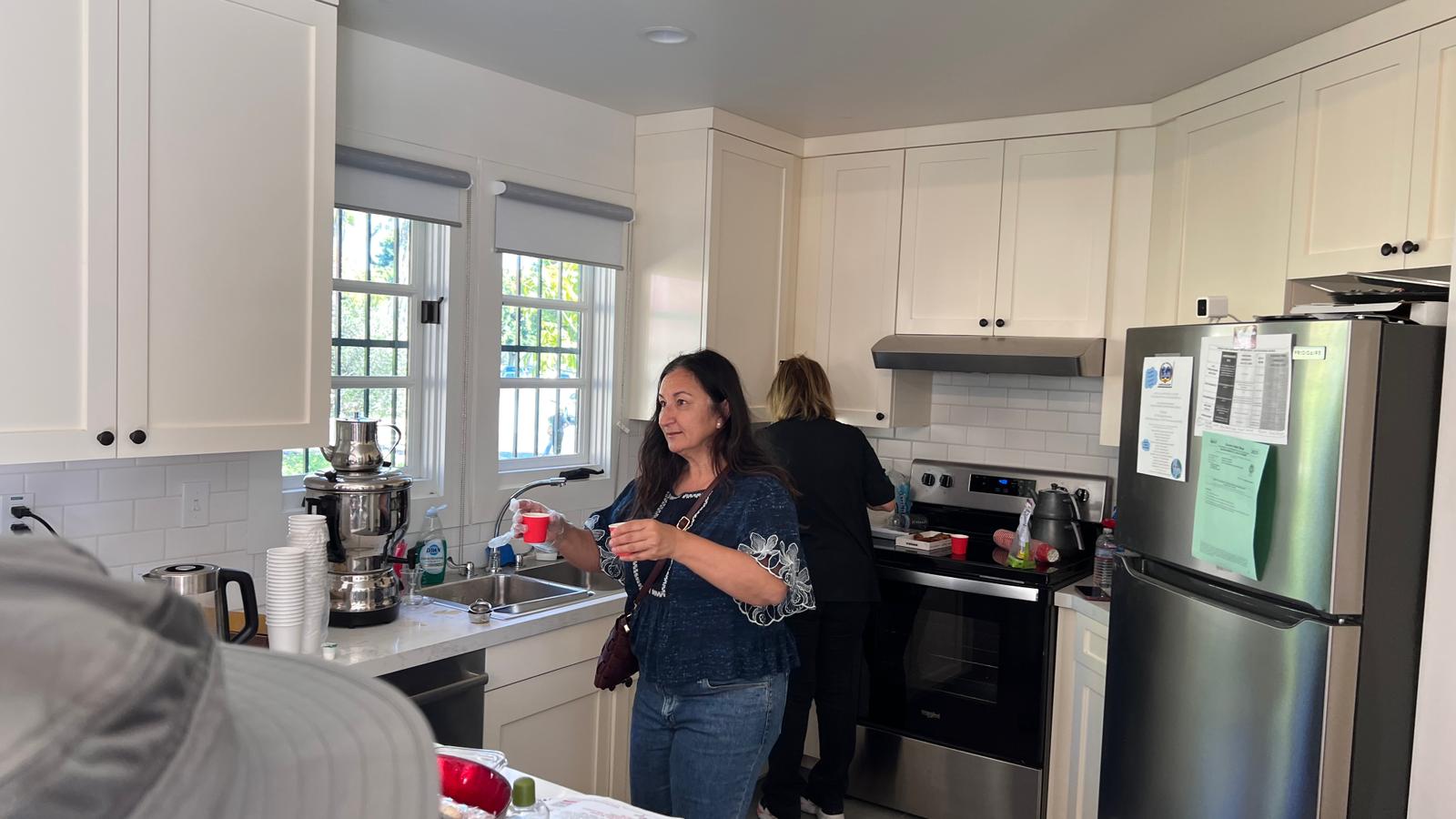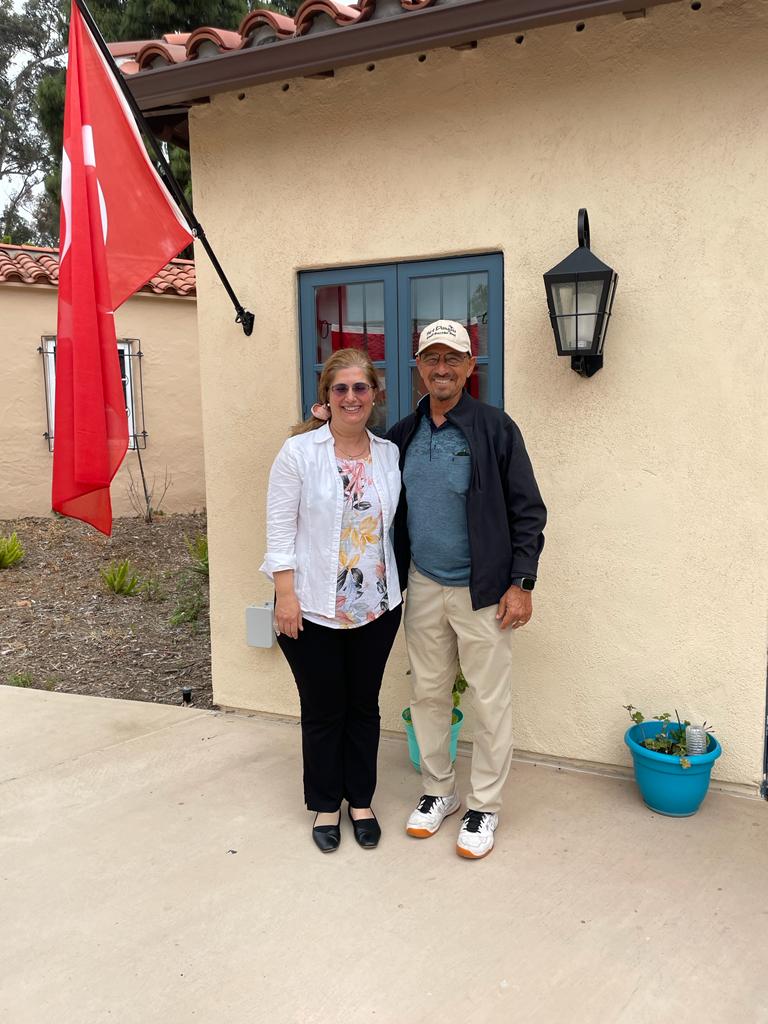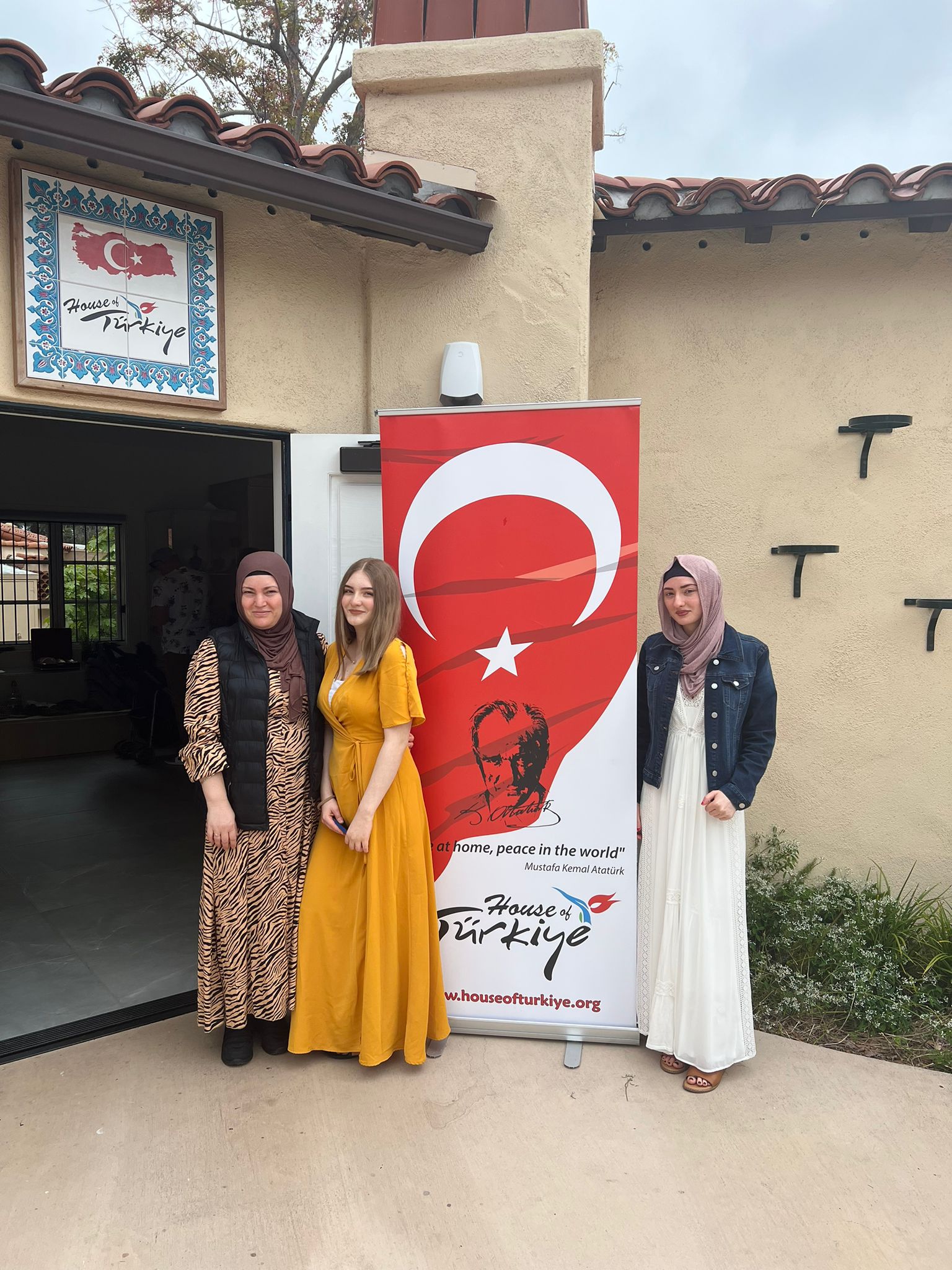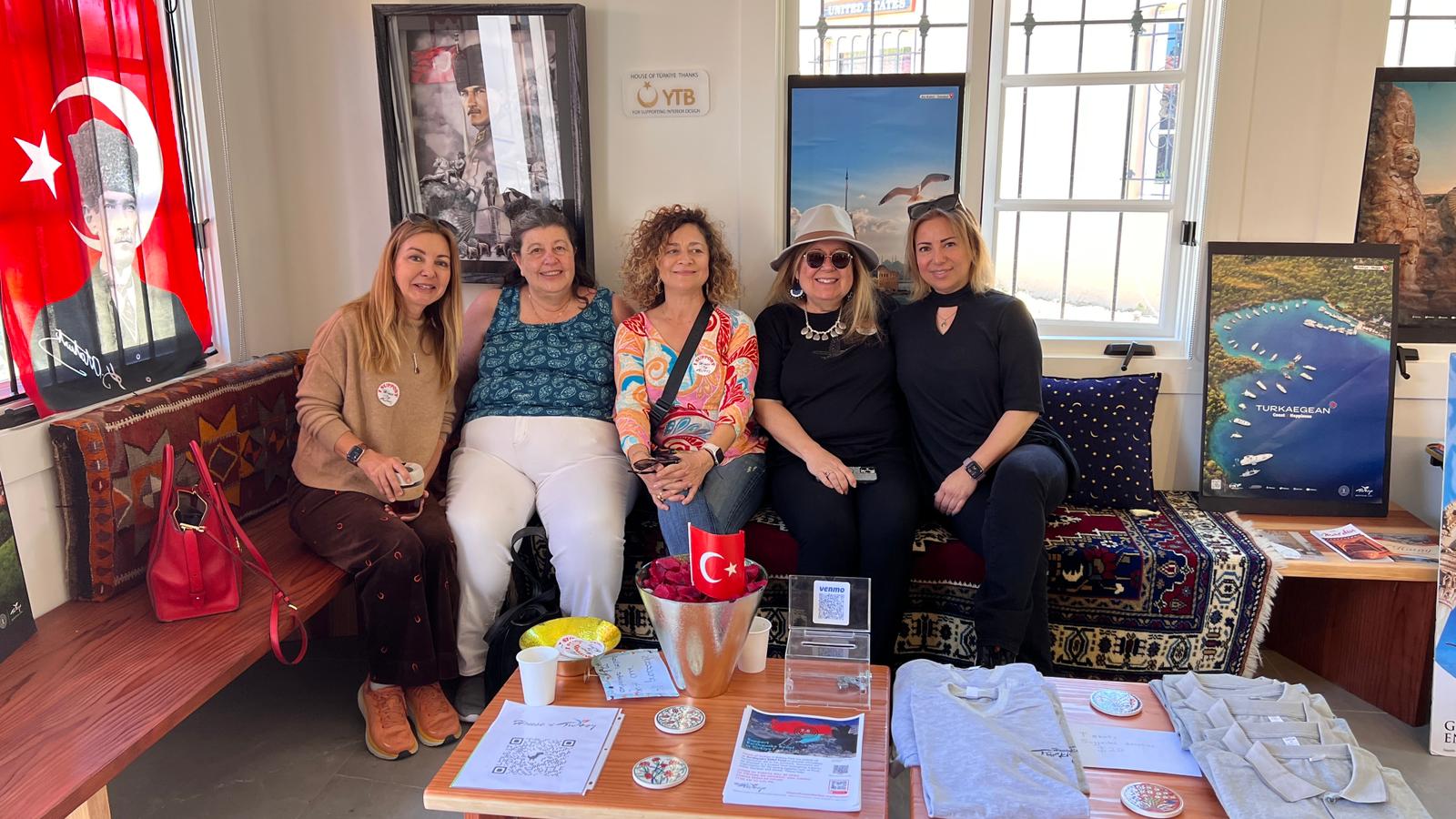 Save the Date October 29th
Get ready to celebrate the 100th Anniversary of the Turkish Republic on October 29, Sunday at Balboa Park. Turkish community non-profit organizations' members are working on a memorable day to celebrate together. Stay tuned for more details.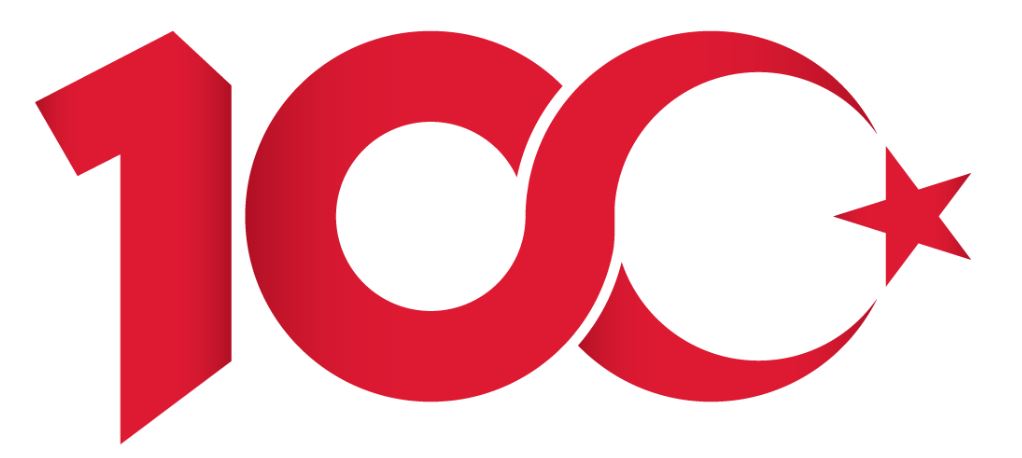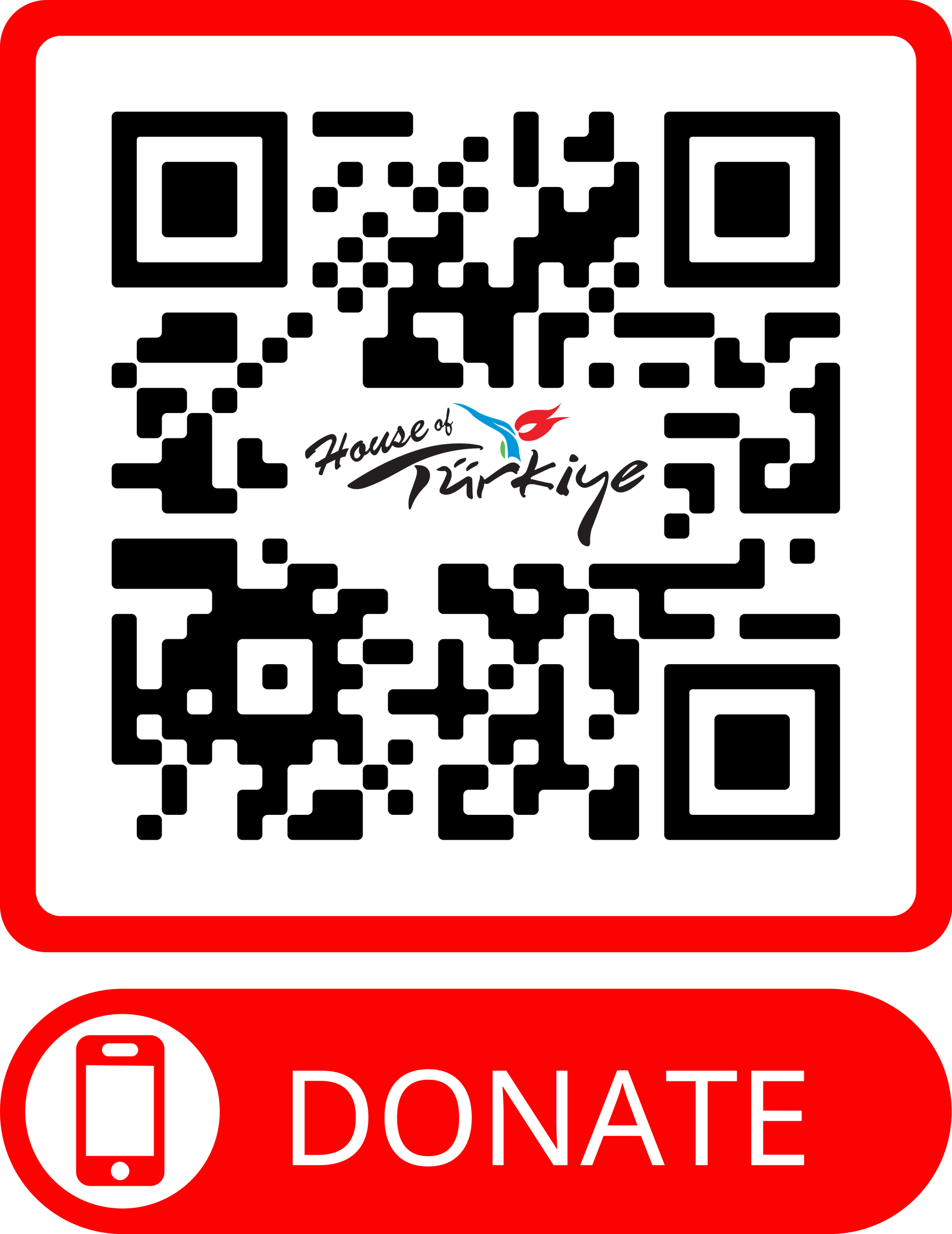 We have extended Earthquake Relief Campaign until the end of June'23
We have more to do TOGETHER